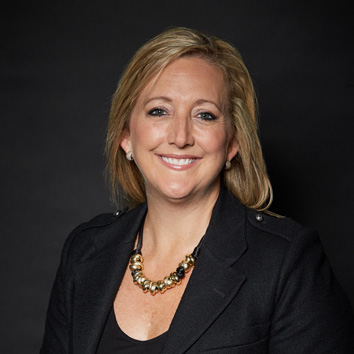 Chief Human Resources Officer
Lisa McGill is a proven business leader with more than two decades of experience driving strategic people initiatives globally. Lisa is currently the Chief Human Resources Officer at CrowdStrike, where she is focused on aligning the people strategies with those of the business, which includes global expansion and cultural transformation.
McGill was most recently the SVP of People at Fortinet and prior to that was CHRO at Brocade and Foundry Networks, which Brocade acquired. McGill lead change through hyper organic growth while at Fortinet and Foundry Networks and focused on M&A, business and cultural transformations while at Fortinet and Brocade.
During her tenure at Brocade the company was awarded one of the Fortune 100 "Great Places to Work" two consecutive years. She previously held senior HR positions at Alcatel and PriceWaterhouseCoopers.
McGill holds an MBA from Pepperdine University, a Bachelor of Science degree in business management and a CHRM-CP. McGill serves as a Governing Body Co-Chair of Gartner/CEB/Evanta, and was previously on the Advisory Board of the HR Executive Forum, is an active member of the NCHRA (Northern California Human Resource Association), and SHRM (Society of Human Resource Management).