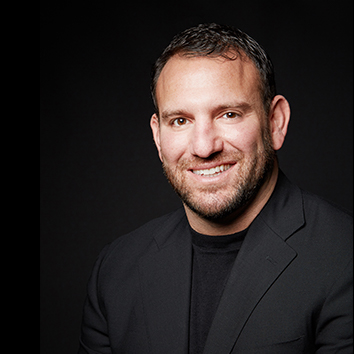 President, Global Sales and Field Operations
Michael Carpenter currently serves as President of Global Sales and Field Operations at CrowdStrike. In this role, he leads sales and business development, channel and partnership programs, and their respective go-to-market strategies. With 20 years of experience in the security industry, he brings deep expertise and acumen in building high-growth sales organizations at scale, spanning both the private and public sectors.
Previously, Carpenter served as President, Global Sales and Field Operations at Tanium and was the driving force behind the company's global growth. Prior to Tanium, Carpenter had an executive sales position at Intel Security where he led the Americas sales theater, a $1.5 billion-dollar business. Earlier in his career, Carpenter founded two technology companies — a web development firm and a leading online media company for the public safety market.
He holds a B.A. in Accounting from the University of Massachusetts Lowell.