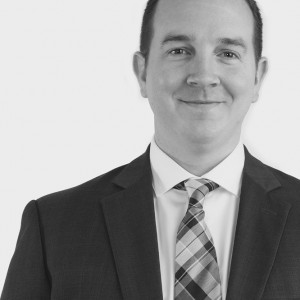 Vice President of Managed Services
Austin Murphy has a broad background of leadership experience in the Information Security community, from both private sector professional services and the US Department of Defense. As the VP of Managed Services, Austin leads the team responsible for managing our Falcon platform on behalf of customer organizations, delivering a COMPLETE managed endpoint security strategy, from prevention, through detection and response, including full hands-on remote remediation.
Prior to joining the CrowdStrike team, Austin was a Digital Forensics/Incident Response Manager in the Advanced Security Center at Ernst & Young. There, he was tasked with leading cyber breach investigations for customers as well as building or improving client security operations capabilities. Before entering the public sector, Austin was a US Air Force Cyberspace Operations Officer where his primary focus was on developing tactics for the deployment of advanced computer network attack and defense capabilities. Austin was the Distinguished Graduate of his Undergraduate Network Warfare Training class.
Austin holds a Quantitative Methods and Computer Science degree from the University of St Thomas. Additionally, he is a Certified Information Systems Security Professional (CISSP) and a GIAC Certified Forensic Analyst. (GCFA). Austin has been a guest speaker at dozens of conferences, and is co-author of Responding to Targeted Cyber Attacks (ISACA Publications)