Next-Generation Endpoint Protection
---
visit
CrowdStrike

at Black Hat USA 2018
AUGUST 4TH – 9TH
MANDALAY BAY, LAS VEGAS
AUGUST 4TH–9TH 2018
MANDALAY BAY, LAS VEGAS
LEARN MORE ABOUT CROWDSTRIKE FALCON CLOUD-DELIVERED ENDPOINT PROTECTION — THE FIRST AND ONLY SOLUTION TO UNIFY NEXT-GEN AV, ENDPOINT DETECTION AND RESPONSE, AND MANAGED THREAT HUNTING — ALL DELIVERED VIA THE CLOUD.
CrowdStrike BLACK HAT 2018
Presentations

Hear what our Security Experts have to Say
i
Austin Murphy
VP of Managed Services
i
Dr. Sven Krasser
Chief Scientist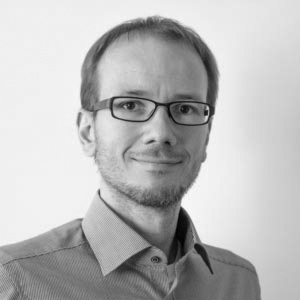 i
Adam Hogan
Sales Engineer Manager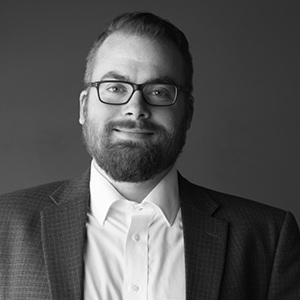 i
Andrew Munchbach
Sales Engineer Manager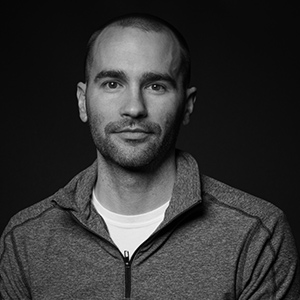 i
Alex Ionescu
VP of EDR Strategy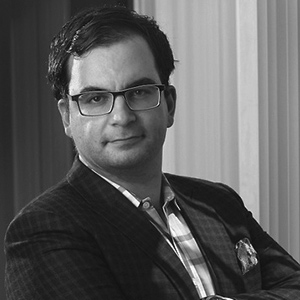 SPECIAL EVENTS
VISIT US!

EXPERIENCE:

BREACHES STOP HERE…put us first on your list. See how CrowdStrike can detect, respond, prevent and predict cyber attacks – on the first cloud-native endpoint protection platform built to stop breaches. Request a demo or watch a theater presentation and receive your customized collectible adversary t-shirt. The first 200 visitors to the booth on Wednesday will also be entered into a drawing to WIN an all-expense paid VIP racing weekend including a ride-along with Mario Andretti! See you at the booth to learn more.

WHERE:

CrowdStrike Booth #520 – Mandalay Bay Convention Center
MEET A LEGEND!

EXPERIENCE:

Meet Mario Andretti and get an exclusive Hero Card autographed by the Formula One World Champion! Mario is widely regarded as the greatest race car driver of all time. Don 't miss this opportunity to meet a racing legend. The first 100 visitors to the CrowdStrike booth on Wednesday will receive an autographed hat.

WHEN:

Wednesday, August 8th

TIME:

10:30 AM – 12:30 PM

WHERE:

CrowdStrike Booth #520
BOOK SIGNING!

EXPERIENCE:

Meet and get an autographed copy of "Hacking Exposed" by Author and CrowdStrike CEO, George Kurtz. These books go fast and they are on a first come first served, so be sure to come by early.

WHEN:

Wednesday, August 8th

TIME:

1:00PM – 2:00PM

WHERE:

CrowdStrike Booth #520
JOIN US!

EXPERIENCE:

Executive Exotics Car Racing Event! Experience driving a supercar and GT Racer Car at Exotics Car Racing track. Enjoy an exhilarating day on the track followed by a dinner reception and meaningful conversations with your peers.


*This event is by invitation ONLY, please contact your Sales Representative for details.

WHEN:

Tuesday, August 7th

TIME:

5:00PM – 10:00PM

WHERE:

Exotics Car Racing, Las Vegas
MEET WITH US!

Schedule a face-to-face meeting:

Reach out to your Sales Representative to schedule a meeting today or click HERE to request one.
#GoCrowdStrike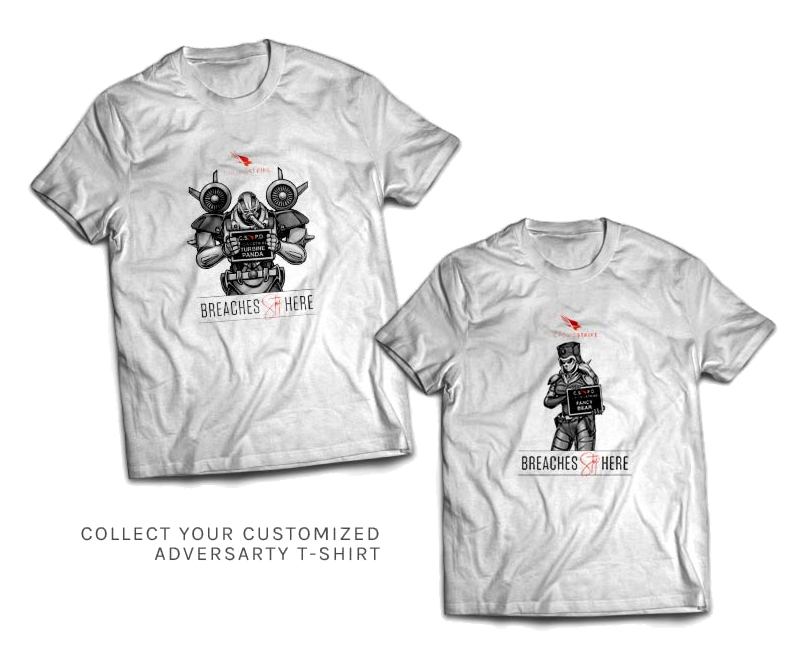 VISIT US TO FIND OUT HOW TO GET YOUR CUSTOMIZABLE ADVERSARY T-SHIRT
---