Coming Up: USA CyberCrime Conference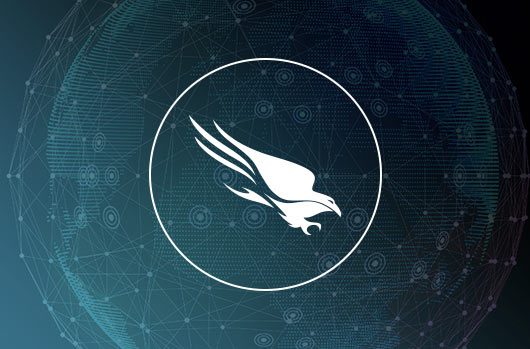 CrowdStrike is pleased to participate in the upcoming United States Cyber Crime Conference 2014!  Previously known as the US DoD Cyber Crime Conference, this event has a long history of bringing together a diverse crowd from law enforcement, defense, legal and commercial incident response teams.  If you are attending the conference, there will be many opportunities to meet the CrowdStrike team.  Several members of our consulting and managed services team are presenting at the conference, including Shawn Henry, who is providing an opening keynote.  Circle the following talks on your agenda, and make sure to track us down at the conference and say hello!
Opening Keynote
Shawn Henry, President, and CSO
April 29, 2014 9:00-9:45am
Enterprises and governments need to proactively defend against and effectively respond to cyber incidents by using intelligence — to reveal not only where the adversary is today, but also where they have been and what their objectives will be tomorrow. This dynamic keynote session will cover information on new and ever-present nation-state adversaries, current cyber security trends, and ways to reveal security threats that elude current defenses.
_____________________________________________________
Insider Threats:  The Story of a Real Chinese Spy
Christopher Scott, Director, Remediation
April 30, 2014 10:00-10:50am
Join Mr. Scott as he walks through a real world incident involving a Chinese spy in a worst-case scenario: working within the walls of an unaware company. Learn techniques that can be deployed to detect insider threats and the legal hurdles that must be overcome to facilitate insider investigations.
_____________________________________________________
Practical Pass the Hash Mitigations
Christopher Scott, Director, Remediation
Andrew Schworer, Senior Consultant
April 30, 2014 1:30-2:20pm
Pass the Hash remains one of the most insidious mechanisms for lateral movement in an enterprise. Nearly every network is vulnerable, and few have taken the steps to effectively mitigate and detect its use.  During this presentation, Andrew and Christopher will describe how Pass the Hash works and provide a wealth of practical steps that you can apply to significantly limit its impact on your network.
_____________________________________________________
Targeted Campaign Analysis and Tracking 
Christopher Witter, Senior Strategic Intrusion Analyst
May 1, 2014 9:00-9:50am
How do you determine whether phishing emails arrive in your inbox by chance or circumstance? Knowing whether your organization is being specifically targeted and understanding the attacker's motivation and purpose can greatly increase your options when responding to threats. In this talk, Chris will teach how to build an internal analysis capability able to identify and classify targeted phishing campaigns against your organization.