CrowdStrike Launches The Adversary Manifesto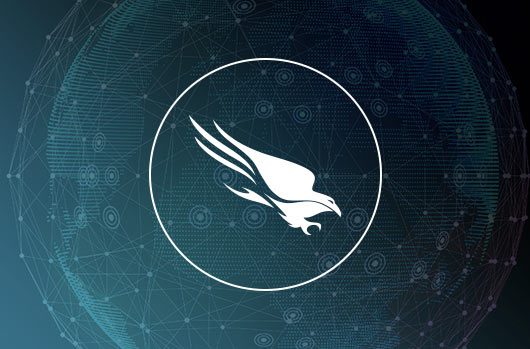 Welcome to the first edition of The Adversary Manifesto, a new publication focusing on the most important cyber security issues of the day brought to you by CrowdStrike.  While most cyber security companies have a blog, The Adversary Manifesto, like CrowdStrike itself, differs from the norm.   While we'll report on vulnerabilities and exploits, our editors and experts will take you further into the problem in every dimension from understanding who, or what, is behind the attack, to effective tools and techniques for remediation, to how the exploit may impact your business's bottom line.
We know that the more you know about the global cyber security environment, the better equipped you are to defend what you value you most against the unrelenting stream of attacks.  Rely just on the traditional Maginot Line defenses – like signature-based prevention — and you'll watch the attackers walk into your network and wreak havoc every minute of the day.  To combat these attacks, you need to understand not only how they are happening but why they are happening, leveraging information about the nation-state actors behind the attack and focusing on intelligence-based security.   To this end The Adversary Manifesto is designed to as much a forum for discussion as it is a place where we share the insights of our team of industry-leading experts.
Each month we'll take a deep dive into a substantive cyber security issue and examine it from every angle, so that by the end of the month you'll be able to put the elements together to understand how a defense in depth strategy can lead to an overall improvement in cyber defense posture and resilience.   This month we're starting off by breaking all the rules.  The cyber security world is all about rules, from the ones that govern traffic flow to the network, to the ones that alert to potentially malicious traffic, to the rules of regulatory compliance.  But what if you broke all those rules, would you the end result be a more robust security infrastructure?
Hopefully that initial question has you bristling with rebuttals or ready to jump in with support because the more active participation there is, the richer our conversation will be.  Why not subscribe to The Adversary Manifesto so you don't miss a thing?