CrowdStrike to Participate in Nine Speaking Sessions at RSA 2015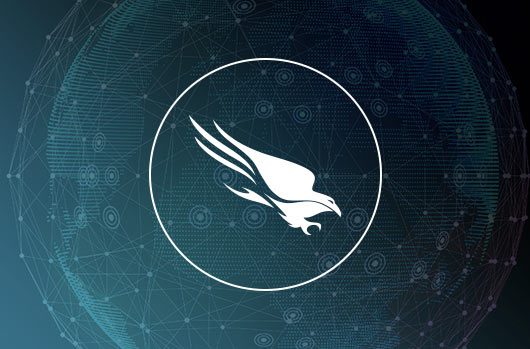 I am always looking forward to attending the annual RSA Conference. This year, we are particularly excited as our team of experts will participate in nine speaking engagements to share technical expertise and forward-looking insights on major industry trends and current pain points. The CrowdStrike sessions will cover the latest in malware-free attacks and offer promising new approaches to combat persistent adversaries. We will review some of the most cutting-edge technologies poised to disrupt the industry, and offer lessons learned on the benefits of adversary attribution.
At last year's conference, George Kurtz and I presented a session titled "Hacking Exposed: Day of Destruction," in which we walked through a historical timeline of destructive attacks back to the late 1980s, profiled them and shared prototypes of significantly more physically destructive attacks that we predicted would come in the future. This year, we will be presenting again and hope to engage in thought-provoking discussions that spark ideas to innovate technical approaches and insights in endpoint protection. Several of my colleagues from Crowdstrike also will be presenting at sessions in which they will highlight actionable strategies and new approaches to solving some of the toughest challenges our industry is facing. Here's our schedule at RSA 2015:
Monday, April 20th
AGC Conference Dmitri Alperovitch, co-founder and chief technology officer, will join a panel discussion focused on the topic of Security for Critical Infrastructure
RSA Conference eFraud Global Forum Adam Meyers, vice president of Intelligence, will speak on the subject of Lessons Learned After a Breach – The Intercontinental Hotel
12th Annual Executive Security Action Forum (Invitation-only Event): Dmitri Alperovitch will speak on the subject of Winning the Battle by Investing in Innovative Security Technology at 4:05 pm at The Intercontinental Hotel.
Tuesday April 21st
National Cyber Crisis – Live Exercise Scenario Dmitri Alperovitch will lead the first-ever live cyber crisis exercise on policy response held at RSA at 1:10 pm in the West Room 3009.
I'm in Control Here: Who's in Charge of Cybersecurity?  Shawn Henry, president of CrowdStrike Services and chief security officer, will participate in a panel to discuss the government's role in cybersecurity at 2:20 pm in the West Room 2005.
Hacking Exposed: Beyond the Malware George Kurtz, co-founder and chief executive officer, and Dmitri Alperovitch will discuss the latest cutting-edge adversary techniques from recent intrusions at 4:40 pm in West Room 3014.
Wednesday, April 22nd
Attribution Debate – Is It Worth It?  Dmitri Alperovitch will discuss the strategic and tactical business benefits of adversary attribution at 8:00 am in West Room 2005.
Cyber Battlefield: The Future of Conflict Dmitri Alperovitch will moderate a panel on the latest diplomatic cybersecurity initiatives, offensive strategies and legislation efforts at 9:10 am in the West Room 2006.
Thursday, April 23rd
Bug Hunting on the Dark Side Tillman Werner, manager of CrowdStrike's Technical Analysis Cell, will participate in a session on the most hilarious bugs in malware and the consequences of simple bugs at 8:00 am in West Room 2002.
If you are planning to attend RSA 2015, I hope you will take the time to visit one of our presentations to learn more about Crowdstrike's approach to cybersecurity. If you can't make it to the conference this year, visit The Adversary Manifesto in the coming months as we will be sharing highlights from our presentations here.