Cyber Security Awareness Month – Knowing the Adversaries Helps Mitigate Future Attacks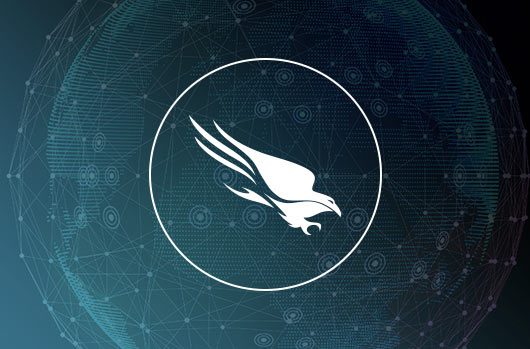 This month is National Cyber Security Awareness Month (NCSAM), which has been celebrated every October since its inception in 2004.  A collaborative effort between the National Cyber Security Alliance and the Department of Homeland Security (DHS), NCSAM is designed to raise awareness about the importance of cyber security and the shared responsibility citizens and businesses have to help secure the Internet.
We live in a world dominated by Internet connectivity, and today's growing deluge of digital information makes it difficult for agencies to protect against cyber-attacks in a constantly evolving threat landscape.  In fact, according to the Government Accountability Office (GAO) the number of incidents reported by federal agencies is up 762 percent over the past six years and about 15 percent over the past year alone.
This month, as we do in all months, we will focus on the humans behind these attacks, watch for the patterns they create and use the intelligence we gather to zero in on the human element.  Knowing their motivation and methods helps mitigate future attacks.
By focusing on the adversary, rather than malware, you are dealing with the problem, not just a symptom of the problem.  Adversaries can change their activities and the types of things they are doing, but it is much more difficult for them to change their operations and how they are doing things.
During NCSAM, take the time to learn more about some of the 70 adversaries we have identified and track for our clients. Learn why identifying adversaries and their tactics is more effective than trying to build a Maginot line around your network and data.  Visit the NCSA website  and follow #NCSAM on Twitter, Facebook and other social media sites.
For information on how CrowdStrike can help bring real-time insights into your cyber arsenal, follow us on Twitter.