Go Ahead Connect to that Wireless Network, Nothing to Fear Here?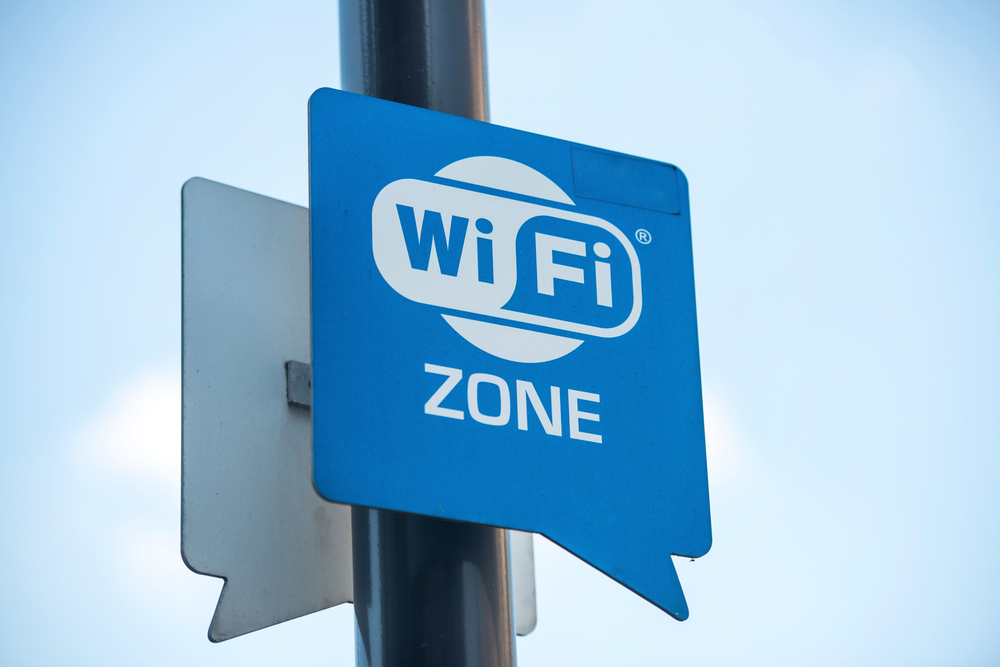 National Cyber Security Awareness Month often makes me feel nostalgic.  Ah, the old days!  Do you remember the halcyon days of the 1990s when there were just desktops within four walls of an office building to secure?
Then came the laptops, then the Palm devices, then thumb drives to take a few files with you to work at home, then Blackberries, the remote workers,  tablets, ubiquitous work culture, and all of a sudden your work place has become one giant attack surface.
In my column this month in Security I take a look at the perks and perils of Wi-Fi and how it contributes to your organization's overall cyber risk profile.  Without a doubt Wi-Fi is one of the essential elements of modern business culture along with oxygen and coffee, and without it we'd be a lot less productive and frankly a lot less satisfied at work.  So how can you, as a business and IT leader, balance the undeniable need for flexibility with the equally undeniable need for security?
While this sounds like an impossible conundrum I'm still confident that there's a way to balance these needs and it comes down to a mixture of practical wisdom, best practices, and employee education – particularly for those in your organization for whom hotels and airports are second homes.
To see what's atop my list of best practices for Wi-Fi security why not hop on over to Security to read my column on 'Worrying About Wireless Internet.'