How "Next-Gen" is your endpoint protection?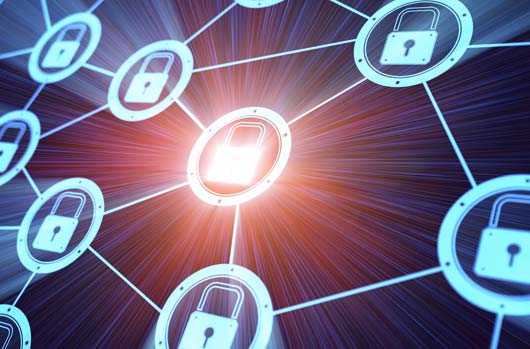 Join Dmitri Alperovitch, CrowdStrike's Co-founder and CTO and Forrester's Jeff Pollard for a Crowdcast on April 27th on new approaches to breach prevention. The term "next-generation endpoint protection" is generating a lot of buzz in the industry. For years the endpoint security market has been starving for a major evolution, and many companies have emerged to fill this void, offering a wide variety of point products and solutions.
This webcast will dig into the current state of endpoint security, dispelling common myths and providing a framework for evaluating and choosing among this new crop of endpoint protection products. Tune in to find out what "next-generation endpoint security" really means, and what it takes to achieve what matters most: the ability to consistently stop breaches.
April 27th Crowdcast will focus on the following:
Threat trends fueling the demand for next-generation solutions

The real story on so-called "next-generation endpoint protection" products, and why many simply don't make the grade

Key elements and capabilities shared by true next-generation architectures and approaches, and why they are critical to intercepting sophisticated attacks and stopping breaches targeting your organization
Register today for our April 27th Crowdcast!  Arm yourself with information on how your organizations can best protect themselves against adversaries and stop breaches.