How to Roll Out Your Own Threat Intelligence Team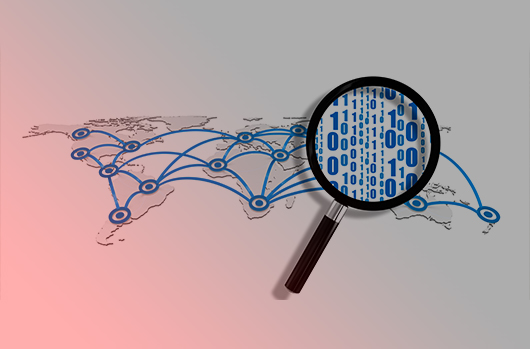 Amidst a rapidly evolving threat landscape, many organizations are looking to integrate threat intelligence into their security operations but don't know how to get started. Architecting your strategy in an effective and flexible manner is key to taking full advantage of resources dedicated to threat intelligence, and operationalizing the reports to drive meaningful business impact.
From establishing a framework of priorities to incorporating and consolidating various sources, threat intelligence needs to be approached from a holistic standpoint. Adam Meyers, VP of Intelligence at CrowdStrike, published recommendations in Dark Reading on the top five factors that organizations need to consider when rolling out their programs.
Read the full article on Dark Reading.