RSA Conference 2015: CrowdStrike Wants to Actually Meet You, Not Just See Your Badge Scan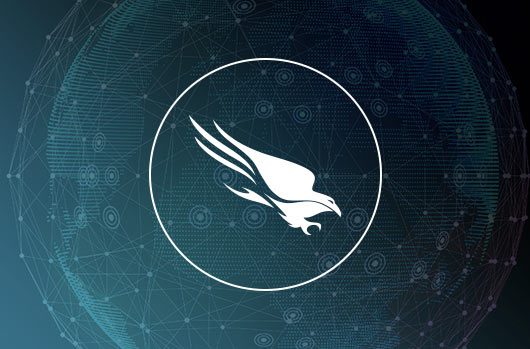 Can you believe that the 2015 RSA Conference starts in just a couple of days? Whether you're flying in for a full week of meetings and panels, or commuting up 101 to hear the keynotes, the CrowdStrike team wants to spend some time with you to find out what cybersecurity challenges your organization is grappling with and how we can help you protect your assets from advanced and targeted attacks.
Because we know that you have busy schedules, many demands on your time, and different goals to achieve at the conference, we're hosting a variety of events to help you learn about CrowdStrike's mission and how we can support your organization. In addition to 8 speaking sessions during the conference, the CrowdStrike team will be around and about for the whole event. Want to know where to find us outside of our speaking sessions? Here's a list of our RSA week events.
New to CrowdStrike? Open Days at The Press Club are a great place to start!
CrowdStrike is hosting three Open Days at The Press Club, across the street from the Moscone Center. Our Open Days will introduce you to the CrowdStrike way demonstrating how our Falcon Platform delivers the most effective and comprehensive endpoint protection against advanced adversaries.
Dates: Tuesday April 21st to Thursday April 23rd, 2015
Time: 9am to 3pm
Location: The Press Club, 20 Yerba Buena Lane, San Francisco
Registration: No registration, free and open to all
Why is RSA Better than Comic-Con? Because you can meet real (cyber) crime fighters who take on adversaries every day.
George Kurtz, CEO and co-founder of CrowdStrike, will be signing copies of Hacking Exposed, the best selling security book of all time. You can find out why Hacking Exposed should be a part of every cyber security practitioners' tool box at George's talk with Dmitri Alperovitch on Tuesday, April 21st at 4:40pm in West Room 3014. BYOB or copies of the book will be available for purchase in the booth.
Date: Wednesday, April 22nd, 2015
Time: 2:30pm
Location: Log Rhythm Booth, South Hall, Booth 1207, Moscone Center
Registration: None required, open to all RSA participants