Sales Engineering Manager Shigeru Suzuki on Working Remotely, the Challenges of Cybersecurity and Becoming a Trusted Advisor to Clients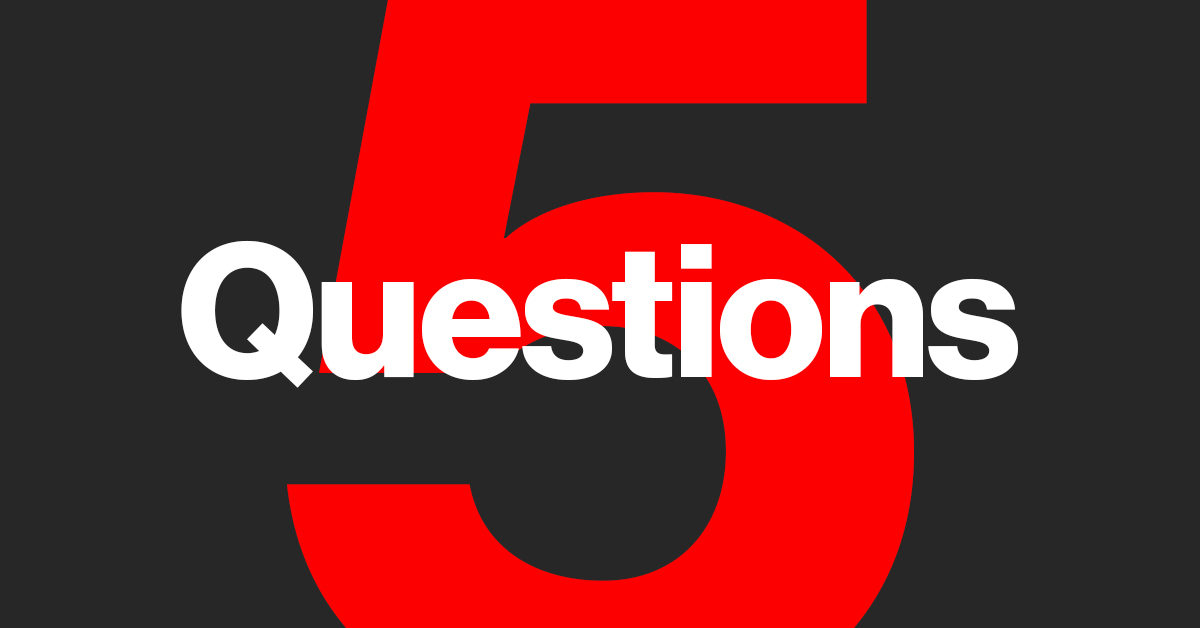 For CrowdStrike Sales Engineering Manager Shigeru Suzuki, working remotely is somewhat uncommon in Japan where he's based. Even more unfamiliar for many of his friends and family is the cybersecurity industry itself.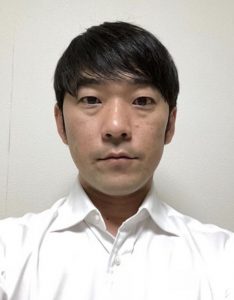 In the latest installment of 5 Questions, he breaks down his job as a sales engineer, what the cyber industry is all about and what he likes most about working for CrowdStrike.
Q: How would you describe working in cybersecurity to people who might not be familiar with the industry?
 First, I would say that cybersecurity is a very challenging field. The adversary is moving so fast and carrying out very sophisticated attacks — so our job at CrowdStrike is not easy. We have to learn many things about the security landscape in order to understand and explain why our products and people are the best solutions for our customers. That's not an easy story to tell, but it's the most important thing as a sales engineer. We need to connect with the customer as a trusted partner and really understand their needs and challenges so we can tell them how we can help them and their company.
Q: What does a Sales Engineer at CrowdStrike do day-to-day?
Every day is different. For example, one day I might speak with people who are not familiar with security. I'll explain to them why stopping a breach is always important but rarely easy. What's really critical is to relate to the customer's pain points and challenges. You want to solve these problems with the customer, together, as a trusted advisor. That's an important part of our mission.
So I work closely with our customers to help them evaluate our products and services. I think the most important thing I do is build a strong relationship with them. We are not just selling a product but also the team behind it and our capabilities as a company. It's all about that relationship. Building that trust with the customer is my daily job.
Q: What is the most rewarding part of your job?
Truth be told, everything is rewarding! We have so many talented people, it's fantastic to work with them.
I also really love the culture here. Everyone is very supportive, positive and very talented. I love that about the CrowdStrike culture. Everyone is willing to help me out when I have questions or need guidance. That makes me want to help the other members as well. It's definitely my favorite part about CrowdStrike.
I should also mention that I work remotely, which is not common in Japan. The advantage is that I can spend more time with family. I don't need to spend time commuting to the office and then back home. And after work, I can kick back and relax right away.
Since COVID-19 hit, I feel very fortunate because CrowdStrike has had that remote work capability from Day One. I've been working normally and nothing has changed. In fact, communication among my team may have even gotten better in the last few months because of all the channels we have at our disposal.
Q: If you had to describe your time at CrowdStrike in only three words, what would they be?
Three words? My dream job. Because we have a good culture and a good team — not to mention great products. We protect the customer. That's why this is my dream job.
Q: What do you do for fun outside of work?
Before COVID-19, I enjoyed traveling abroad with my wife. We've visited Hawaii, Canada, EU and Dubai to name a few. I like going to new places and I like to experience new cultures, new foods and new places with my wife. Right now, we can't travel much, so we're going to the park with our dog, a miniature dachshund.
Actually, speaking of dogs, I just learned that CrowdStrike has a dog lovers' Slack channel. I love that about our culture — that there's a channel for our personal interests and lots of people are on it, including some company leaders. We have a very open culture. We can communicate very openly. That's something I didn't realize before joining CrowdStrike — that the culture was going to be so amazing. I want to say thank you to everyone who creates and keeps this culture.
Are you interested in a career at CrowdStrike? Visit the CrowdStrike Careers page to browse open positions and share your resume today.