Should I Really Trust the Cloud with my Endpoint Protection?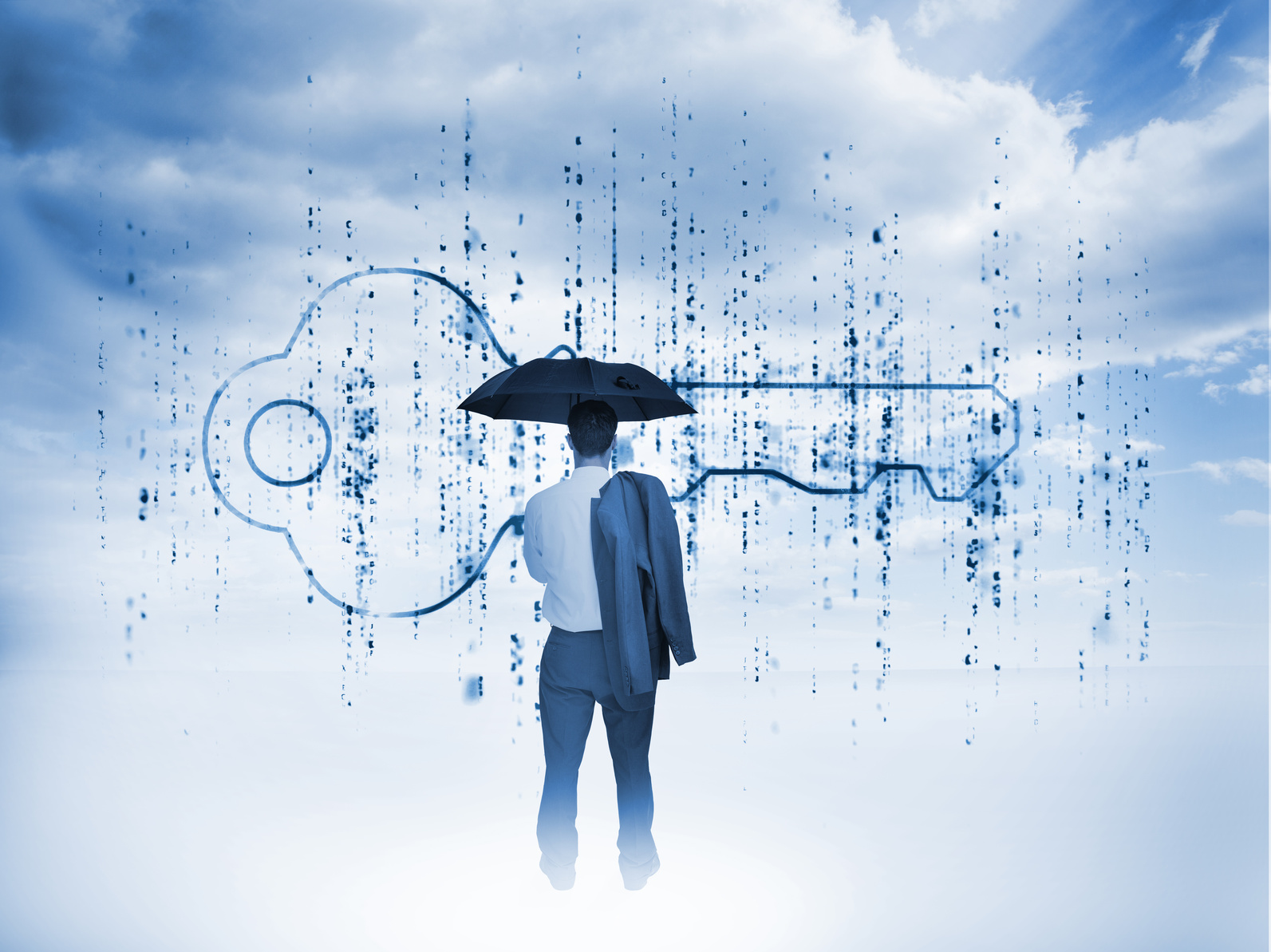 The radical shift in the scale and economics of cybercrime calls for an equally radical change in how IT protects user systems. Whether it is from phishing attempts, drive-by-downloads, or any other number of attack techniques, endpoints are usually at the spear tip of assaults on enterprise networks. Unfortunately, the first line of defense used on laptops, workstations, and servers are outdated on-premises solutions that are constantly out-of-touch with the most current attack patterns.
These on-premise solutions don't give IT leaders the flexibility to scale to attack volumes and the growing numbers of devices proliferating in the enterprise. They can't handle the decentralized nature of technology today. And they're expensive to deploy and manage.
As things stand, the cloud is already completely revolutionizing the way the rest of IT systems are delivered. Software as a Service (SaaS) tools are making it possible for information workers to share and create documents more effectively than ever, and the ease of use is taking the enterprise by storm. Take collaborative SaaS service Box, for example, which in just a few short years has managed to gain 50 percent of the Fortune 500 as customers. Meanwhile, Infrastructure as a Service (IaaS) and Platform as a Service (PaaS) cloud offerings are making it possible for developers and operations teams to scale and quickly configure IT environments to satisfy the most immediate IT needs without overbuying compute and storage infrastructure. According to a recent Harvard Business Review report, 84 percent of enterprises have increased their cloud usage in the past year.
With the kind of IT makeover cloud has enabled elsewhere, it only makes sense that this delivery model will also transform the way we protect the enterprise. Learn more about why CrowdStrike made a deliberate decision to embrace the cloud when architecting a true next-generation endpoint protection platform. Understand why the cloud provides the scale, resources and power to protect you and what privacy, security, control and legal issues need to be considered in using the cloud for endpoint security.
Watch the on-demand CrowdCast now to dive into the details of taking endpoint protection to the cloud: Should I Really Trust the Cloud with my Endpoint Protection?