Back to Tech Center
How to Leverage CrowdStrike Integration with Dragos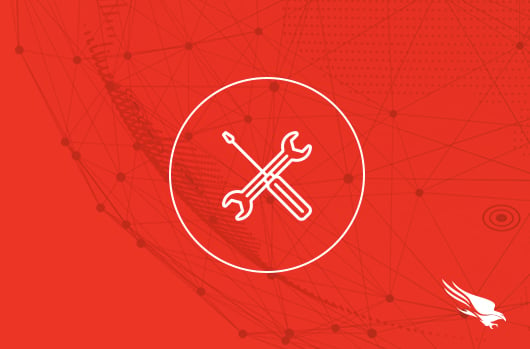 Overview
Dragos is focused on protecting the world's most critical infrastructure from adversaries. Their expertise around industrial security software and services adds a layer of knowledge to better arm CrowdStrike customers that support industrial operations. Because the CrowdStrike agent and event data is largely comprised of IT systems, this integration enables companies to be more proactive and effective in protecting their industrial operations from compromise.
The blog regarding CrowdStrike's partnership with Dragos can be found here.
Partner Trial
The Dragos app enables CrowdStrike customers to analyze their existing agent data for ICS- or OT-focused adversaries operating in their IT environment. Expanding visibility and leveraging the specialized IOCs and adversary information from Dragos allows companies to proactively protect their critical industrial operations, and reduce potential negative impacts on safety, reliability and productivity. Being able to apply that knowledge and then investigate and take action from the CrowdStrike UI helps customers minimize risks and stop breaches.
You can begin your trial of Dragos today directly from the CrowdStrike store.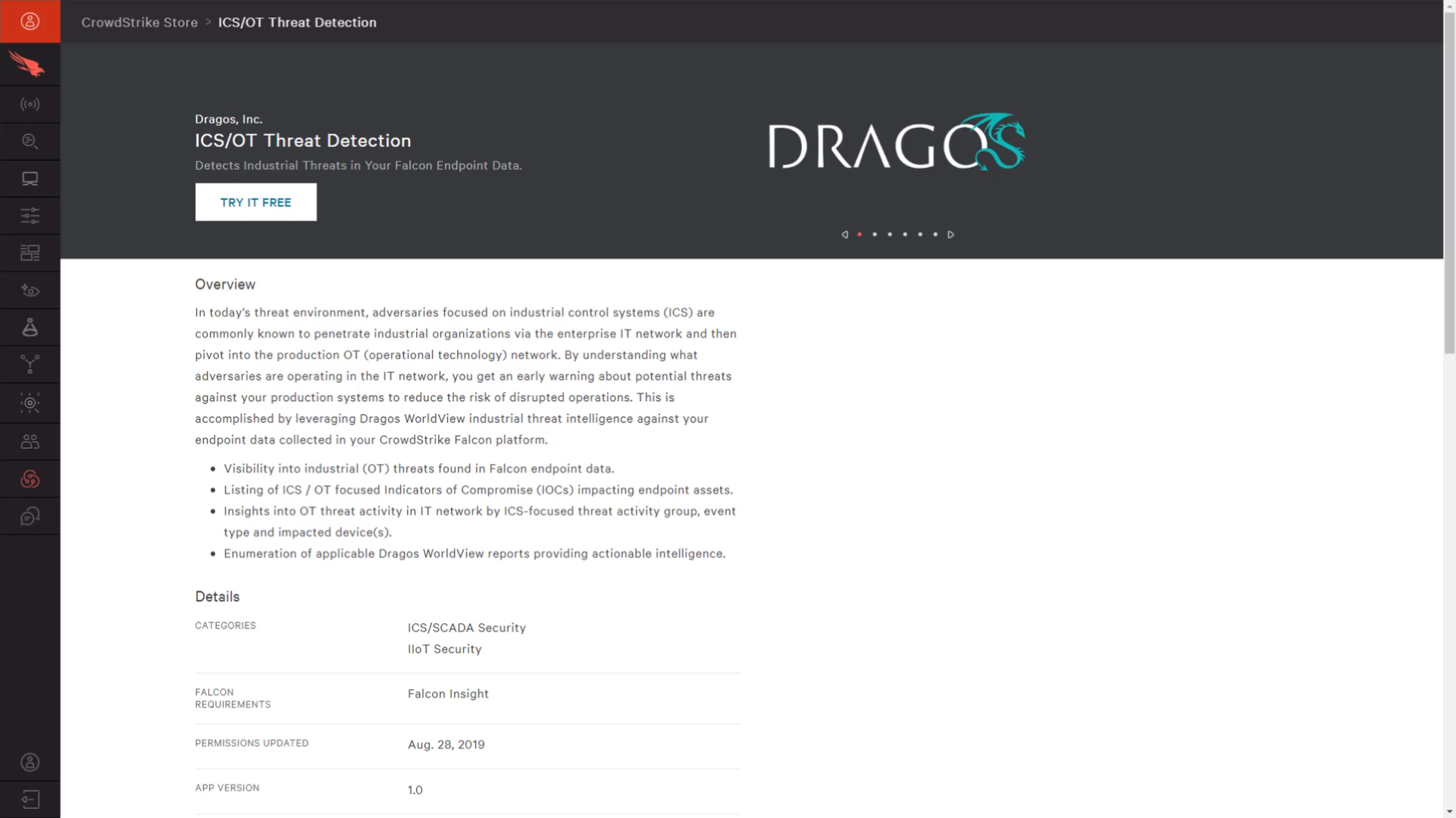 More resources

Related Content