4 Tips for Entry-level Job Seekers Looking to Break Into Cyber, From Veteran Recruiter Monica Ipong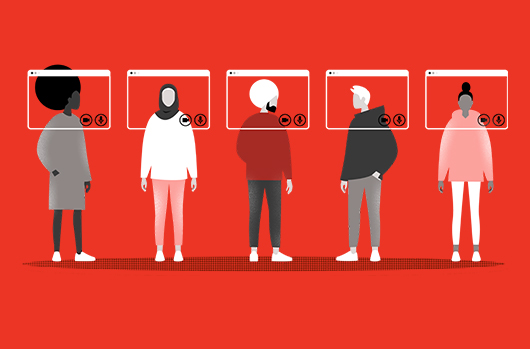 So, you want to work in cybersecurity. Whether you're just starting out or well-established in your career, not everyone has industry experience to leverage. How can you stand out in a crowded application pool and wow a hiring manager in one of the fastest-growing fields in tech?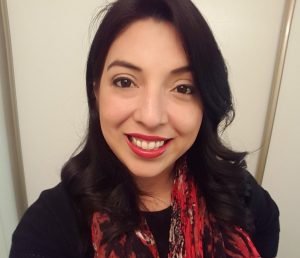 We've got you covered. CrowdStrike's Director of Global University Recruiting Monica Ipong is sharing four top tips for new job seekers from all fields who want to land their dream job in cyber. 
1. Demonstrate a passion for the mission.
For most positions, having cybersecurity industry experience isn't necessarily a prerequisite. What is, however, is interest in the mission. That applies to candidates at any level in any function. Whether you're in finance, marketing or HR, and whether you're an intern or senior executive, every CrowdStrike employee contributes to our purpose and advances our mission: to stop breaches. 
When I talk to candidates, I sometimes challenge them to think about where they want to spend most of their waking hours. Do you want to work for a company that has an impact not only on yourself, but also on your family and friends? Well, we do that — at CrowdStrike, we keep businesses safe and protected from cyberattacks. So I look for candidates who have a true passion for making an impact, and who see the long-term potential of working for an organization like ours.  
2. Focus on the impression you have of your future manager.
When I ask candidates why they're looking for a new role, people often point to their current manager. And while not having a supportive, collaborative relationship with your closest teammates may be a perfectly valid reason to look for something new, it's important to acknowledge that not all people are a professional match. So take steps to avoid that. 
When you go on the interview, don't just ask questions about the company and the role — find out more about your supervisor's management and leadership style. If appropriate, ask if you could interview one of their direct reports. Don't badger the witness, but make sure you have a good sense of how well you will be able to work with your new manager and as part of the team. 
3. Focus on what you hope to learn — not what you already know.
You think you're a great fit for the job — and so does the recruiter! That's why you got the interview. But the truth is, the cybersecurity industry, and CrowdStrike in particular, attracts some of the greatest minds in the world. The bar here is high. 
And that's great from a learning and development perspective. When you work with smart people, you benefit from their experience and knowledge. But it may come as a surprise to people who have always been top of their class or internship. It's important to be humble at all stages of the hiring process. And if and when you join, you may have to reset your expectations about how you will work with some truly brilliant minds. And remember you're here for a good reason too. 
4. If at first you don't succeed, try, try again.
If there's a dream job you have in mind, don't give up. If your dream job happens to be at CrowdStrike, then really don't give up. 
Be persistent, be consistent — even if you get a rejection. Because while CrowdStrike is growing quickly, the ideal role for you may not be available today, but it may get posted in six months or a year. So it's important to stay connected to a recruiter, or hiring manager, or someone in your network because when that dream job comes along, you will be top of mind. 
Are you ready to kickstart your career in cyber? Browse our job listings to review open positions at CrowdStrike today.