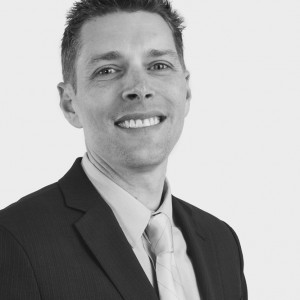 Technical Director
Chad Tilbury has over 15 years experience in the computer security industry, specializing in intrusion incident response, digital forensic examinations, and corporate espionage investigations. As Technical Director for CrowdStrike, Chad provides technical leadership for the services team, driving innovation to support customers in a variety of services, including incident response, remediation, forensic support, penetration testing, intelligence operations, and counter-threat assessments. His extensive law enforcement and international computer crime experience stems from working with a broad cross-section of Fortune 500 corporations and government agencies around the world, including as a Special Agent with the Air Force Office of Special Investigations.
Chad was previously the Vice President of Worldwide Internet Enforcement for the Motion Picture Association of America. While at the MPAA, he managed Internet anti-piracy operations and investigations for the seven major Hollywood studios in over 60 countries.
Chad is also a faculty member with the SANS Institute where he is responsible for educating thousands of students per year in advanced forensics and incident response techniques. Chad is a graduate of the U.S. Air Force Academy and holds a M.S. and B.S. in Computer Science and GCFA, GREM, ENCE, and CISSP certifications.