CrowdStrike BLACK HAT 2019
Presentations

Hear what our Security Experts have to Say
i
Adam Meyers
VP of Intelligence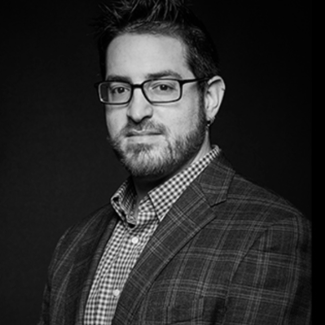 i
Austin Murphy
VP of Managed Services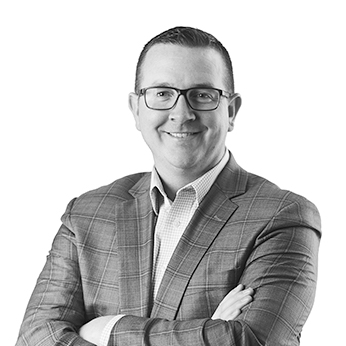 i
Thomas Arnold
Manager of Falcon Complete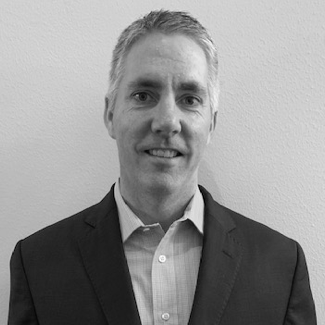 i
Adam Hogan
Sales Engineer Manager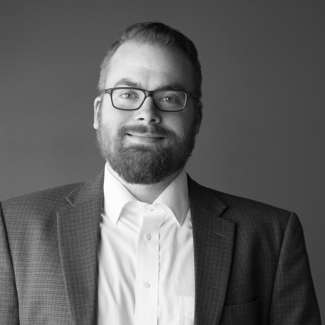 i
Andrew Munchbach
Director of Sales Engineering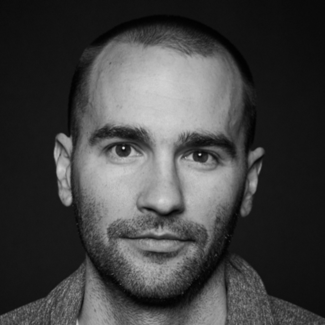 SPECIAL EVENTS
VISIT US!

EXPERIENCE:

BREACHES STOP HERE! Put visiting CrowdStrike first on your list. See how CrowdStrike can detect, respond to, prevent and predict cyberattacks with the first cloud-native endpoint protection platform built to stop breaches. Request a demo or watch a theater presentation and receive your customized collectible adversary t-shirt. See you at the booth to learn more.

WHERE:

CrowdStrike Booth #904 — Mandalay Bay Convention Center
BOOK SIGNING!

EXPERIENCE:

Meet CrowdStrike Co-Founder and CEO George Kurtz and get an autographed copy of his best seller, "Hacking Exposed." These books go fast and they are on a first come, first served basis, so be sure to stop by early.

WHEN:

Wednesday, August 7

TIME:

1:00 PM – 2:00 PM

WHERE:

CrowdStrike Booth #904
JOIN US!

EXPERIENCE:

Executive Exotics Car Racing Event! Experience driving a supercar and GT Racer Car at the Exotics Car Racing track. Enjoy an exhilarating day on the track followed by a dinner reception and meaningful conversations with your peers.
*This event is by invitation ONLY. Please contact your Sales Representative for details.

WHEN:

Tuesday, August 6

TIME:

5:00 PM – 10:30 PM

WHERE:

Exotics Car Racing, Las Vegas

EXPERIENCE:

Join CrowdStrike and Dragos for drinks and canapes. It is no surprise that industrial control systems are increasingly a target for adversaries and threat actors around the world. Learn how CrowdStrike and Dragos meet this challenge with a unique joint offering that delivers best-in-class threat detection and remediation — providing unmatched protection for both IT and OT networks.

WHEN:

Wednesday, August 7

TIME:

5:00 PM – 7:00 PM

WHERE:

Border Grill at Mandalay Bay

Reach out to your CrowdStrike Account Manager to register.