Think It, Build It, Security It With CrowdStrike Cloud Security
CrowdStrike's experience in operating on of the largest cloud implementations in the world, provides us with unique insights into adversaries. This enables us to deliver purpose-built solutions that create less work for security teams, defend against data breaches and optimize cloud deployments.
Join us to learn how to gain unified cloud security posture management and market-leading breach protection for cloud workloads and containers designed for any cloud, in a single platform.
Upcoming Events
There are no upcoming cloud security events at this time.
Cybersecurity Conferences
Join us and learn how we stop breaches
Threat Intelligence Events
Hunting for adversaries, finding evil, eliminating the threat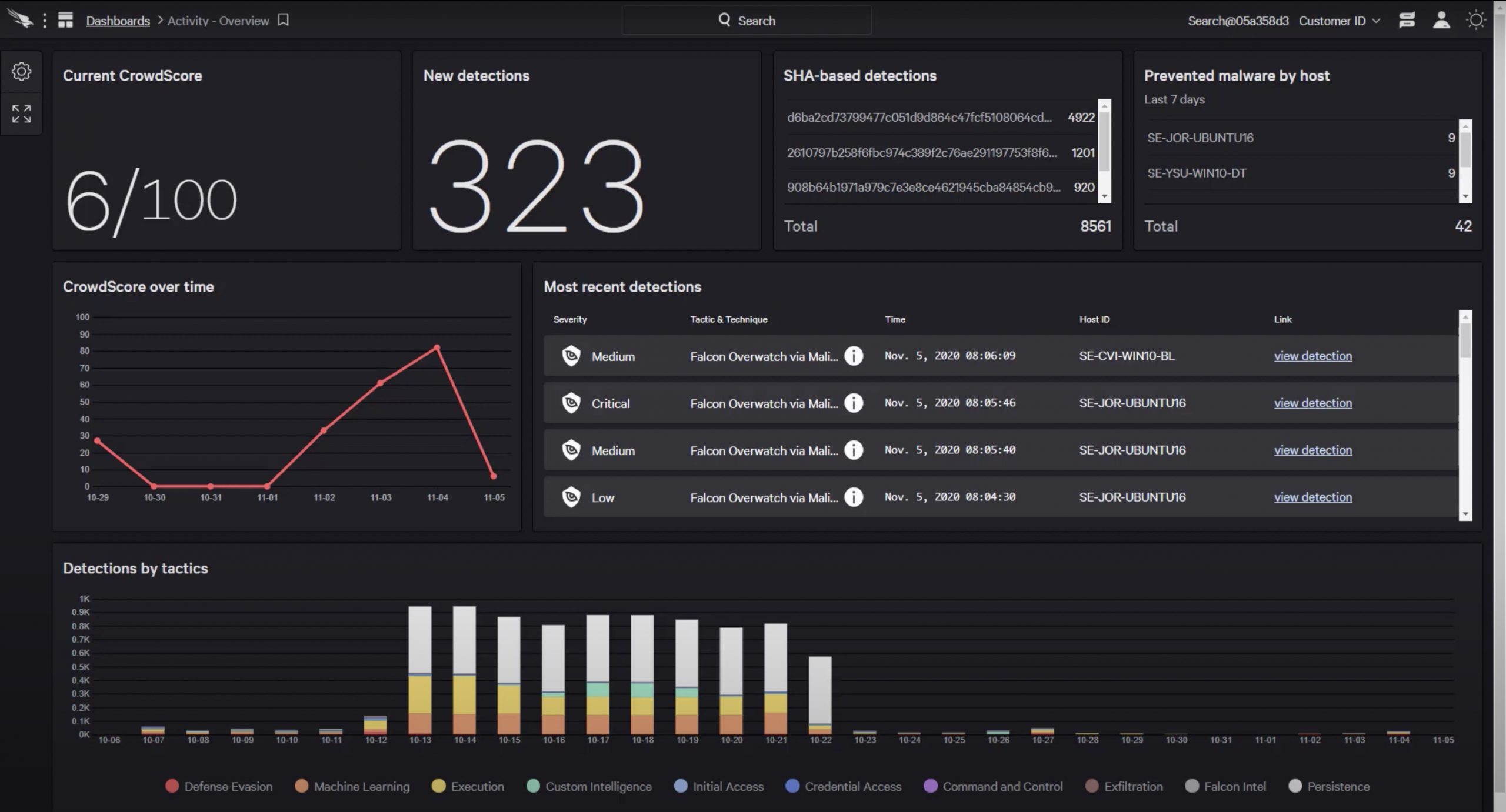 How CrowdStrike Provides Visibility for Cloud Security
CrowdStrike's purpose built solutions provide organizations multi-cloud visibility and reporting to streamline the security of their cloud deployments.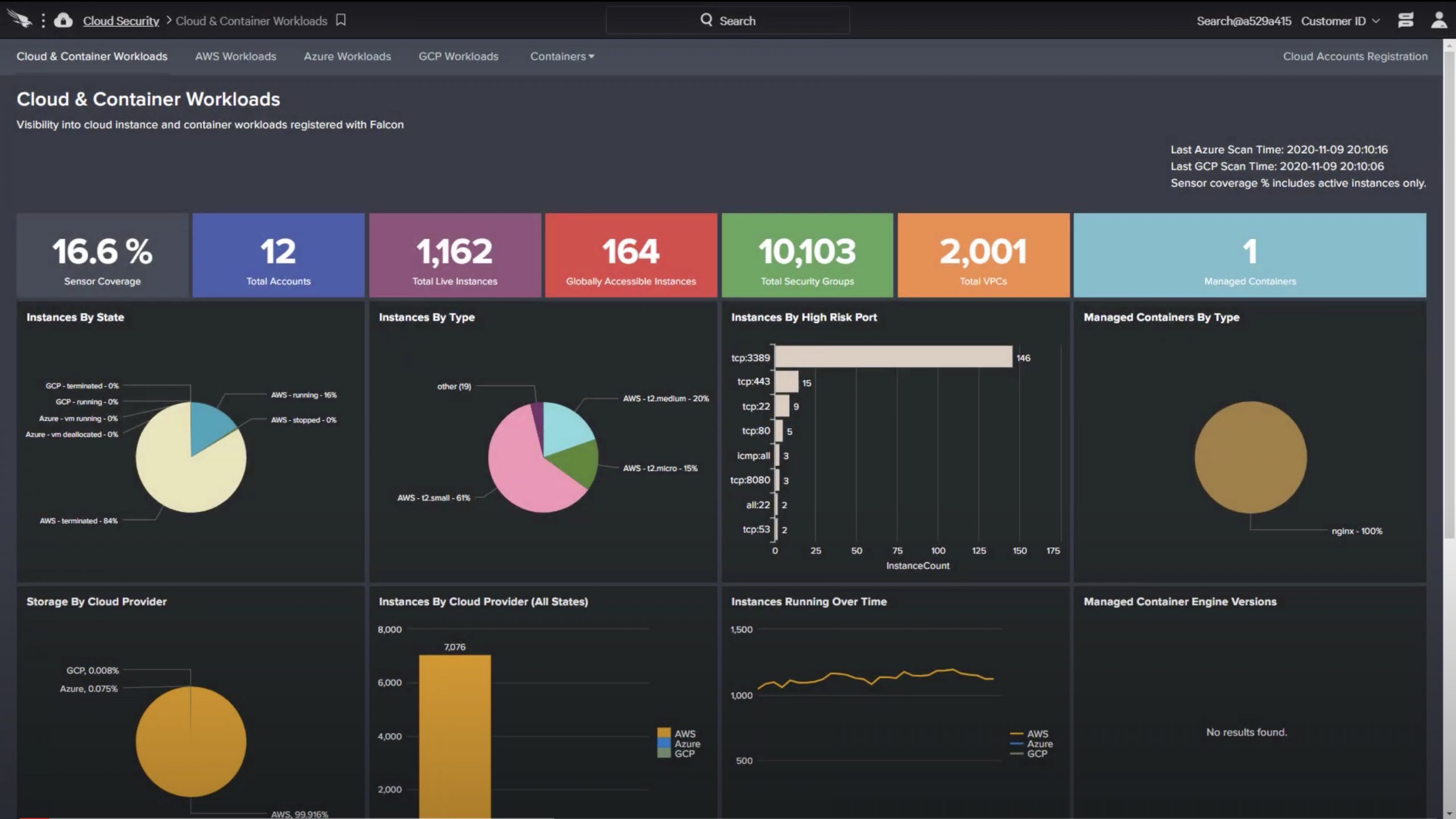 Cloud Security Posture Management with CrowdStrike
See how CrowdStrike's Falcon Horizon provides cloud security posture management to help organizations identify security issues and indicators of misconfiguration across their own cloud deployments.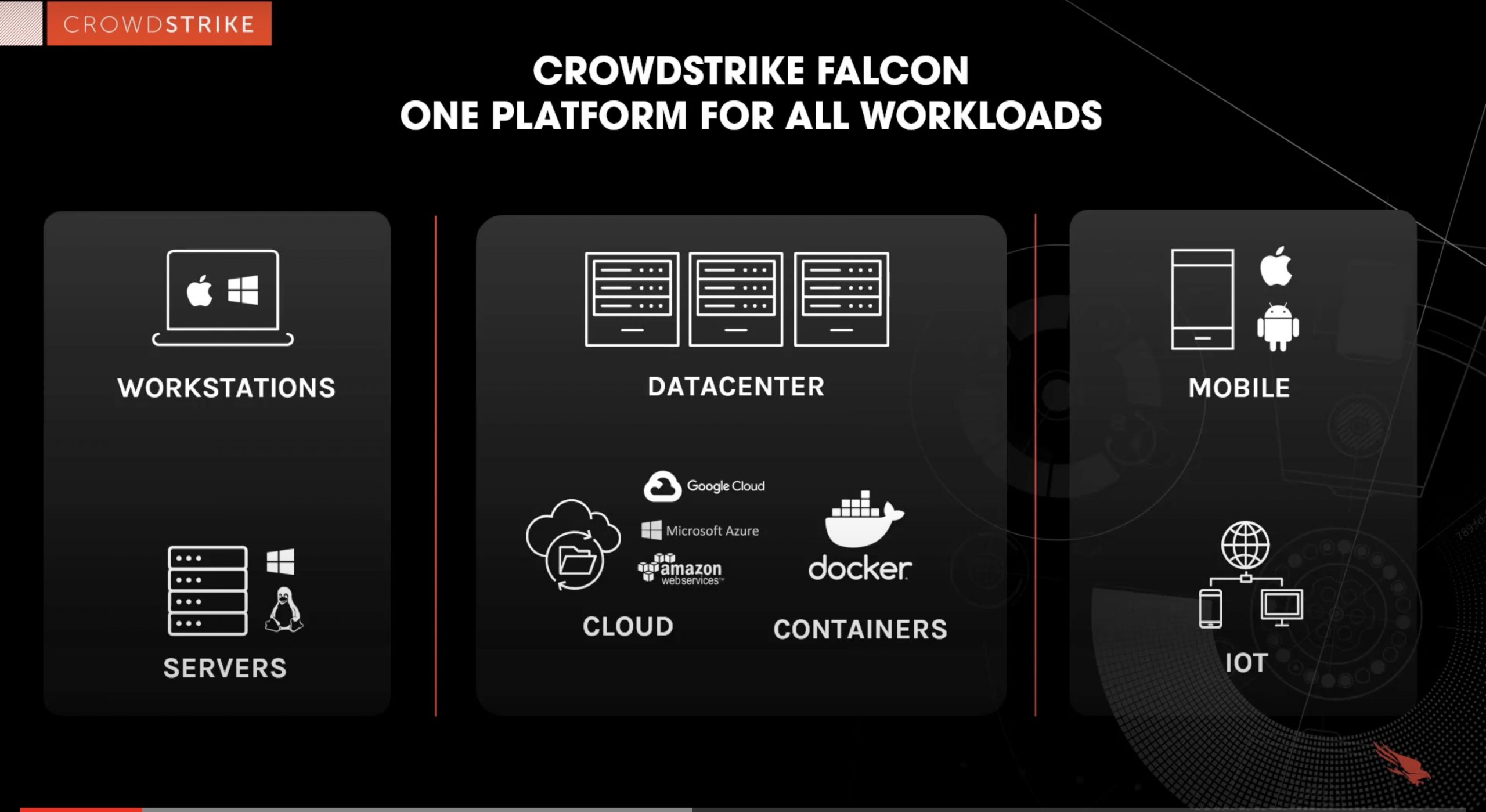 How CrowdStrike Increases Container Visibility
Learn how CrowdStrike provides valuable visibility, protection and investigation capabilities for container workloads.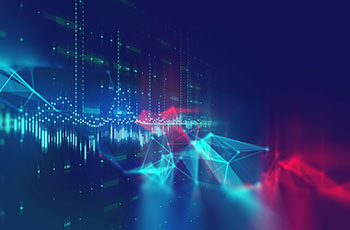 What You Need to Know When Selecting a Cloud Workload Protection Platform
Download this eBook to learn the questions you should ask cloud workload protection platforms to uncover their true capabilities.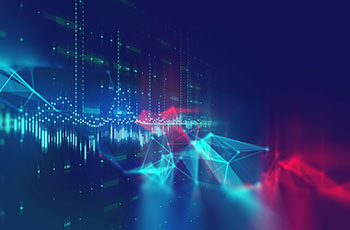 How to Find and Eliminate Blind Spots in the Cloud
This guide covers some of the logging and visibility options, and highlights their blind spots and how to eliminate them.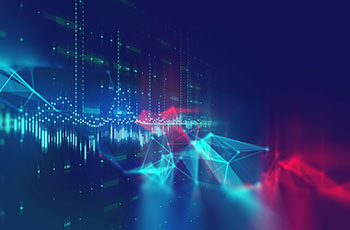 CrowdStrike 2021 Cloud Workload Protection Platform (CWPP) Buyers Guide
CrowdStrike's Cloud Workload Protection Platform Buyers Guide outlines must-have critical features and capabilities you should look for in a CWPP