Fal.Con 2020 is the must-attend business and technology experience for the global cybersecurity community.
The World's Best.

community of cybersecurity pioneers, leaders
and technical experts
Learning Sessions & Labs.

ranging from high-level strategy to in-depth use
cases and hands-on advice
Leading Industry Partners.

community of cybersecurity pioneers, leaders
and technical experts
1000's of Peers.

together in the fight against today's sophisticated attackers
Fal.Con integrates me into the CrowdStrike community of experts, technology partners and customers where
sharing of knowledge and expertise is invaluable.
Michael Getz
Enterprise Security Architect, Swagelok
CEO and co-founder of CrowdStrike
During this virtual
event, you'll connect
with experts from
around the world
while hyper-
personalizing your
own experience.
Cybersecurity is
constantly evolving.
Are you?
CrowdStrike combines its industry-leading Falcon security platform with the most seasoned cybersecurity experts on the planet — and at Fal.Con 2020, you'll take full advantage of both.
Real-World Case Studies
Hear first-hand from Customers
Current & Emerging Trends
Cyber attack preparation and response
Successes & Best Practices
Best practices and front-line cyber experiences
Technical Deep Dives
Advance your CrowdStrike skills
Training & Demos
Get certified on the CrowdStrike Falcon Platform
Immersive Activities
It wouldn't be Fal.Con without some fun!
Hear From the
Top Industry experts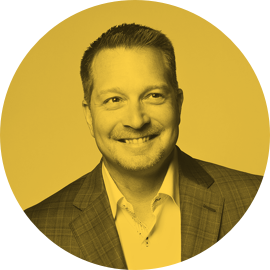 George Kurtz
President/CEO & Co-Founder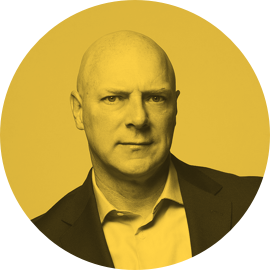 Shawn Henry
President of CrowdStrike Services & CSO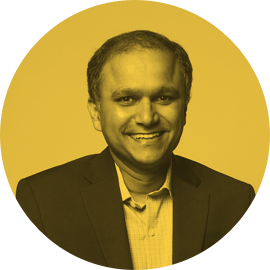 Amol Kulkarni
Chief Product Officer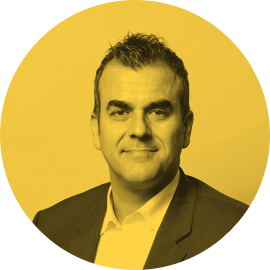 Michael Sentonas
Chief Technology Officer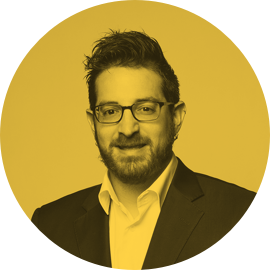 Adam Meyers
Senior Vice President, Intelligence
Fal.Con 2020 will deliver a content experience unlike any other virtual event
Choose from 50+ learning sessions covering:
Security Strategy, Architecture & Operations
Research & Threat Intelligence
Threat Hunting & Incident Response
Cloud, Container & Data Center Security