CrowdStrike
@RSA Conference 2020
February 24th – 28th (Expo Hall opens February 24th – 27th)
Moscone Convention Center, San Francisco, CA
North Expo Hall, Booth 5345
CrowdStrike RSAC 2020
Presentations
Hear CrowdStrike Executives offer thought leadership and insights into cybersecurity trends.
Tales from the Front Lines 2020
Abstract:

This session will share the stories behind the headlines. Experts from three of the world's best-known incident response companies discuss the incidents they worked on, the threat actors they investigated and the damage done. Hear about the true scale and complexity of cyberattacks the community faces and learn what your organization needs to do to secure data and prevent operational disruption.

Speakers:

Thomas Etheridge, VP of Services

When:

Tuesday, February 25th | 1:00 PM - 1:50 PM
Global Vulnerability Trends: Observations from CrowdStrike Falcon Spotlight
Abstract:

Basic security hygiene, including vulnerability management, is critical to decreasing exposure to attacks. While security teams are constantly trying to improve their security postures, few have visibility into what "good" looks like in comparison to their peers. CrowdStrike, leveraging its cloud-native Falcon endpoint security platform, will share observations on global vulnerability exposure and remediation trends.

Speakers:

Hamilton Yang, Sr. Product Manager

When:

Tuesday, February 25th | 3:00 PM - 3:30 PM
Keynote
Hacking Exposed: Global Threat Report
Abstract:

In this session, the presenters will cover the most novel attacks in the current global threat landscape, diving into specific, real-time examples of threat actor activity from both nation-states and criminal groups.

Speakers:

George Kurtz, Co-Founder & CEO | Dmitri Alperovitch, Co-Founder & CTO

When:

Wednesday, February 26th | 8:00 AM - 8:50 AM
Understanding and Disrupting Offensive Innovations
Abstract:

Which innovations have given attackers the most advantage over defenders, at the greatest scale and least cost? Cyberattackers have had the advantage over defenders for decades. To change this, defenders need to understand important innovations, how they evolve, and identify which ones are easiest to disrupt. This talk will discuss recent research to disrupt the systemic advantage of attackers.

Speakers:

Dmitri Alperovitch, Co-Founder & CTO | Jason Healey, Sr. Research Scholar, Columbia University School of International and Public

When:

Thursday, February 27th | 3:00 PM - 3:30 PM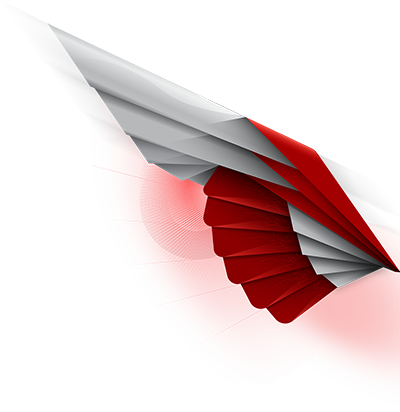 CrowdStrike RSAC 2020
Booth Activities
JOIN CrowdStrike in the North Expo Hall at Booth 5345 to hear some exciting new announcements and learn about these other great activities:
GET A DEMO with a CrowdStrike cybersecurity expert: See Falcon technology in action and collect your customized adversary t-shirt.
COME TO A THEATER PRESENTATION — held at the top of every hour! Let a CrowdStrike security expert show you how a unique combination of technology, expertise and intel can detect the latest attack techniques using the CrowdStrike innovative and industry-changing Falcon platform.
ATTEND THE BOOK SIGNING, meet author and CEO George Kurtz and get a complimentary autographed copy of his best-selling book, "Hacking Exposed, 7th Edition." The books are on a first come, first served basis and they go fast, so be sure
to stop by early.
When:

Wednesday, February 26th

Time:

1:00 PM - 2:00 PM
THE PARTNER HOUR is dedicated to the amazing CrowdStrike Store Partners. The CrowdStrike Store is the first single-cloud experience for the security industry, created to help customers optimize their security stacks and improve threat protection. See the schedule below and attend The Partner Hour to see a demo and win some amazing prizes.
When:

Tuesday, February 25th & Wednesday, February 26th

Time:

11:00 AM - 12:00 PM & 3:00 PM - 4:00 PM

When:

Thursday, February 27th

Time:

11:00 AM - 12:00 PM
CrowdStrike RSAC 2020
Special Events
** Access to any of the following CrowdStrike special events is by invitation only, contact your sales team today.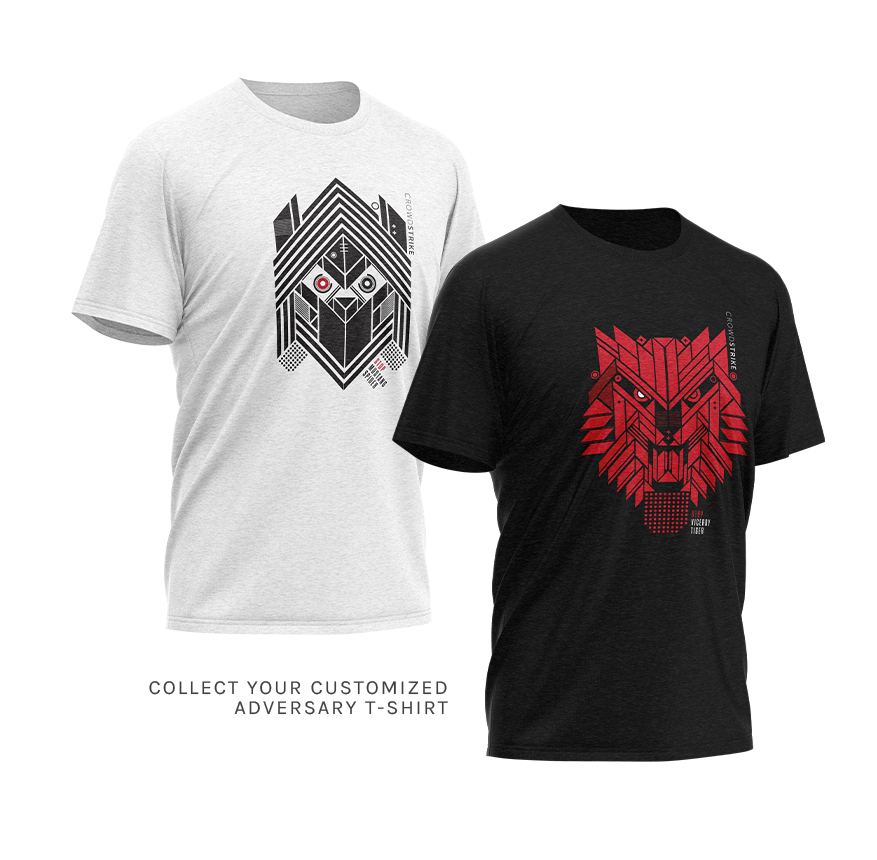 Visit our booth to get a demo and claim your shirt!