With CrowdStrike
WE WIN AS ONE
INCIDENT RESPONSE
CrowdStrike sets a new benchmark for responding to cyber incidents. After an attack, no one can get your organization back on track faster.
Learn More
Trusted by champions.
Protected by leaders.
Watch our video testimonial or download our case study to discover how the Mercedes-AMG Petronas Formula One Team protect themselves with CrowdStrike.
Explore Case Study
Watch Video
Instant cybersecurity maturity
has never been faster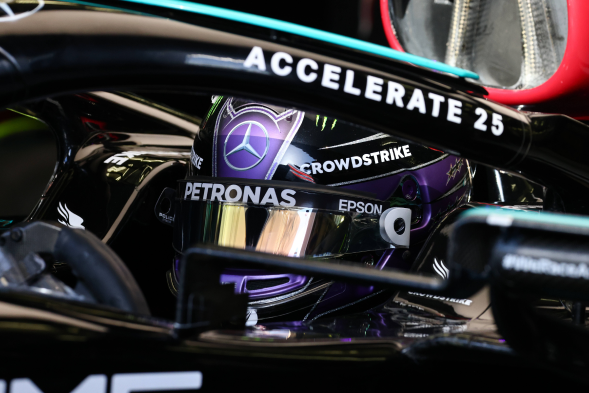 Performance
at speed
CrowdStrike stops cybersecurity breaches. Fast. Our single-agent solution stops breaches, data theft and cyberattacks — all powered by world-class security intelligence and expertise.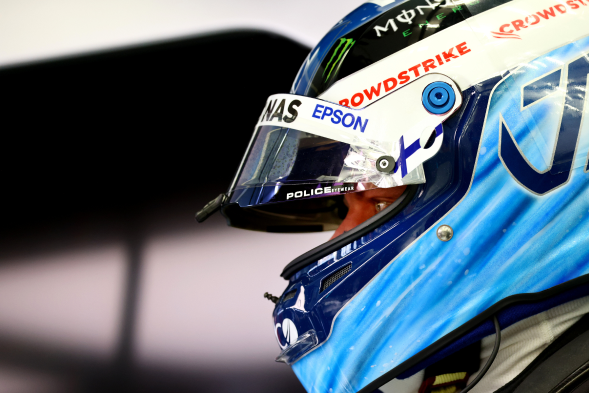 Precision
at speed
CrowdStrike combines artificial intelligence, big data and the computational power of the cloud to stop cyberattacks never seen before — and react at a speed that redefines expectations.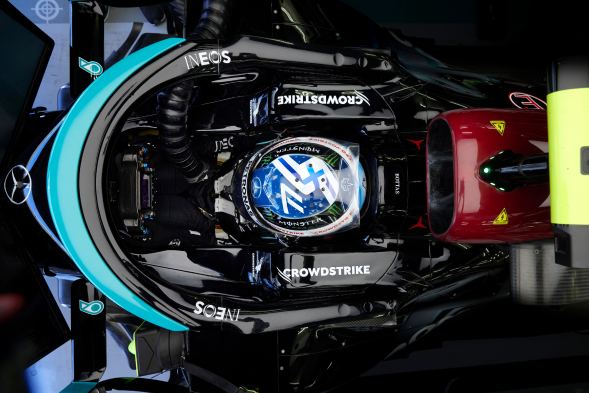 Innovation
at speed
CrowdStrike's award-winning platform has redefined endpoint protection and set a new global standard for eliminating risk and securing the most sensitive and valuable data assets.
Explore
Benefits
Get everything you need to stop breaches on day one.
Learn More
Win with
CrowdStrike.
Take us for a
free test drive.
One cloud-native platform, fully deployed in minutes to protect your organization.
THE TEAM IS IN THE BUSINESS TO WIN RACES
OUR ROLE IS TO PROTECT THEM AROUND THE GLOBE
To win, we need complete confidence in the information and infrastructure that drive our team. I am delighted to have CrowdStrike as our cybersecurity provider and partner."
Racing is in our DNA
CrowdStrike's Racing
Heritage
We're committed to winning in the office and on the track. See CrowdStrike Racing's driver lineup, race schedule and team news at crowdstrikeracing.com.
Learn More