Unified platform. One agent.
Complete protection.
Stop breaches with comprehensive visibility and protection across the most critical areas of enterprise risk:
endpoints, workloads, data, and identity.
Discover the AI-native
CrowdStrike Falcon® XDR platform
Streamlined, single agent architecture
CrowdStrike's single agent is built on a scalable cloud-native platform that's easy to deploy and manage. Say goodbye to managing multiple cybersecurity products with one, unified solution.

Infused with AI expertise
At CrowdStrike, AI is more than a feature — it's in our DNA. With models trained on trillions of data points every day, we predict and stop threats in their tracks.

Effortless workflows and automation
The power of native automation and generative AI workflows is woven into every corner of our platform. We do the heavy lifting, so you can act swiftly and confidently.
More tools? More problems.
Today's fragmented security landscape is a playground for adversaries — proving that more isn't always better. More blind spots? More missed detections. More complexity? Longer response times.
45+
Average number of tools juggled by security teams
79 mins
All it takes for an attacker to start moving laterally
70%
Of organizations struggle to keep up with alerts
The next generation of
the Falcon platform
The Raptor release of the CrowdStrike Falcon® platform brings unprecedented data, speed, and AI together to stop breaches like never before:
Transform investigation speed and efficiency with petabyte-scale, lightning fast data collection, search, and storage powered by the same technology as CrowdStrike® Falcon LogScale™.
Usher in the next era of XDR innovation with native XDR capabilities available at no additional cost to all CrowdStrike Falcon® Insight XDR customers and completely re-imagined user experience, designed around incidents, not standalone alerts.
Bring the power of generative AI to detection and response with XDR AI Investigator.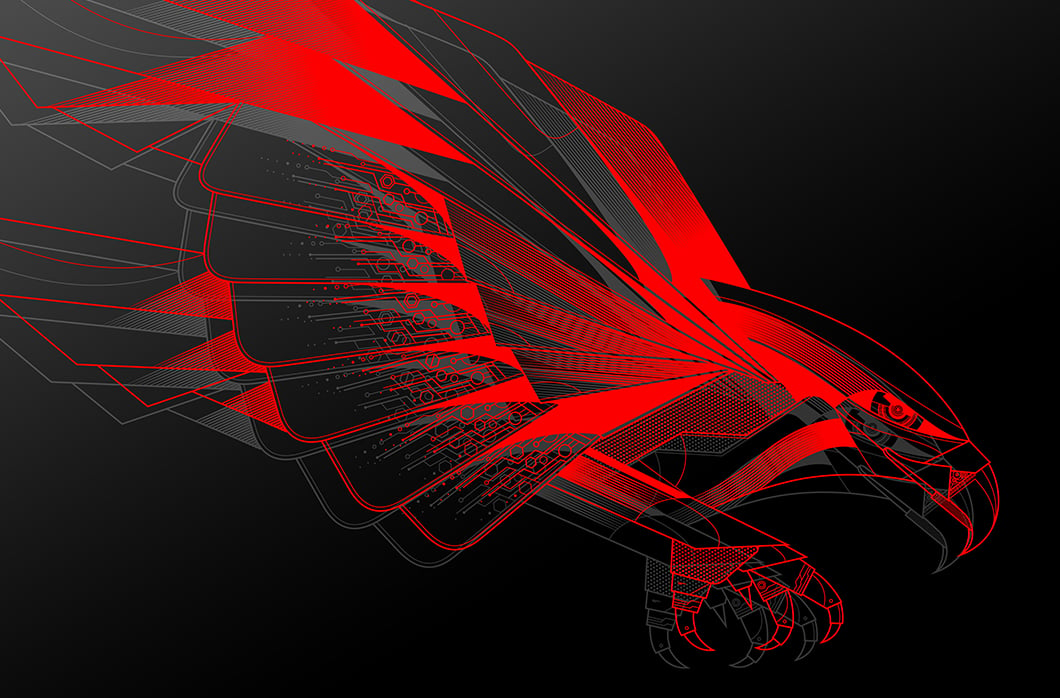 A unified platform approach
to stopping breaches
Powered by the CrowdStrike® Security Cloud and world-class AI, the Falcon platform leverages real-time indicators of attack, threat intelligence, evolving adversary tradecraft and enriched telemetry from across the enterprise to deliver hyper-accurate detections, automated protection and remediation, elite threat hunting, and prioritized observability of vulnerabilities.
CrowdStrike Threat Graph®
Cloud-scale AI to stay ahead of emerging attacks:
Continuously ingests and contextualizes real-time analytics by correlating trillions of events per day
Automatically enriches comprehensive telemetry for complete visibility into threats, in a single, unified console
Predicts, investigates, and helps analysts rapidly hunt for threats happening across the environment to accelerate response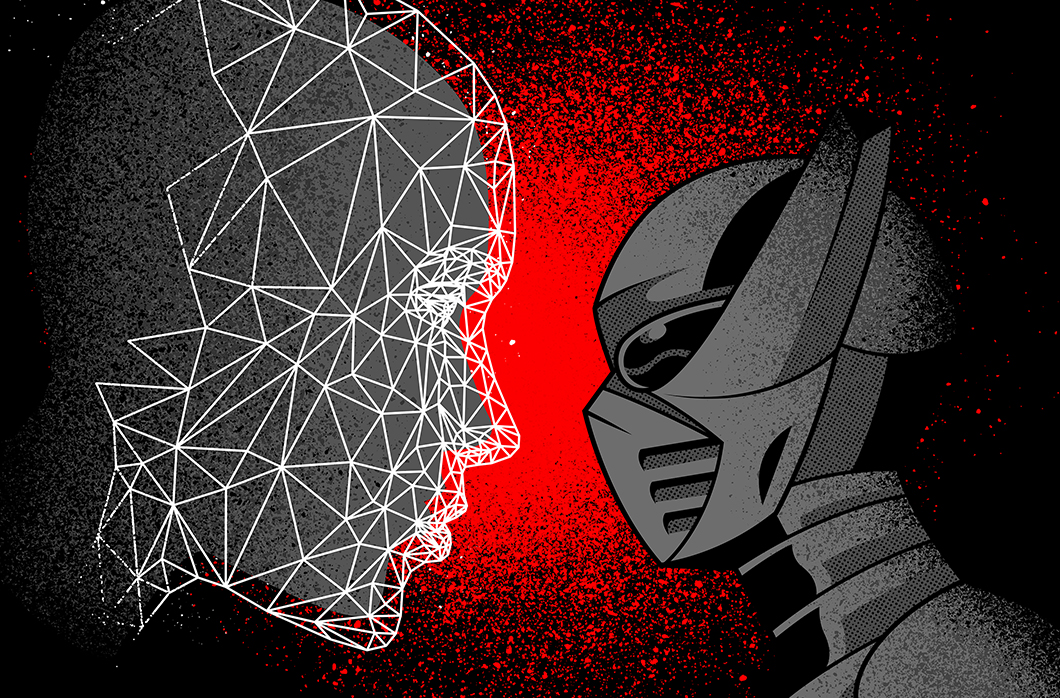 CrowdStrike® Asset Graph™
Deep, unified attack surface visibility:
360-degree view into assets – both managed and unmanaged – across the entire enterprise
Gain visibility across devices, users, accounts, applications, cloud workloads and more – to simplify IT and security operations
Dynamically monitor and track complex interactions between assets with a holistic view of potential risks and attack paths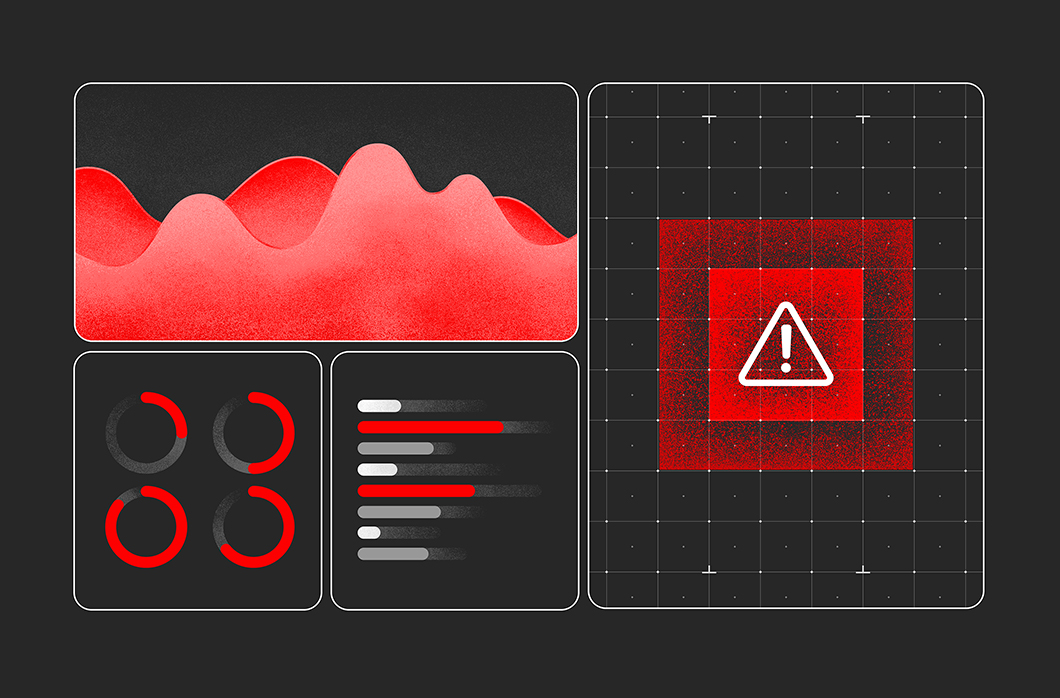 CrowdStrike Falcon® Intel Graph
Contextualize adversaries in real time:
View connections between adversaries and attacks, helping prioritize your investigations and understand the threat landscape
Receive the latest information on adversaries, techniques, and targets, seamlessly delivered within the CrowdStrike Falcon platform
Drive strategy and decisions with intelligence from CrowdStrike's industry-pioneering adversary intelligence team
Captures
Trillions
Of events per day
Enriches
200+
Adversaries tracked
Hunts
Petabytes
Of global telemetry
Protects
23,000+
Customers
Single, universal agent for security consolidation
CrowdStrike Falcon gives you an intelligent, lightweight agent that consolidates point products and stops advanced attacks — both malware and malware-free — while capturing rich endpoint activity for industry-leading detection and response.
All platform capabilities delivered via one agent that is effortless to deploy and manage
Easy deployment with a cloud-native architecture for instant operation, with no reboots required after installation
Single agent extends across on-premises, remote deployments, and cloud workloads for consistent visibility and protection across endpoint, clouds, and identities
Lightweight agent with minimal impact on endpoint performance and end-user productivity
Simplified management from one unified console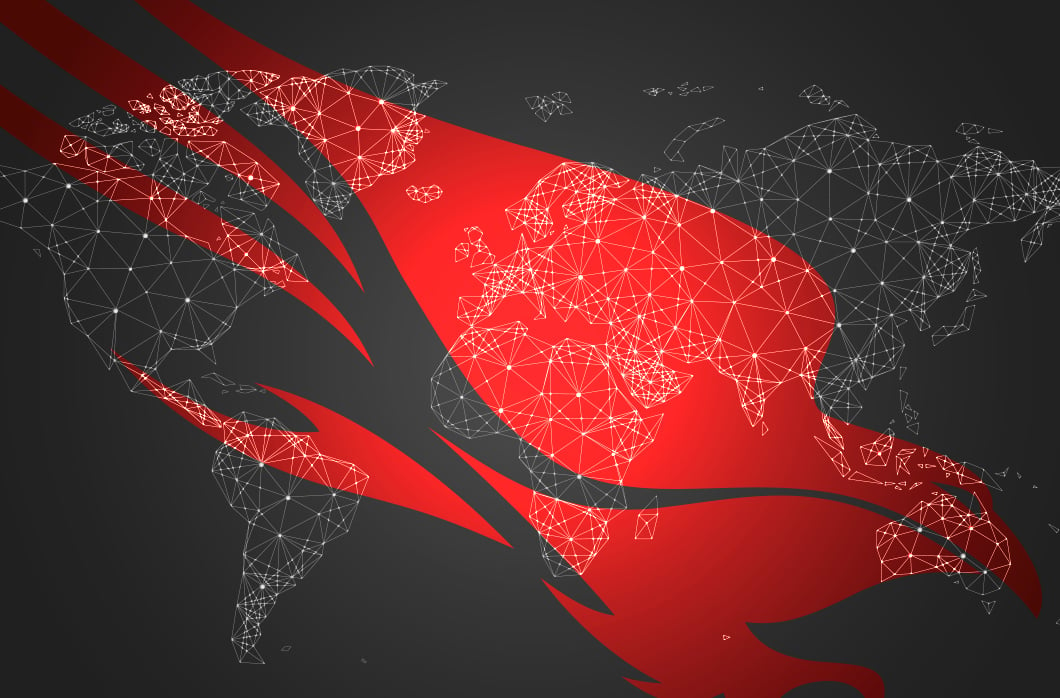 Modularity
The CrowdStrike Falcon platform is designed as a highly modular and extensible offering that helps customers solve new security challenges with a single click and without the need to re-architect or re-engineer the architecture, removing friction associated with security deployments.
See the platform in action
Adversaries are moving faster, defenders need to accelerate. See how we stop breaches with industry-leading innovations across endpoints, cloud workloads, identity, and data in a quick demo. Experience how we simplify and consolidate cybersecurity with a unified platform and single agent.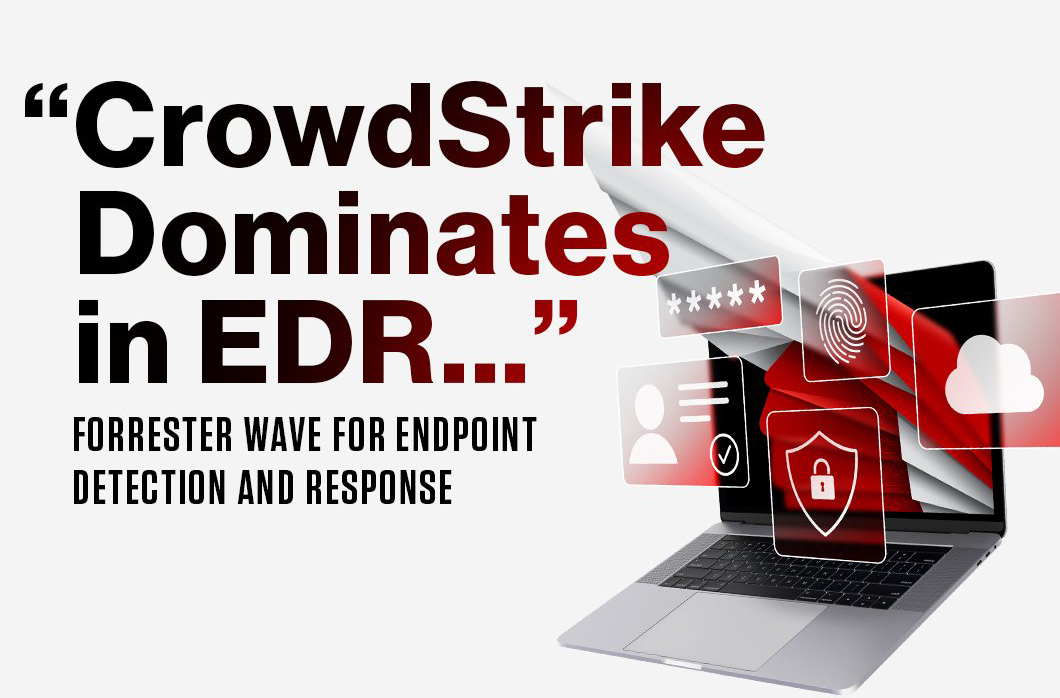 THE FORRESTER WAVE™: ENDPOINT DETECTION AND RESPONSE PROVIDERS, Q2 2022
CrowdStrike named a "Leader" in The Forrester Wave™: Endpoint Detection and Response Providers.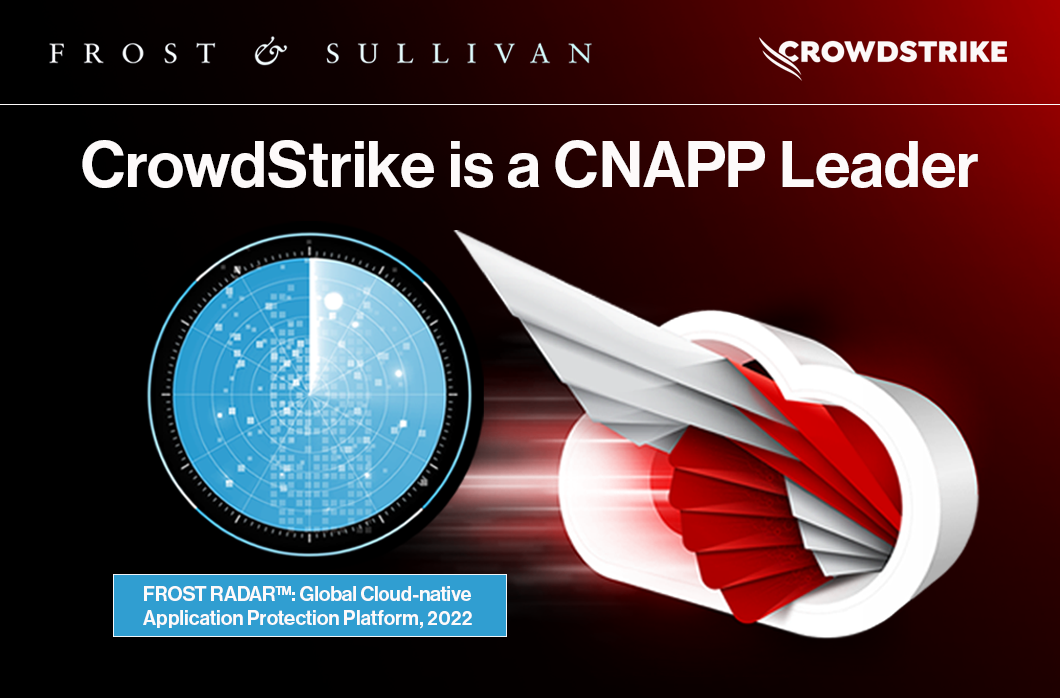 CROWDSTRIKE IS A CNAPP LEADER
CrowdStrike is recognized by Frost & Sullivan as a leader in the 2022 Frost Radar™️: Cloud-Native Application Protection Platform, 2022 report."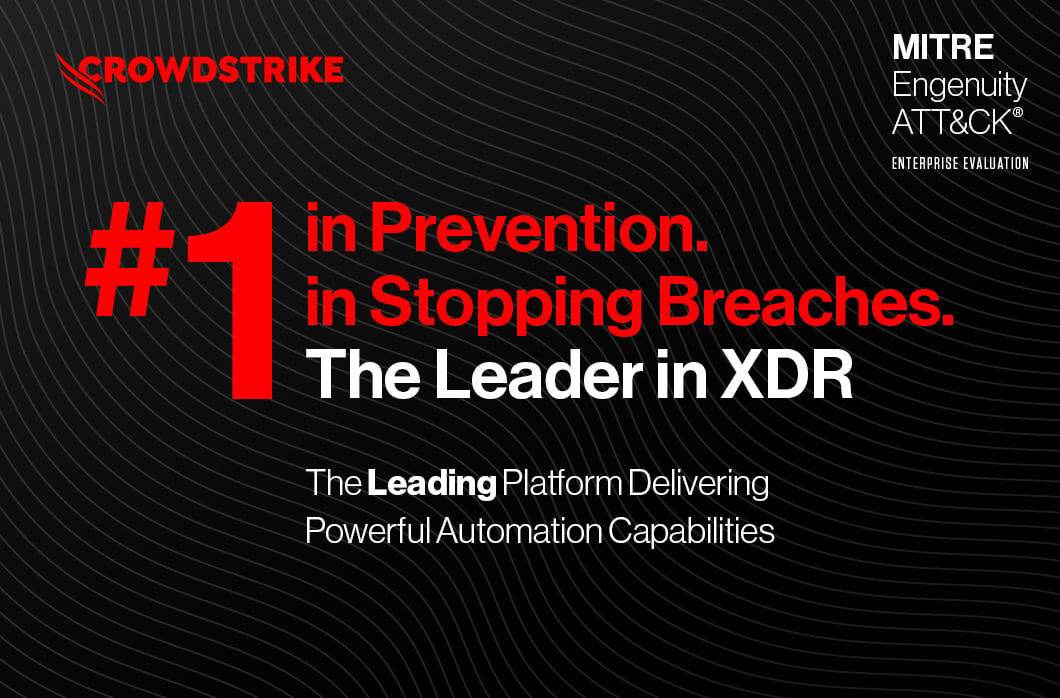 100% coverage in the MITRE Engenuity ATT&CK® Evaluations: Enterprise
CrowdStrike Falcon® platform achieves 100% in protection, visibility and detection.
Trusted by customers everywhere

"Thanks to CrowdStrike, we know exactly what we're dealing with, which is a visibility I never had before."

Rob Thomas, COO
Mercedes-AMG Petronas Formula One Team

Watch their story >

The CrowdStrike platform lets us forget about malware and move onto the stuff we need to do."

Dawn Armstrong, VP of IT
Virgin Hyperloop

Read the story >