Request A Quote
Replace Your Legacy Antivirus Today
Better Protection
Endpoint protection that goes far beyond malware to effectively combat today's threats. Falcon Prevent brings machine learning and behavioral analytics to your endpoint protection stack to protect against malware, ransomware and file-less attacks.
Better Performance
Replace your existing antivirus solution with one that is faster, lighter and easier to manage. Falcon Prevent helps you reclaim your system resources and simplifies your day-to-day security operations.

AWS Customers click here to buy now through AWS Marketplace.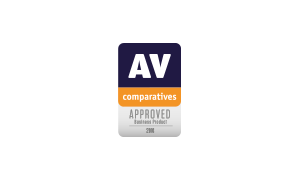 98.2% Malware Block Rate
100% Exploit Detection
ZERO False Positives
Vendor Member
Committed to Standards
Contribute Leadership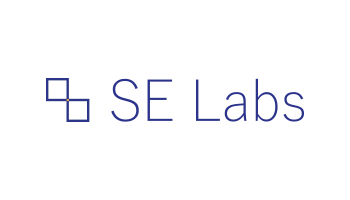 First Pure ML Engine
Perfect 100% Efficacy
ZERO False Positives