ELEVATE OEM
CrowdStrike provides a unique licensing opportunity to embedded OEM partners to build innovative security solutions to their customers making use of CrowdStrike's industry leading technology and expertise. Our program enables you to build solutions to meet customers' needs, free up development resources and cost, and accelerate your time-to-market with compelling solutions.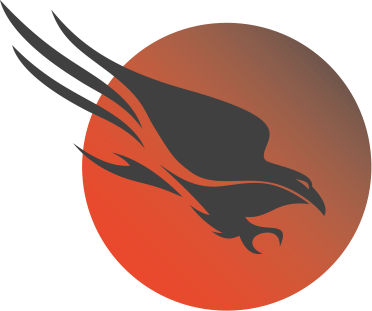 FALCON-POWERED OFFERINGS
Independent Software vendors, Software-as-a-Service providers, and technology partners can include CrowdStrike technology as an integrated component for their branded products and solutions.
MORE PARTNERSHIP OPPORTUNITES