Enhance your security capabilities to more rapidly and effectively prevent, identify and respond to threats
In today's threat environment, it takes people, processes, technology and intelligence to prevent sophisticated cyber attacks. But achieving the perfect combination of these four factors can be complex: Some organizations require more complete solutions than others to effectively prevent breaches. In this new security paradigm, there is no "one-size-fits-all" solution for endpoint protection.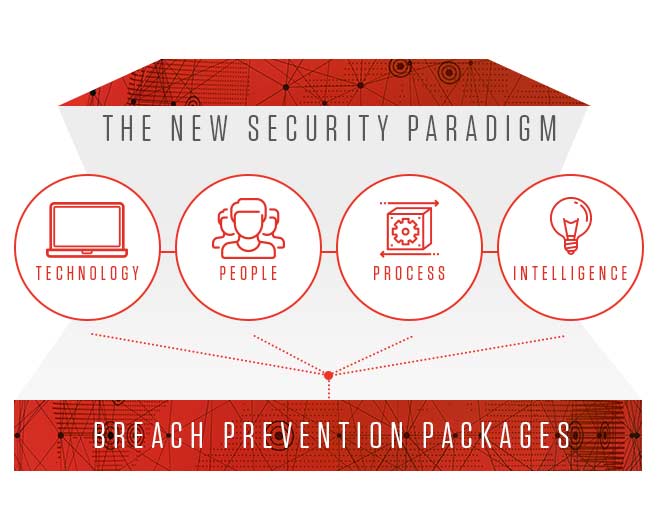 To reduce complexity, accelerate customers' time to value and prevent damaging attacks, CrowdStrike has defined a series of breach prevention packages that allow organizations to efficiently deploy the services they need to augment their existing security infrastructure.
CrowdStrike Breach Prevention Packages
| | Breach Prevention | Breach Prevention PLUS | Breach Prevention 360 |
| --- | --- | --- | --- |
| Falcon Host | | | |
| Falcon Overwatch | | | |
| Falcon Intelligence | | | |
| Compromise Assessment | | | |
| Response Service (Retainer) | | | |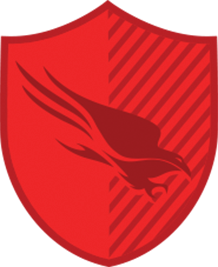 Choose only what you need to secure your organization:
Falcon Host — Cloud delivered next generation endpoint protection
Falcon Overwatch — Proactive adversary hunting to take your security capabilities to the next level
Falcon Intel — Strategic, customized and actionable intelligence to keep you ahead of your adversaries
Compromise Assessment — Assess your security team's current capabilities and improve incident response operations by standardizing and streamlining your processes
Response Services — Incident response and remediation services to identify intrusions and eliminate security breaches quickly so you can resume operations faster
Key Benefits of the Breach Prevention Packages
CrowdStrike breach prevention packages ensure that you are prepared and protected, regardless of your existing security capabilities
Combining Powerful Capabilities
CrowdStrike is uniquely positioned to deliver Next-Generation Endpoint Protection, Cyber Threat Intelligence, Managed Hunting and Pre- and Post-Incident Response Services
All breach prevention packages include a training package to ensure that you get immediate value and advantage