CrowdStrike Falcon® Go
Cybersecurity for small business made easy
$4.99/device/month*
(minimum of 5 devices on 1-year contract)
Stop ransomware in just a few clicks
CrowdStrike Falcon® Go offers award-winning, AI-powered cybersecurity that protects small and medium businesses (SMBs) from ransomware and data breaches. With just a few simple clicks, users of all skill levels can quickly and easily deploy industry-leading protection to stop the modern cyberattacks that ineffective antivirus solutions often miss. By bringing AI-powered cybersecurity to organizations of all sizes, CrowdStrike is setting a new standard in SMB cybersecurity protection.
What's included
CrowdStrike Falcon® Prevent
Proactively anticipates cyber threats and evolves alongside cyber criminals. Protects your business 24/7 from known and unknown threats.
CrowdStrike Falcon® Device Control
See and control any USB device in your environment. Enable safe and accountable usage of any device connected to your devices like USBs, cameras, and printers.
Express Support
Express Support is always available to ensure that any installation and management issues are resolved as quickly as possible.
Easy to use, easy to manage
Falcon Go is designed for users of all skill levels. Easily manage all protected devices and add new ones as needed.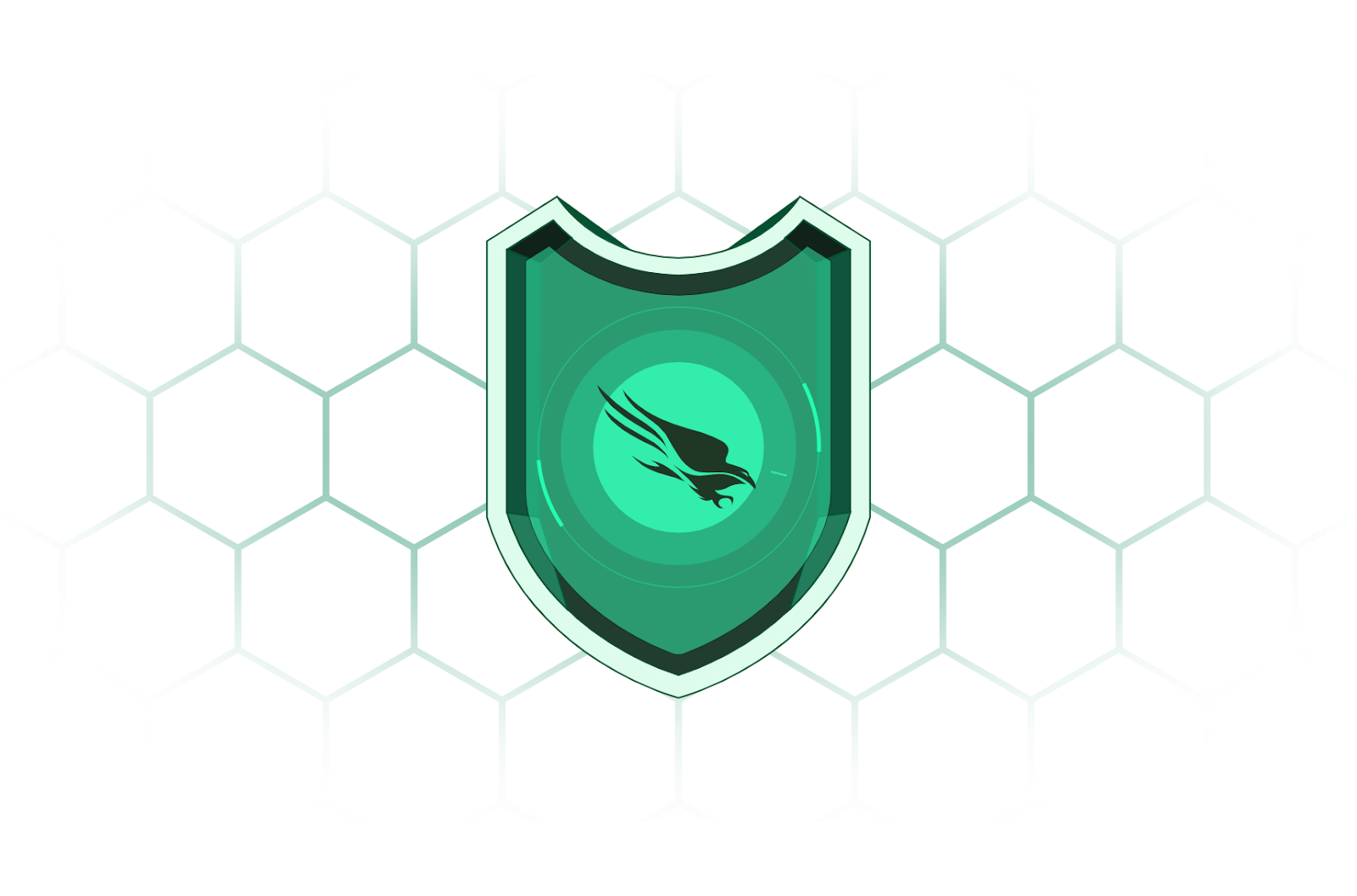 Protection that evolves to outpace the bad guys
Falcon Go provides constantly-evolving, AI-powered next-generation antivirus (NGAV) protection and easy-to-manage device control that you can count on to keep your business secure.
Stop ransomware in its tracks
The CrowdStrike Falcon® platform achieved 100% ransomware prevention in independent testing by SE Labs.
NGAV that takes the initiative
CrowdStrike uses a combination of AI, behavioral detection, and machine learning to prevent both known and unknown attacks before they happen, saving you time and resources.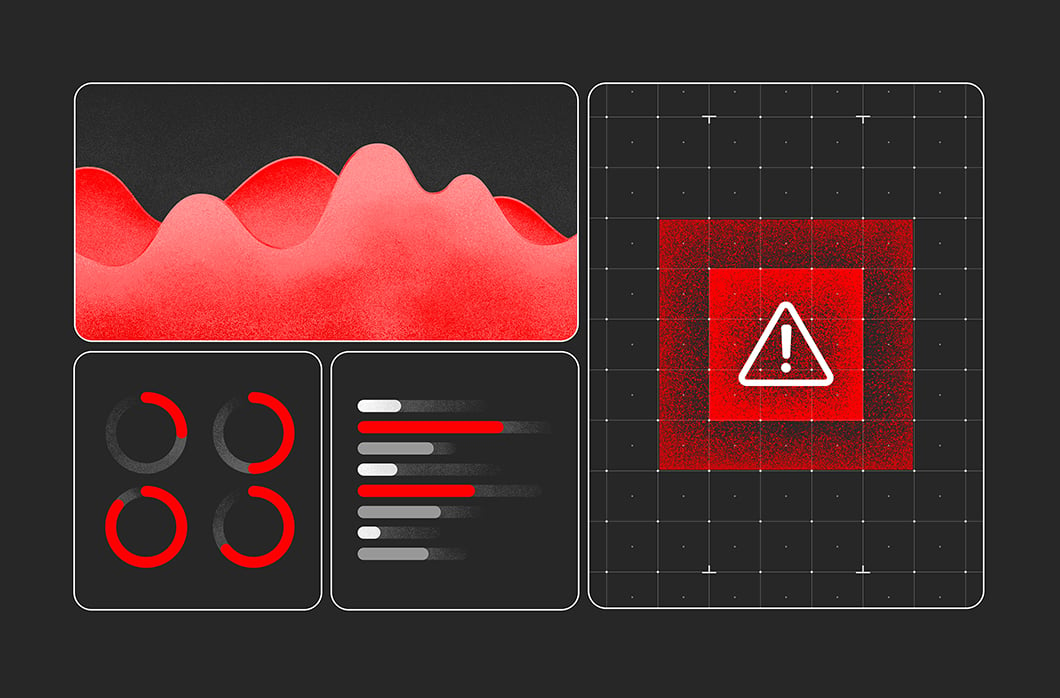 Free antivirus only spots known threats. CrowdStrike goes deeper.
Why take chances with
your business?
Most free antivirus tools use an older, legacy approach to cyber threats. Legacy antivirus relies on strategies that slow devices down and leave you unprotected against today's sophisticated cyberattacks. The Falcon platform uses machine learning and AI to keep devices protected from threats that are known, unknown and complex.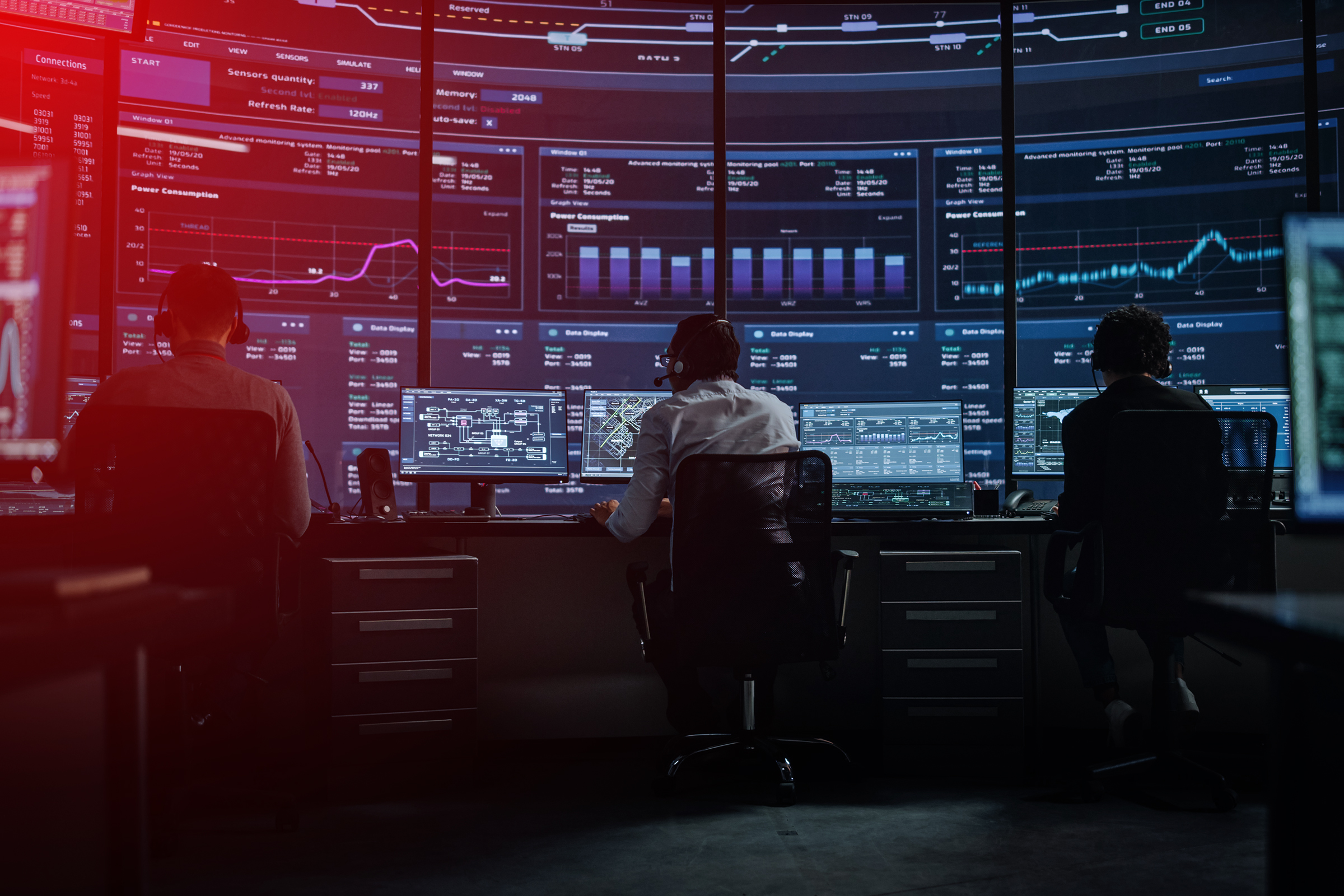 Falcon Go free trial


Every small and growing business deserves premier cybersecurity. Try Falcon Go free for 15 days.
Try Falcon Go
Falcon Go free trial


Every small and growing business deserves premier cybersecurity. Try Falcon Go free for 15 days.
Try Falcon Go
Customers rated CrowdStrike's endpoint protection platform 4.7/5 stars

As of October 2023 | Based on 248 reviews



Read why CrowdStrike is a trusted partner for growing and small businesses.
"I like CrowdStrike because it is easy to use, install, and manage. I wear many hats at my current company — including IT admin. Given that IT isn't my role, it is nice that CrowdStrike does the heavy lifting for me regarding network security."
Assistant Project Manager,
@Mid-market company (51-1000 employees)
"It is working great. Easy to install and my organization is now well protected."
Director, Information Technology
@Mid-market (51-1000 employees)
Get premier cybersecurity today

Don't wait to protect your company until it's too late. Secure your customers' data and your reputation today.
Buy now