Enhance Security Monitoring and Operations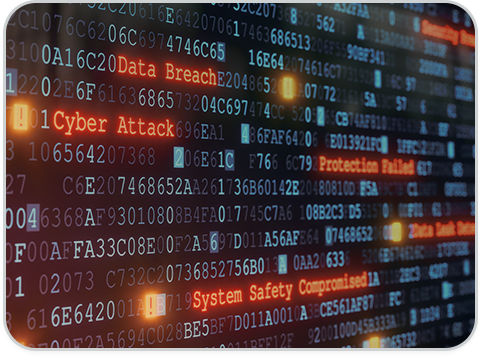 Why It's Important:
According to the latest Verizon Data Breach Investigation Report, the "detection deficit" has widened dramatically (detection deficit = the gap between the time it takes to compromise a system vs. the time it takes to discover it).
Attackers can execute an attack in minutes or days, while detection time is measured in weeks to months -- and in some cases, years. During that timeframe, an attacker can inflict significant and persistent damage to an organization.
What's Needed:
Security teams face many challenges when it comes to improving threat detection.
Often it's a case of too many alerts, too many false positives, too many unknowns, and a woeful lack of context. In addition, the care and feeding of security monitoring tools such as SIEMs and IDSes can be a full-time job on its own. If you're not constantly updating these correlation rules, you'll miss catching key artifacts associated with emerging attack behavior.
In this type of threat environment, effective security detection requires an adaptive security model where defenses are automatically updated based on active and dynamic threat intelligence.
How It Works:
By integrating technical threat intelligence directly into your SIEMs, IDSes, and endpoints via Falcon Host, you can reduce the number of incidents and false alarms, while enhancing your response and investigation time. With Falcon Intelligence APIs, adversary profiles, targeted alerts, and strategic, operational and tactical Intelligence reports, your security monitoring and operations teams can proactively protect assets while reducing overall business disruption and maximizing your existing security investment.