Cybersecurity for state and local government agencies
Secure your agency with a cost-effective endpoint solution that provides unrivaled protection and optimal scalability.
Serving and securing state and local government
Maximize Budgets
The CrowdStrike Falcon® platform ensures robust protection while making efficient use of scarce budgets.
Increase Visibility and Control
Identify and protect your entire environment, identities and workforce, whether remote, on-premises, mobile, in the cloud, on a server, in a container, and from any location.
Solve for Staffing Challenges
CrowdStrike is a force multiplier with complete managed identity and endpoint protection, managed threat hunting and professional services to extend your security team 24/7.
Stop Breaches and Hunt Threats
The CrowdStrike Security Cloud, powered by CrowdStrike Threat Graph®, is one of the world's largest unified, threat-centric data fabrics, powering the next generation of protection and elite threat hunting to stop breaches.
Stay Ahead of the Adversary
CrowdStrike enhances protections as the adversary advances their techniques, and is your best partner to help you stop breaches.
Update Legacy Systems and Solutions
As state and local governments streamline services, it is essential to update systems and embrace cloud-native solutions that leverage modern security protections to protect against emerging threats.
State and local government agencies trust CrowdStrike
CrowdStrike Falcon® is used by 80% of states, 46% of the largest 50 cities and 54% of the largest 50 counties. CrowdStrike's mission is simple: Keep customers safe from breaches. CrowdStrike customers are proud to tell their stories of how the CrowdStrike Falcon® platform meets their security challenges of today and allows them to defend against the adversaries of tomorrow.
State of Oklahoma
"Security is more important in the public sector because the scope and scale of what we do for citizens make us a high-profile target. The situation is further complicated by the volume of attacks and the size of our attack surface; every user, citizen and household is a potential entry point." — Jerry Moore, CIO, State of Oklahoma
City of Las Vegas
"CrowdStrike found the issue, mobilized immediately and got us back to a point where we had no data loss, no major issues and were able to continue normal operations in 24 hours." — Michael Sherwood, Chief Innovation Officer, City of Las Vegas
City of New York
"When I think about NYC and its mission to build the most cyber-resilient city in the world, we can't do that by ourselves, we just can't. We won't be successful." — Geoffrey Brown, New York City's CISO and Head of NYC Cyber Command
What our customers say about us
"One thing I absolutely love about CrowdStrike is being at the heart of a cybersecurity ecosystem. As things happen on endpoints or servers anywhere in the world, CrowdStrike is generating its own threat intel and passing that on to other platforms. CrowdStrike is a force multiplier that saves valuable resources."
- Matt Singleton, CISO, State of Oklahoma
"I don't want just to be sold something, I want a partnership where we can work and grow together. I continue to promote CrowdStrike because this is exactly the relationship we have built."
- Joseph Daniles, Chief Information Officer, Illinois State Treasurer
"As soon as it was installed, CrowdStrike immediately found crazy stuff taking place on these boxes. The other two products weren't detecting anything. Once we saw that, we knew we'd made the right decision."
- Shannon Lawson, CISO, City of Phoenix
"Consolidating vendors under CrowdStrike and procuring the solution through AWS Marketplace provided considerable savings and freed up funds for other security projects."
- Tim Roemer, Chief Information Security Officer, Arizona Department of Homeland Security
Falcon on GovCloud
CrowdStrike partners with AWS to deliver a wide range of next-generation endpoint protection capabilities via GovCloud:
Rapid deployment for unrivaled time-to-value with no on-premises infrastructure or reboot required
Increased cloud security that is FedRAMP-authorized
Integrated threat intelligence: We monitor trillions of cyber events including over 187 million indicators of compromise (IOCs) with automated threat actor attribution enabling predictive defense
Operated and managed by U.S. personnel — for more details about GovCloud, please see the AWS GovCloud FAQ
Zero burden — Falcon Complete™, CrowdStrike's managed detection and response service, handles all aspects of endpoint protection, freeing your staff to focus on your own mission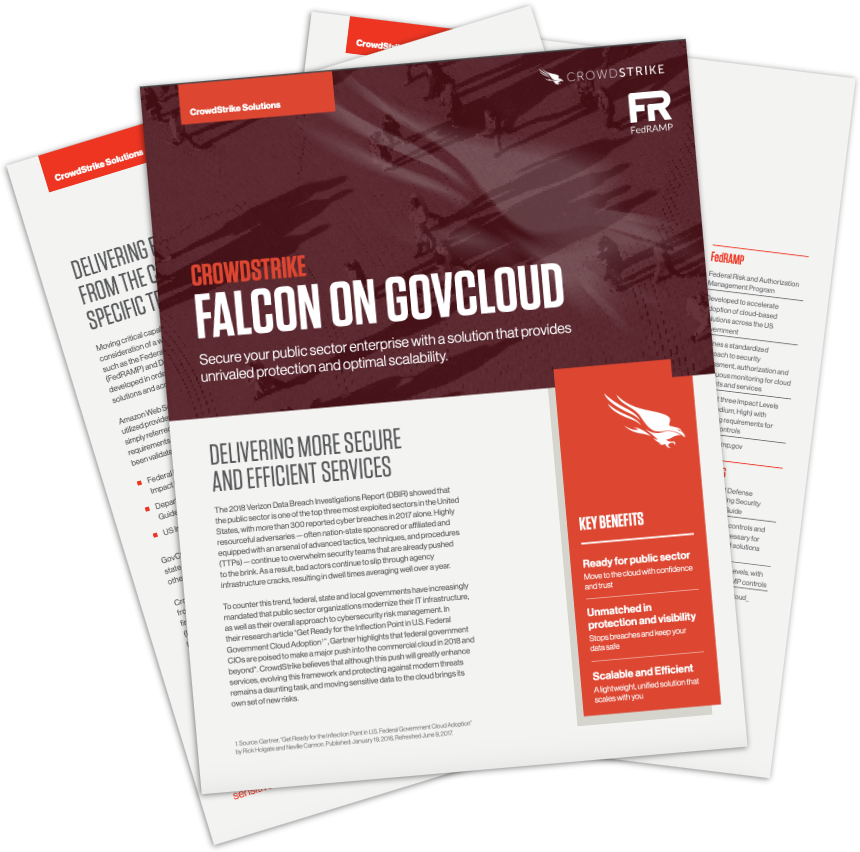 Identity protection
Build a comprehensive identity security solution and accelerate your Zero Trust journey with CrowdStrike.
Stop modern attacks like ransomware or supply chain attacks and detect attack tools (e.g., Mimikatz)
Improve the visibility of credentials in a hybrid environment (including identities, privileged users and service accounts)
Enhance lateral movement detection and defense
Extend multifactor authentication to legacy and unmanaged systems
Strengthen the security of privileged users (e.g., privilege escalation, account takeover)
Protect the identity store from protocol attacks (e.g., NTLM) and takeover (e.g., Pass-the-Hash, Golden Ticket)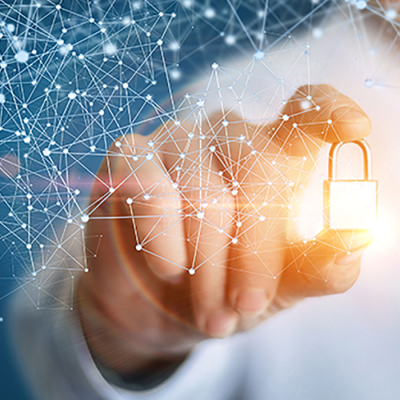 The new standard for workload protection
Single lightweight agent with nominal performance impact and no reboot required upon installation, and delivered via a native-cloud SaaS architecture
24/7 continuous threat hunting with CrowdStrike Falcon® OverWatch™
Industry-leading machine learning that stops the most sophisticated malware and nation-state attacks
Integrated intelligence that correlates indicators of compromise (IOCs) and indicators of attack (IOAs) with adversaries targeting state and local government verticals
Open API library that allows for context-rich integration into SIEM, SOAR and other third-party tools
Falcon Complete experts who handle management, monitoring and responding to threats, 24/7, freeing your team to focus on your strategic priorities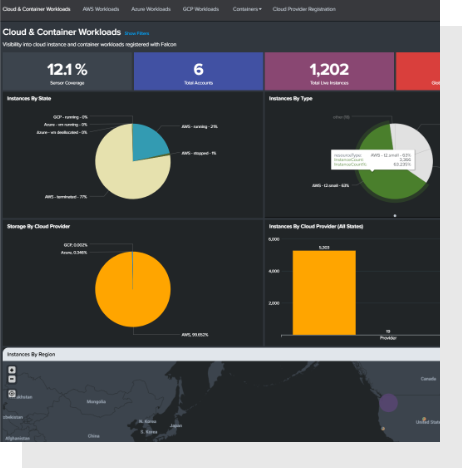 Contract vehicles
CrowdStrike state and local government customers can access CrowdStrike solutions through a variety of Cooperative Purchasing Agreements (CPAs), Blanket Purchase Agreements (BPAs) and Federal Supply Schedules (FSSs). A few highlights are listed below:
For details on all state and local contract vehicles, contact CrowdStrike.
Supporting compliance requirements
CrowdStrike recognizes that compliance and certification frameworks are critical to the public sector. CrowdStrike can help support your compliance programs and provide your organization with peace of mind.
Products
The CrowdStrike Falcon® platform is flexible and extensible with endpoint security modules designed to protect against today's sophisticated threats.
Services
CrowdStrike has the incident response expertise and resources to help you prepare, prevent and respond to attacks.
Stay in the know
Subscribe to CrowdStrike's Public Sector newsletter for up-to-date information. You'll receive exclusive information such as Adversary Alerts on the current threats to government and education, invite-only events and roundtables, and highlights of where you can find us in your community.