2018 CrowdStrike Global Threat Report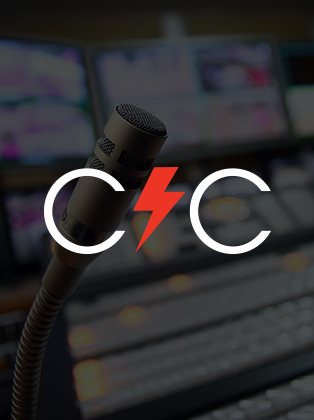 WATCH ON DEMAND
Get an in-depth analysis of the CrowdStrike findings with valuable insights that can inform your security strategy for 2018 and beyond
Update: CrowdStrike's 2020 Global Threat Report is now available. Download the report to stay ahead of today's adversaries.
The 2018 CrowdStrike® Global Threat Report offers one the industry's most comprehensive reports on today's most damaging cyberattacks and dangerous adversaries. The findings represent research conducted in 2017 by CrowdStrike's threat intelligence, managed hunting and CrowdStrike Threat Graph™ data collection and analysis units.
Join us for a webcast featuring CrowdStrike CTO Dmitri Alperovitch and VP of Intelligence Adam Meyers as they lend their expertise to an in-depth discussion of the findings from this year's report. You'll gain valuable insight into the crucial information in the report, which covers topics ranging from nation-state adversaries and the tools, tactics and procedures (TTPs) they are employing, to the prevailing attack trends and how they may impact your organizational security in 2018. Don't miss this opportunity to receive expert guidance on how you can better prepare your organization to face an ever-evolving environment of sophisticated adversaries and targeted attacks.
Register for this year's Global Threat Report webcast!
Join this webcast to learn:
The lines between state-sponsored actors and cybercriminals are becoming blurred — Learn why nation-state adversaries are adopting eCrime TTPs and what it means for your organization's security
The impact of exploit proliferation as threat actors use commodity tools such as penetration-testing software and poisoned update packages to breach networks
Why Malware-based attacks continued to flourish — even when traditional antivirus products were present.
Featured Speakers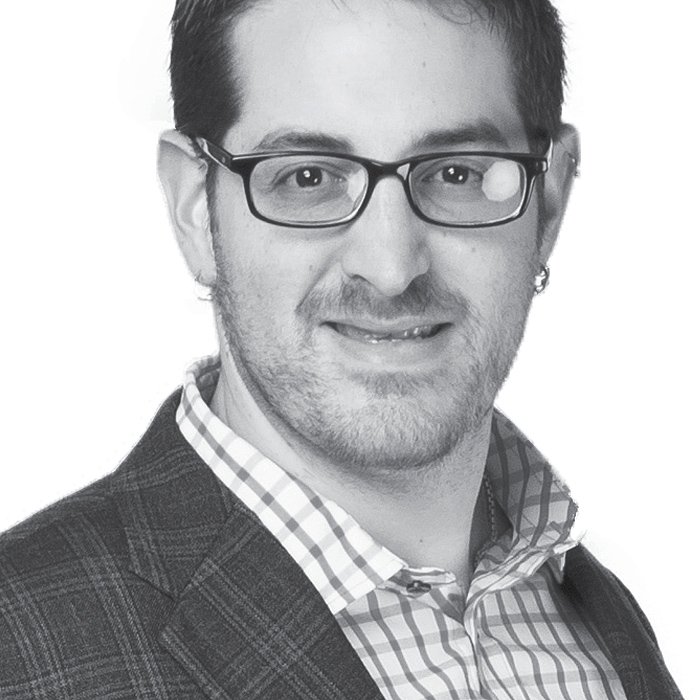 Adam Meyers
CrowdStrike, VP Intelligence
As Vice President of Intelligence for Crowdstrike, Adam Meyers oversees all of CrowdStrike's intelligence gathering and cyber-adversarial monitoring activities. Meyers has authored numerous papers for peer-reviewed industry venues and has received awards for his dedication to the information security industry. Previously, Meyers was the director of cyber security intelligence with the National Products and Offerings Division of SRA International, where he provided technical expertise at the tactical level and strategic guidance on overall security program objectives.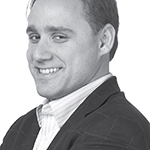 Dmitri Alperovitch
CrowdStrike, Co-founder and CTO
Dmitri Alperovitch is the Co-founder and CTO of CrowdStrike Inc., leading its Intelligence, Technology and CrowdStrike Labs teams. A renowned computer security researcher, he is a thought leader on cybersecurity policies and state tradecraft. With more than a decade of experience in the field of information security, Alperovitch is an inventor of eighteen patented technologies and has conducted extensive research on reputation systems, spam detection, web security, public-key and identity-based cryptography, malware and intrusion detection and prevention.
For technical information on installation, policy configuration and more, please visit the CrowdStrike Tech Center.
Visit the Tech Center