2019 Global Threat Report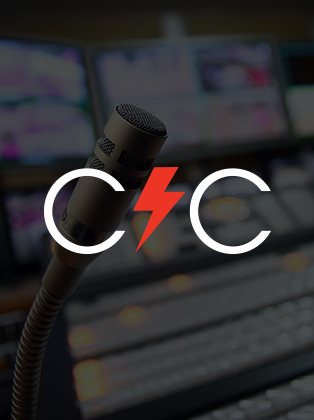 WATCH ON DEMAND
Adversary Tradecraft and The Importance of Speed
Update: CrowdStrike's 2020 Global Threat Report is now available. Download the report to stay ahead of today's adversaries.
The 2019 CrowdStrike® Global Threat Report offers one the industry's most comprehensive reports on today's top cyber threats. The report combines CrowdStrike's comprehensive global observations with real-world case studies. delivering deep insights on modern adversaries, and their tactics, techniques, and procedures (TTPs).
Join us for a webcast featuring CrowdStrike VP of Intelligence Adam Meyers and VP of Falcon OverWatch™ Jennifer Ayers as they explore the global trends and observations revealed in the report. They will also offer actionable recommendations you can use to ensure your organization is ready to anticipate and defend against the most dangerous threats of tomorrow.
Join this webcast to learn:
The most favored TTPs observed throughout 2018 as seen through the lense of MITRE ATT&CK™framework
Updates on global "breakout" time statistics, including observations on which adversaries showed the fastest tradecraft in 2018
How nation-state adversaries continue to target dissidents, regional adversaries and foreign powers to collect intelligence for decision-makers
How cybercriminals combine advanced, targeted attack techniques with ransomware to achieve massive financial payoffs via "Big Game Hunting"
How the eCrime ecosystem continues to evolve and mature, showing increased collaborations between highly sophisticated criminal actors
Featured Speakers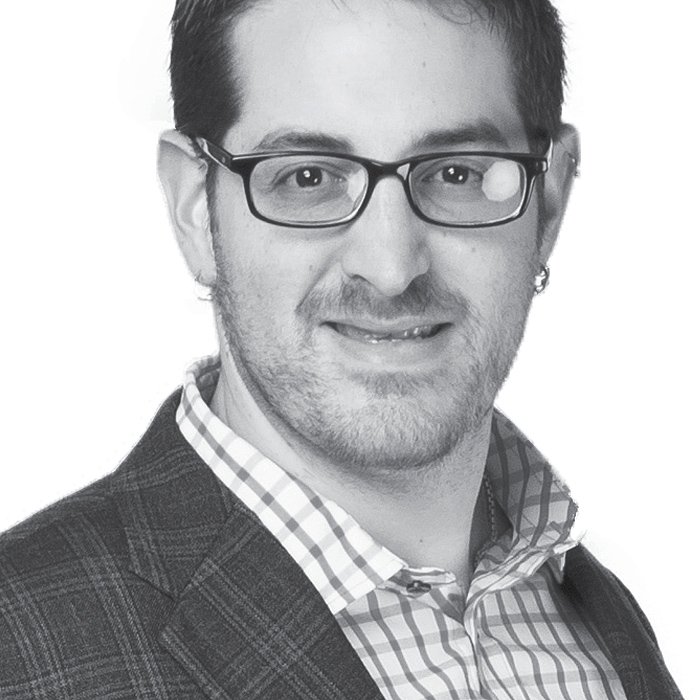 Adam Meyers
Vice President of Intelligence - CrowdStrike
As Vice President of Intelligence for Crowdstrike, Adam Meyers oversees all of CrowdStrike's intelligence gathering and cyber-adversarial monitoring activities. Meyers has authored numerous papers for peer-reviewed industry venues and has received awards for his dedication to the information security industry. Previously, Meyers was the director of cyber security intelligence with the National Products and Offerings Division of SRA International, where he provided technical expertise at the tactical level and strategic guidance on overall security program objectives.
Jennifer Ayers
Vice President of OverWatch and Security Response - CrowdStrike
Jennifer Ayers, Vice President of OverWatch and security response at CrowdStrike, has over 20 years of cybersecurity experience. She is responsible for a team of elite threat hunters who proactively hunt for malicious activity in globally diverse environments and uniquely pinpoint the most urgent threats for quick remediation with the integration of next-generation technology and machine learning. Prior to her role with CrowdStrike, Jennifer was the director of product management at CrowdStrike and spent three years at FireEye on the security operations side. Jennifer also held multiple roles for GE as a cyber leader in incident response, computer forensics and supplier security.
Discover More at our

Resource Center
For technical information on installation, policy configuration and more, please visit the CrowdStrike Tech Center.
Visit the Tech Center