A Day in the Life of a SOC Analyst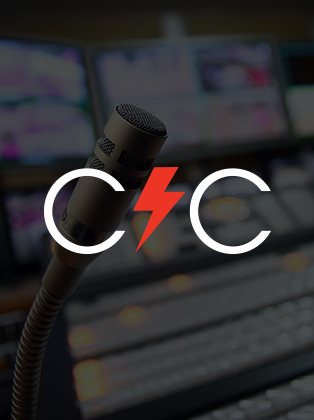 WATCH ON DEMAND
Streamlining security operations and incident investigations with Falcon X
Today's security Operation Center (SOC) teams are challenged by the volume and growing sophistication of cyber threats. The typical SOC receives tens of thousands of alerts each week, yet, due to a lack of time and resources, only a small percentage will ever be investigated. Fortunately, new technologies are making it possible to automate and streamline the investigation process so that SOC analysts can work faster and smarter, extracting vital insights from the attacks they encounter and using that knowledge to proactively defend against future attacks.
This webcast, "A Day in the Life of a SOC Analyst," looks at typical SOC activities, including the pitfalls and failures, and offers a new approach to alert investigation and response. Join CrowdStrike VP of Intelligence Adam Meyers to gain an understanding of how integrating and automating threat intelligence with endpoint protection can accelerate incident research, streamline the investigative process and drive better security responses.
Attend this webcast to hear CrowdStrike experts discuss:
How you can cut your incident investigation time from 8 hours to 10 minutes
How SOC teams can focus on the most relevant threats — the ones that reach your endpoints
How you can automatically investigate all incidents, learn from attacks, and accelerate your decision-making and response
Why understanding custom indicators of compromise (IOCs) is critical and how they can help you defend against future attacks
How to get ahead of adversaries by understanding their motivations and tradecraft, enabling you to predict and anticipate their next move
Featured Speakers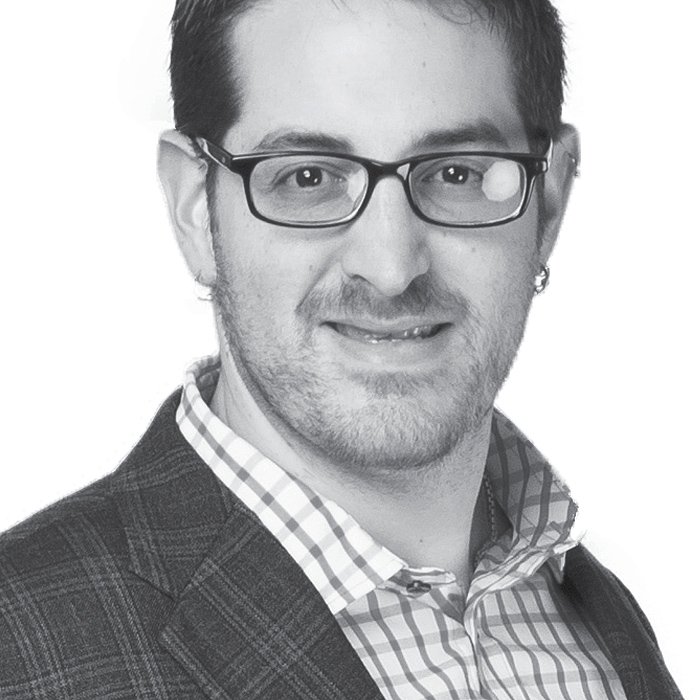 Adam Meyers
CrowdStrike, VP Intelligence
As Vice President of Intelligence for Crowdstrike, Adam Meyers oversees all of CrowdStrike's intelligence gathering and cyber-adversarial monitoring activities. Meyers has authored numerous papers for peer-reviewed industry venues and has received awards for his dedication to the information security industry. Previously, Meyers was the director of cyber security intelligence with the National Products and Offerings Division of SRA International, where he provided technical expertise at the tactical level and strategic guidance on overall security program objectives.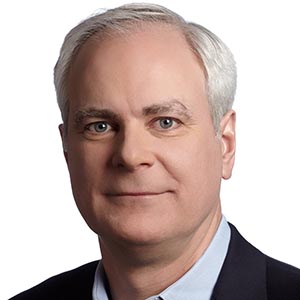 Kurt Baker
Senior Director of Product Marketing for Intelligence, CrowdStrike
Kurt Baker is the senior director of product marketing for intelligence at CrowdStrike. He has over 25 years of experience in senior leadership positions specializing in emerging software companies. He has expertise in cyber threat intelligence, security analytics, security management and advanced threat protection. Prior to joining CrowdStrike, Kurt worked in technical roles at Tripwire and had co-founded startups in markets ranging from enterprise security solutions to mobile devices. Kurt holds a bachelor of arts degree from the University of Washington and is now based in Boston, Massachusetts.
Discover More at our

Resource Center
For technical information on installation, policy configuration and more, please visit the CrowdStrike Tech Center.
Visit the Tech Center