Battling Unknown Malware with Machine Learning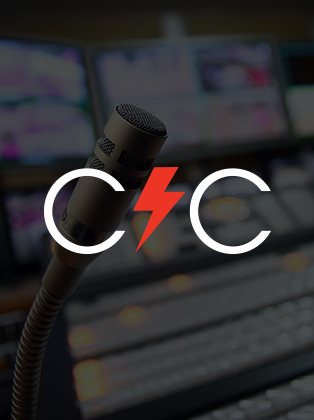 Learn about the first signature-less engine to be integrated into VirusTotal
CrowdStrike recently made headlines by announcing that it is the first machine learning-based engine to be integrated into VirusTotal. VirusTotal is the premier nexus where all reputable AV vendors transparently publicize their detection results and share malware data for the greater good. The addition of CrowdStrike's advanced machine learning engine to this anti-malware industry staple is a major leap forward for users who rely on VirusTotal capabilities to help defend their endpoints.
In this live CrowdCast, CrowdStrike's Chief Scientist Dr. Sven Krasser offers an exclusive look "under the hood" of this unique machine learning engine, revealing how it works, how it differs from all other signature-based engines integrated into VirusTotal to date, and how it fits into the larger ecosystem of techniques used by CrowdStrike Falcon to keep endpoints and environments safe.
Topics will include:
What CrowdStrike Falcon machine learning is and how it works
How to interpret results of machine learning-based threat detection
How users can benefit from the CrowdStrike Falcon machine learning engine
How this cutting-edge technology fits into the CrowdStrike Falcon breach prevention platform
Featured Speakers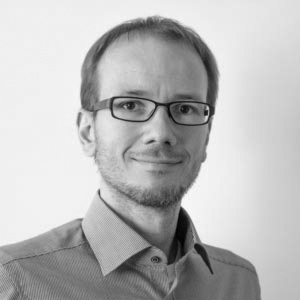 Dr. Sven Krasser
Chief Scientist, CrowdStrike
Dr. Sven Krasser is a recognized authority on network and host security. He currently serves as Chief Scientist for CrowdStrike, where he oversees the development of endhost and cloud-based Big Data technologies. Previously, Dr. Krasser was at McAfee where he led the data analysis and classification efforts for TrustedSource. He is the lead inventor of numerous key patented and patent-pending network and host security technologies and is the author of numerous publications on networking and security technologies.
Discover More at our

Resource Center
For technical information on installation, policy configuration and more, please visit the CrowdStrike Tech Center.
Visit the Tech Center