Bear Hunting: History and Attribution of Russian Intelligence Operations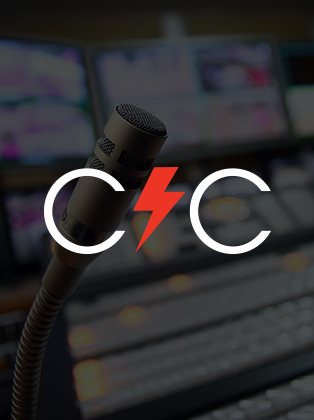 Learn about the history of Russian intelligence influence operations and the cyber actors implementing them today.
In June 2016, CrowdStrike exposed unprecedented efforts by Russian intelligence services to interfere in the U.S. election via the hacking and subsequent leaking of information from political organizations and individuals. Election manipulation was not a new activity for the Russians – they have engaged in these influence operations consistently for the better part of the last two decades inside and outside of Russia.
In this CrowdCast, CrowdStrike experts Adam Meyers, VP of Intelligence, and Dmitri Alperovitch, Co-Founder & CTO, will provide a detailed overview of the history of Russian intelligence influence operations going back decades and provide a deep dive overview of various BEAR (including FANCY BEAR AND COZY BEAR) intrusion sets and their tactics, techniques and procedures (TTPs). They will also discuss the considerable attribution evidence that CrowdStrike has collected from a variety of investigations into their operations and lay out the case for the Russian government connection to these hacks.
On December 22nd, CrowdStrike publicly released a report on the Use of Fancy Bear Android Malware in Tracking of Ukrainian Field Artillery Units. Download the full report now and read the latest blog: Tracking of Ukrainian Field Artillery Units.
Featured Speakers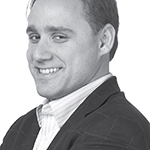 Dmitri Alperovitch
CrowdStrike Co-Founder and CTO
Dmitri Alperovitch is the Co-Founder and CTO of CrowdStrike Inc., leading its Intelligence, Technology and CrowdStrike Labs teams. A renowned computer security researcher, he is a thought-leader on cybersecurity policies and state tradecraft. With more than a decade of experience in the field of information security, Alperovitch is an inventor of eighteen patented technologies and has conducted extensive research on reputation systems, spam detection, web security, public-key and identity-based cryptography, malware and intrusion detection and prevention.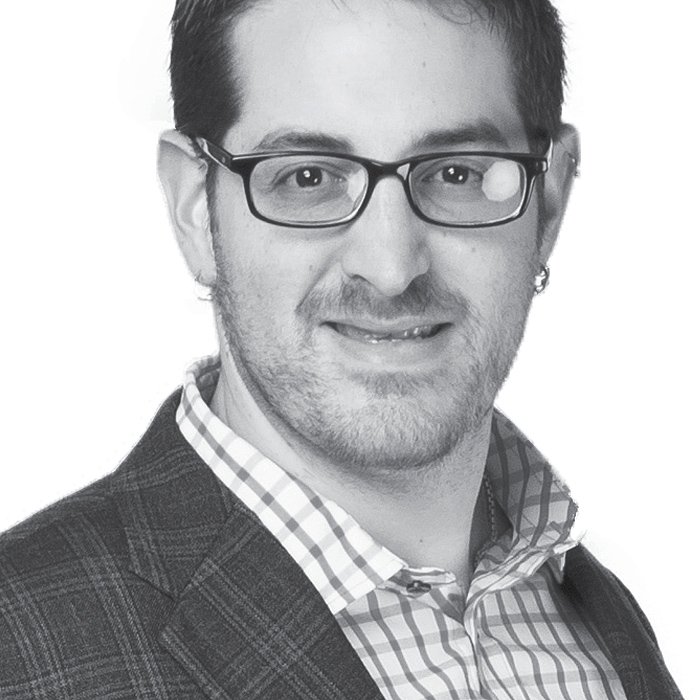 Adam Meyers
CrowdStrike VP Intelligence
Adam Meyers has authored numerous papers for peer-reviewed industry venues and has received awards for his dedication to the information security industry. As Vice President of Intelligence for Crowdstrike, Meyers oversees all of CrowdStrike's intelligence gathering and cyber-adversarial monitoring activities. Previously, Meyers was the Director of Cyber Security Intelligence with the National Products and Offerings Division of SRA International where he provided technical expertise at the tactical level and strategic guidance on overall security program objectives.
For technical information on installation, policy configuration and more, please visit the CrowdStrike Tech Center.
Visit the Tech Center