WATCH ON DEMAND
Using Advanced Graph Database Analytics in the Cloud to Revolutionize Endpoint Protection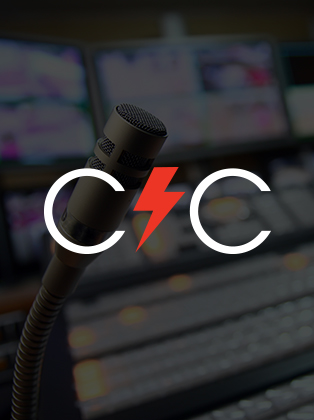 Endpoint Protection Platforms (EPP) have moved to the front lines of enterprise cyber security strategies, yet most companies still rely on outdated EPP systems to defend the most vulnerable outposts of their organizations. That's why a group of maverick technology experts and security practitioners harnessed the most advanced technologies -- those used by industry leaders such as Google, Amazon, LinkedIn, Facebook and others -- to recreate endpoint protection in the cloud using graph database analytics on a massive scale.
In this live CrowdCast, you'll discover the distinct advantages the graph data model can provide, and how it is being applied to cyber defense to defeat the most sophisticated targeted attacks and prevent breaches with a new level of endpoint detection and response capabilities.
Topics will include:
What is a graph database, and why are the largest Internet technology service providers using them?
What is the role of the Cloud in supporting a massively scalable graph database architecture?
Why is this approach crucial to delivering an endpoint protection platform that surpasses all others in its ability to detect sophisticated threats and stop breaches?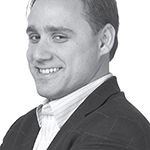 Dmitri Alperovitch
CrowdStrike Co-Founder and CTO
Dmitri Alperovitch is the Co-Founder and CTO of CrowdStrike Inc., leading its Intelligence, Technology and CrowdStrike Labs teams. A renowned computer security researcher, he is a thought-leader on cybersecurity policies and state tradecraft. With more than a decade of experience in the field of information security, Alperovitch is an inventor of eighteen patented technologies and has conducted extensive research on reputation systems, spam detection, web security, public-key and identity-based cryptography, malware and intrusion detection and prevention.