Cyber Extortion: Digital Shakedowns and How to Stop Them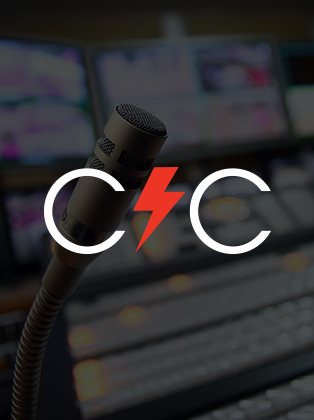 WATCH ON DEMAND
Real world lessons from CrowdStrike Services experts investigating complex cyber extortion attacks
The criminal act of theft is as old as civilization itself, but in the cyber realm new ways to steal your organization's data or profit by holding it hostage, continue to evolve. With each advancement in security technology, adversaries work tirelessly on new techniques to bypass your defenses. Join us for a webcast, "Cyber Extortion: Digital Shakedowns and How to Stop Them" as we examine the evolution of cyber extortion techniques, including the latest "datanapping" exploits. Whether it's an attack on a major movie studio, a massive healthcare system, or a global entertainment platform, recent extortion attempts demonstrate how critical it is to understand today's threat landscape so you can ensure that your organization mounts the best defense possible.
Join us for this webcast to hear security experts from the cyber defense frontlines as they discuss:
The range of extortion techniques being used today, including commonalities and differences in approaches
Commodity type ransomware/datanapping vs. hands-on attacks — how are they alike and what are their differences?
Potential outcomes of paying vs. not paying when attempting to recover data after an attack
Real world examples of successful attacks and those that were thwarted or mitigated
Strategies for keeping your organization from being targeted and what to do if you become the victim of a cyber shakedown
Featured Speakers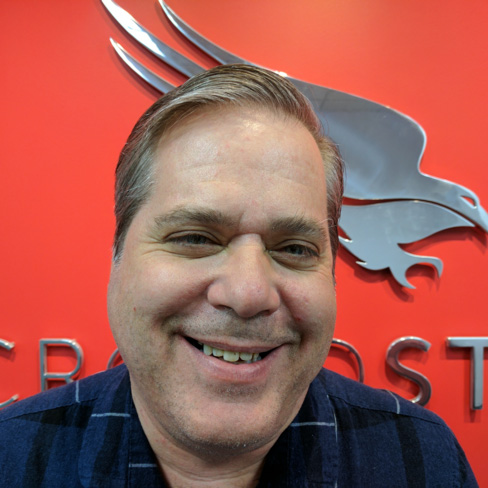 Robin Jackson
Principal Consultant, CrowdStrike Professional Services
Robin first learned computers in the intelligence community in the US Army. After leaving the Army he worked extensively in the SCADA/Controls industry, where his expertise led him to start one of the first ISP's in Montana. In 2010 he was part of the winning team for the DoD DC3 competition. He has authored and taught a variety of courses and workshops both regionally and nationally, including one of the first DEFCON Workshop offerings, "Exploited Host Analysis." He holds numerous technical certifications and currently works as a principal consultant for CrowdStrike Professional Services.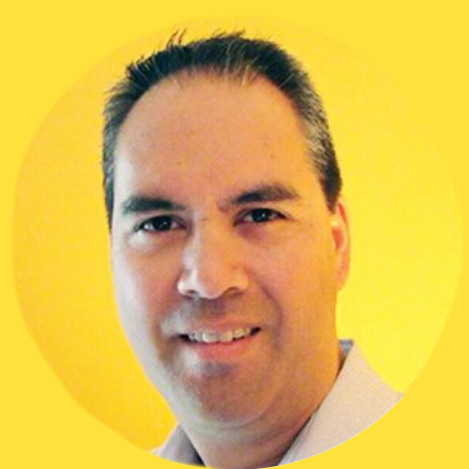 Brendon Macaraeg
Sr. Product Marketing Manager, CrowdStrike
Brendon began his product marketing and management career two decades ago. He started in the security industry at Symantec where he led go-to-market strategy and product marketing efforts for both consumer and enterprise security solutions. At CrowdStrike, he leads the marketing efforts for CrowdStrike Professional Services and Falcon Intelligence, CrowdStrike's global cyber threat intelligence offering.
Discover More at our

Resource Center
For technical information on installation, policy configuration and more, please visit the CrowdStrike Tech Center.
Visit the Tech Center