Cyber Intrusion Services Casebook 2017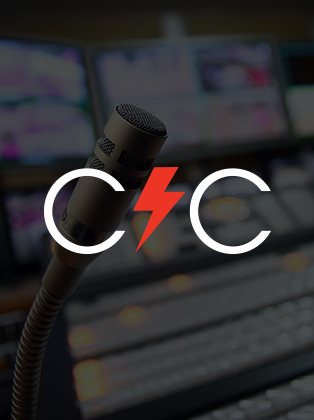 WATCH ON DEMAND
Effective Incident Response in the Face of Evolving Attacker Tradecraft
WannaCry ransomware and the destructive NotPetya malware attacks are examples of how threat actors continuously adopt new means to achieve their objectives. Security stakeholders from CISOs and SOC managers to incident responders must also evolve their security planning to ensure resilience in the face of today's sophisticated attacks.
This webcast, drawn from real-life engagements and presented by the experts who investigated them, takes a deep dive into the advanced and ever-evolving tactics, techniques, and procedures (TTPs) used by today's most dangerous attackers. During this webcast, you'll learn the strategies employed by the CrowdStrike Services team as they quickly neutralize and remove damaging threats from real-world victims' networks.
Watch this webcast to hear the experts discuss:
How eCrime threat actors are now adopting the tactics of nation-state sponsored attack groups, using the same cutting-edge tools and exploits
Real-world cases of how ransomware continues to negatively impact clients' operations including strains that now have the means to self-propagate
Recommendations you can proactively implement in your organization to improve your ability to prevent, detect and respond to attacks
All registrants will receive an advanced copy of this year's Cyber Intrusion Services Casebook 2017.
Featured Speakers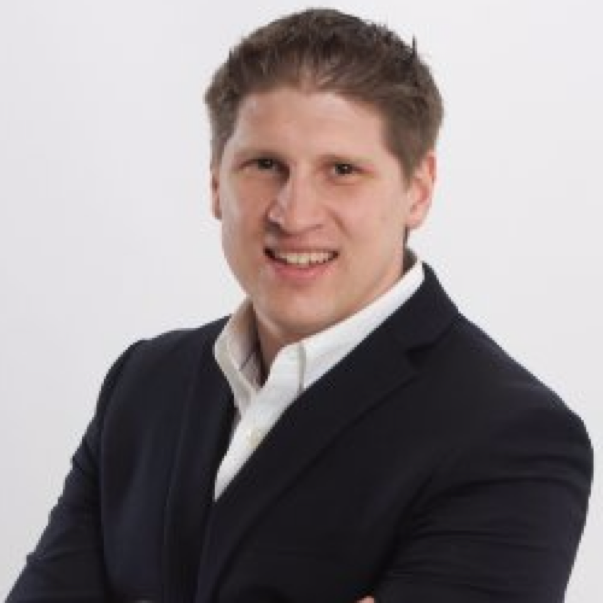 Bryan York
Director of Professional Services, CrowdStrike
Bryan has more than a decade of experience in computer network security in both private sector professional services and the U.S. Department of Defense. As a CrowdStrike Director of Professional Services, Bryan leads teams responsible for delivering trusted advisory services to customers who need assistance with critical security breaches as well as customers taking proactive measures to identify threats and secure their systems. Prior to CrowdStrike, Bryan was a senior manager in Ernst & Young's Cyber Threat Management group. He was also a cyber operations officer in the U.S. Air Force. Bryan holds a BS in Computer Science from Wheaton College (IL) and an MBA from the University of Texas at San Antonio. Bryan also holds CISSP, CEH and Security+ certifications.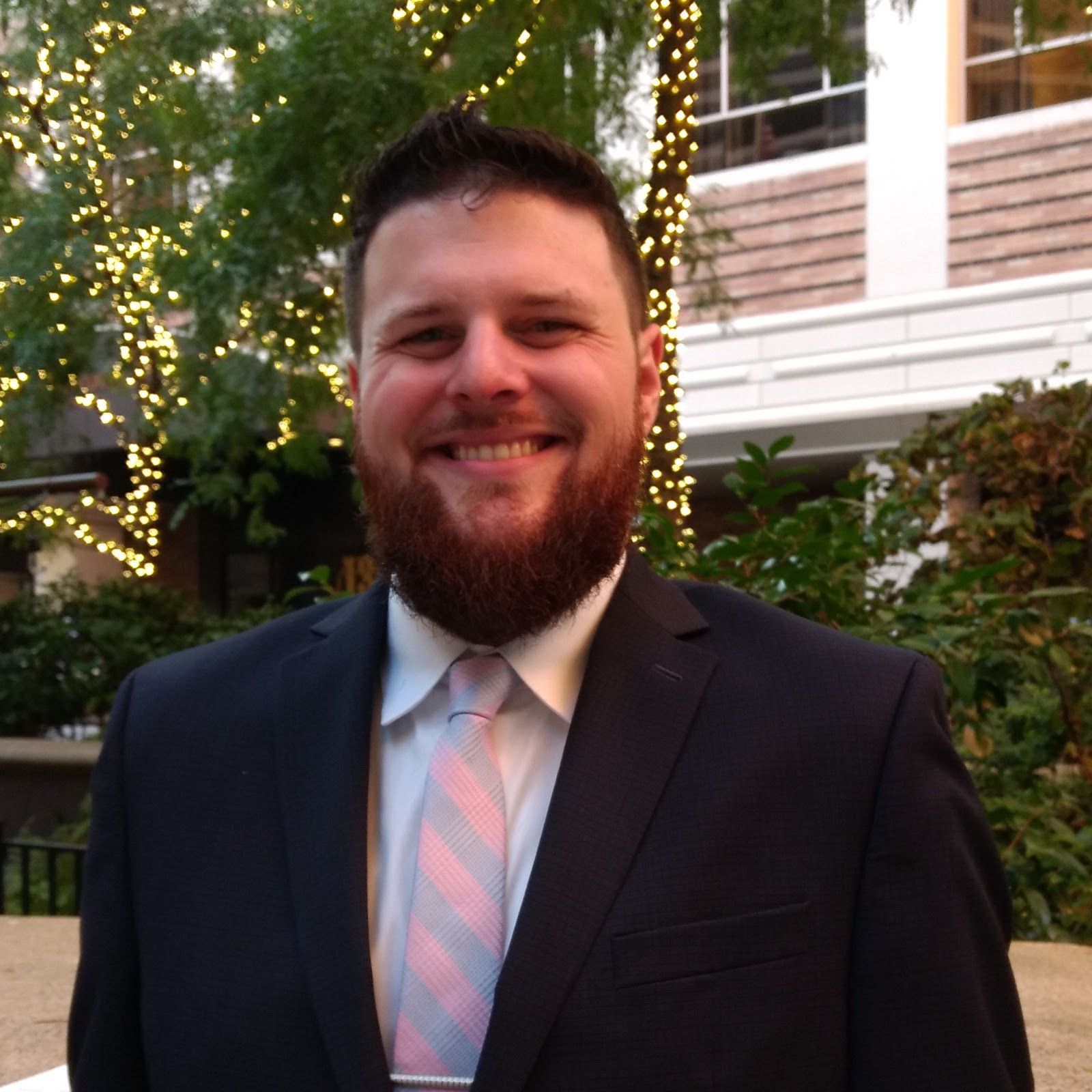 Ian Barton
Security Consultant, CrowdStrike
At CrowdStrike Services, Ian helps clients identify their security needs and develop solutions to satisfy those requirements. His projects include security assessments, process design, technical implementations, subject matter expert reviews, and strategy definition. Prior to CrowdStrike, Ian was a senior security consultant for Deloitte & Touche LLP where he worked on projects in cybersecurity monitoring, vulnerability management, digital forensics, and incident response. Ian began his career in IT operations as a senior NOC analyst at Vendor Safe Technologies. Ian holds a BBA from Texas A&M University in Information and Operations Management. He has earned several information security certifications from the GIAC including, Certified Forensics Analyst, Reverse Engineering Malware, Certified Incident Handler and Certified Forensic Examiner. He is also a CISSP (Certified Information Systems Security Professional).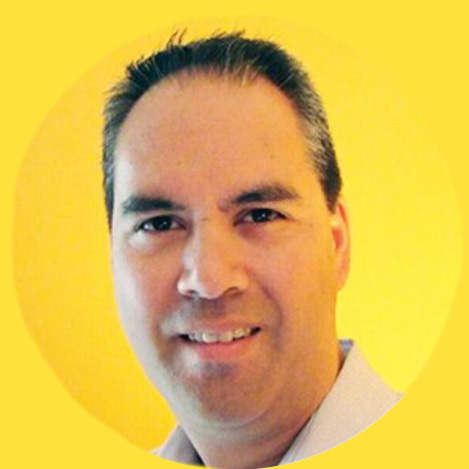 Brendon Macaraeg
Sr. Product Marketing Manager, CrowdStrike
Brendon is currently the product marketing lead for CrowdStrike Services. Prior to CrowdStrike, he led in-field marketing efforts for Symantec Mobile Management Suite and IT Management Suite. He also launched consumer VPN and utility services under the Norton brand. Prior to Symantec, Brendon worked in various product management and marketing roles at Fortune 1000 companies. He received his BS degree from Moorhead State University and a Master's degree from NYU's Interactive Telecommunications Program.
Discover More at our

Resource Center
For technical information on installation, policy configuration and more, please visit the CrowdStrike Tech Center.
Visit the Tech Center