Every Second Counts: Speed & Cybersecurity with Mercedes-AMG Petronas F1 Team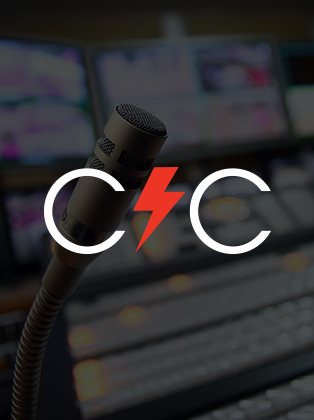 ON DEMAND
In sports and in business, speed often dictates success or failure. It's especially true in the ever-evolving field of cybersecurity, where stealthy breaches can occur in a matter of hours with devastating consequences. In this webcast, "Every Second Counts: The Importance of Speed in Cybersecurity with Mercedes-AMG Petronas Formula One Team," CrowdStrike® Technology Strategist Zeki Turedi will explain the concept behind the "1-10-60 rule" and define why these key outcome-driven metrics are critical to your organization's security readiness.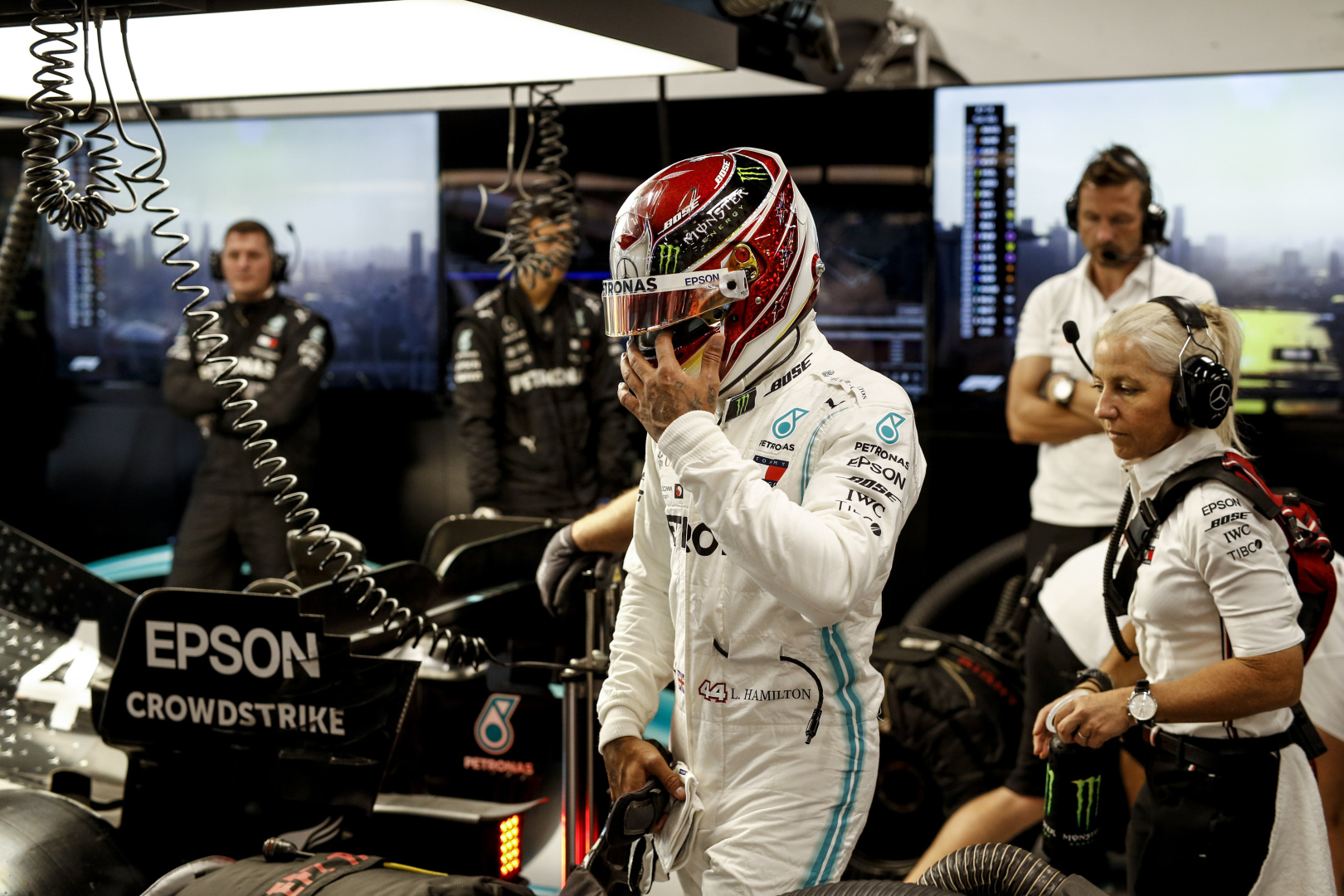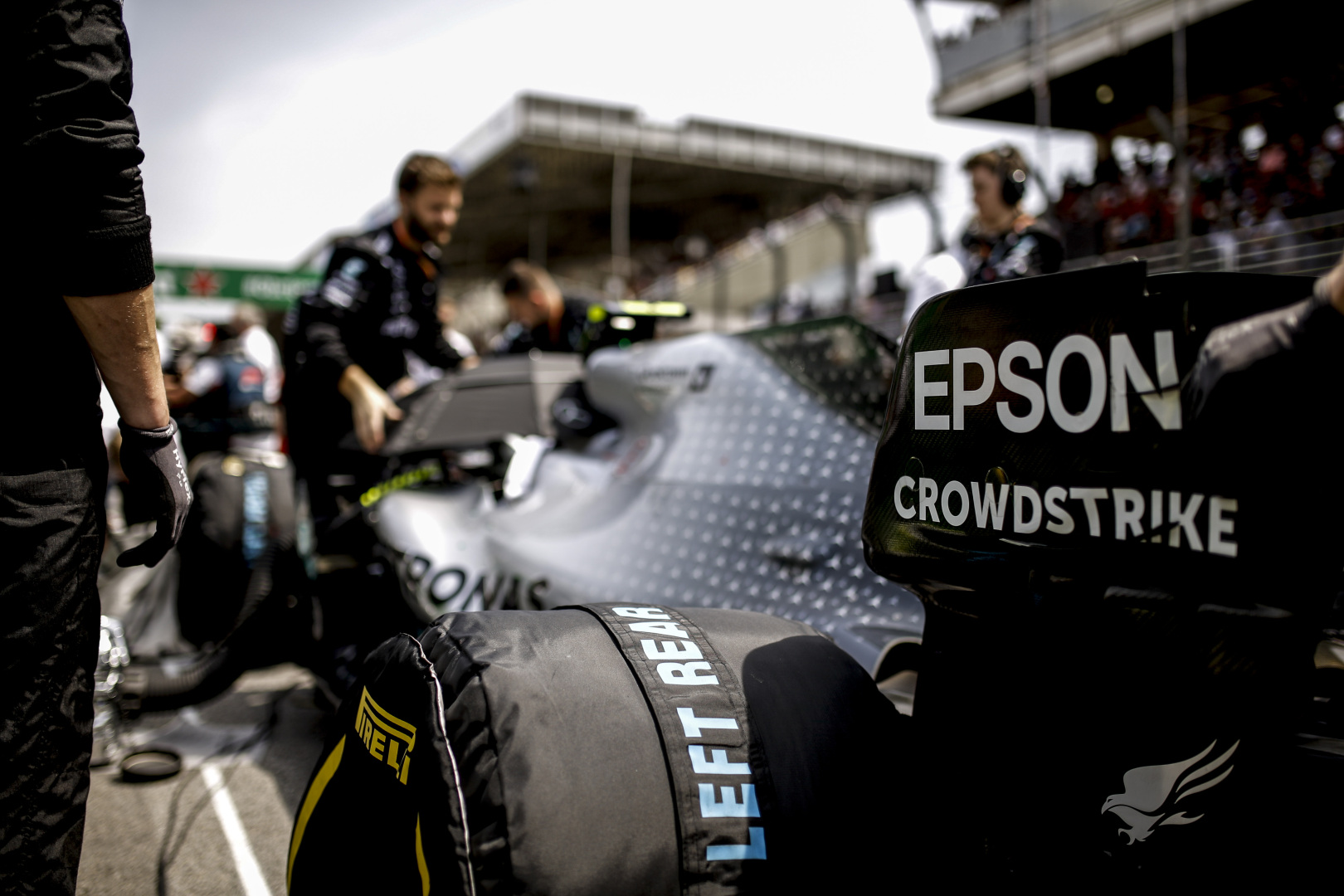 You'll also hear from Mercedes-AMG Petronas Formula One Team on their partnership with CrowdStrike and how CrowdStrike Falcon® Complete is helping them achieve the highest level of endpoint security maturity against a very public backdrop of the Formula 1® team's constant technological innovation.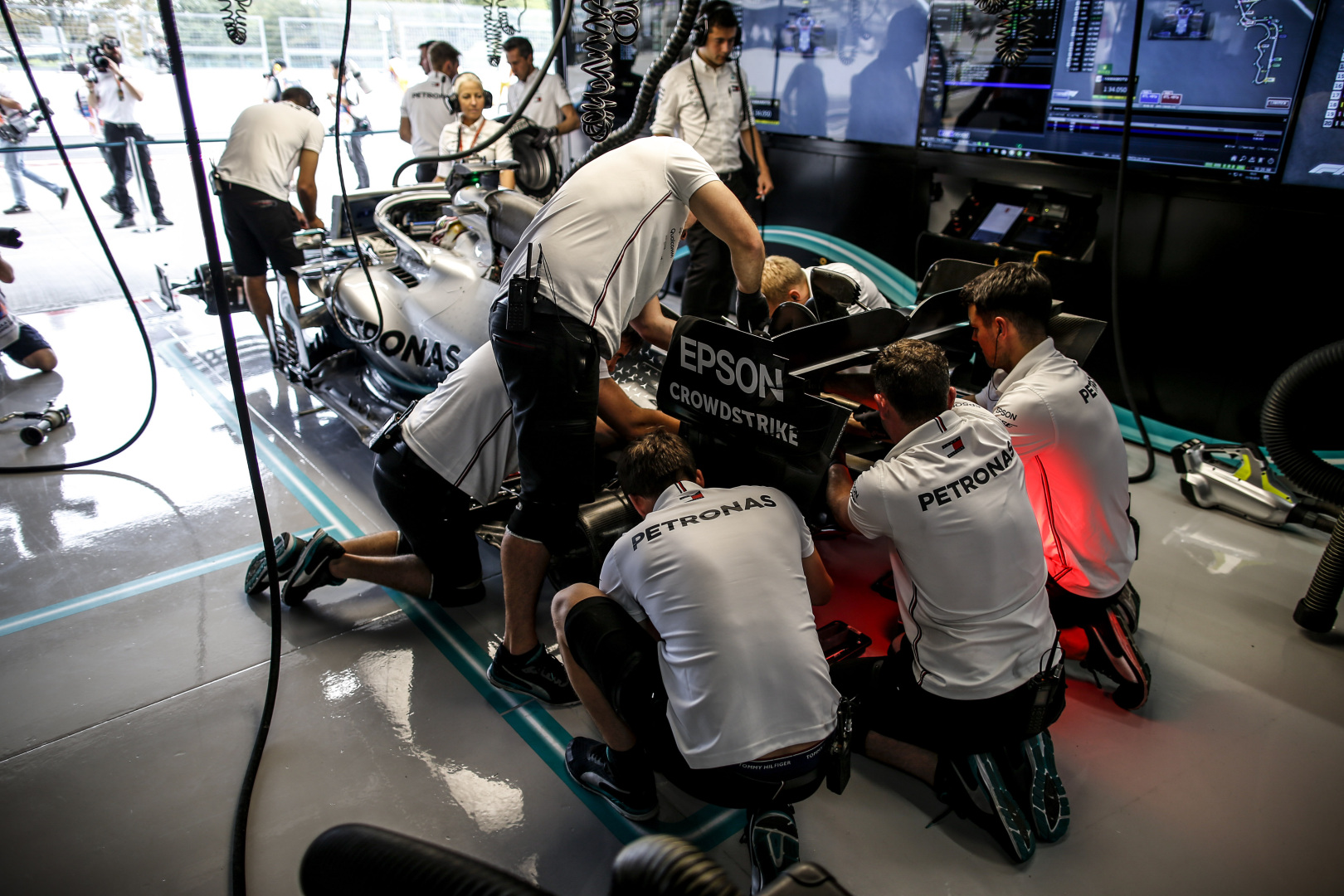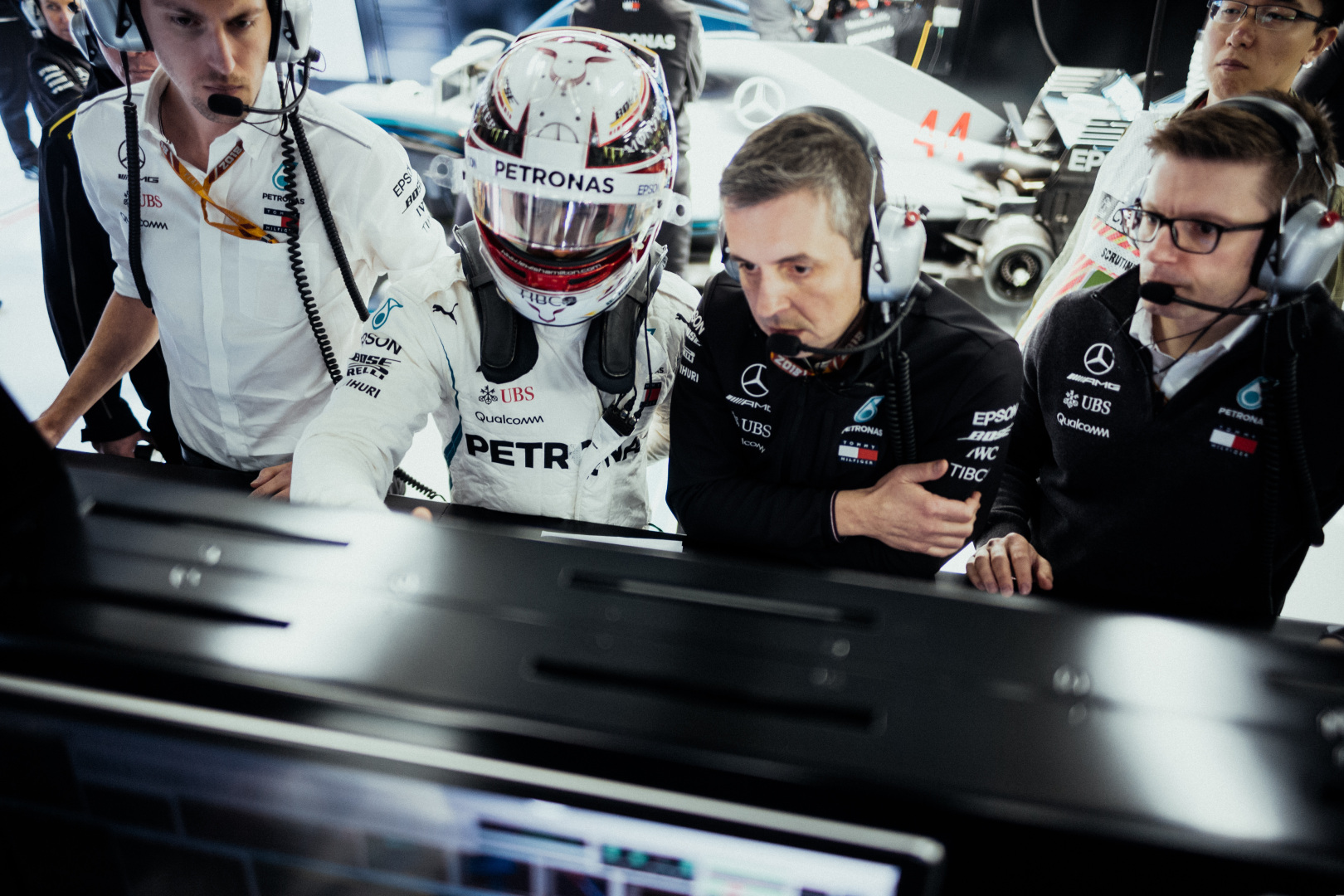 Join this webcast to learn:
Global "breakout" time statistics, including observations on which adversaries showed the fastest tradecraft in the last 12 months
Why speed of detection, investigation and remediation are key factors for successful day-to-day security management
How Falcon Complete can fast-track your organization's security posture and elevate your cybersecurity maturity to the highest possible level, regardless of your internal resources
The unique cybersecurity challenges facing an F1® team that competes in 21 races around the globe, and how the lessons learned can be applied to all organizations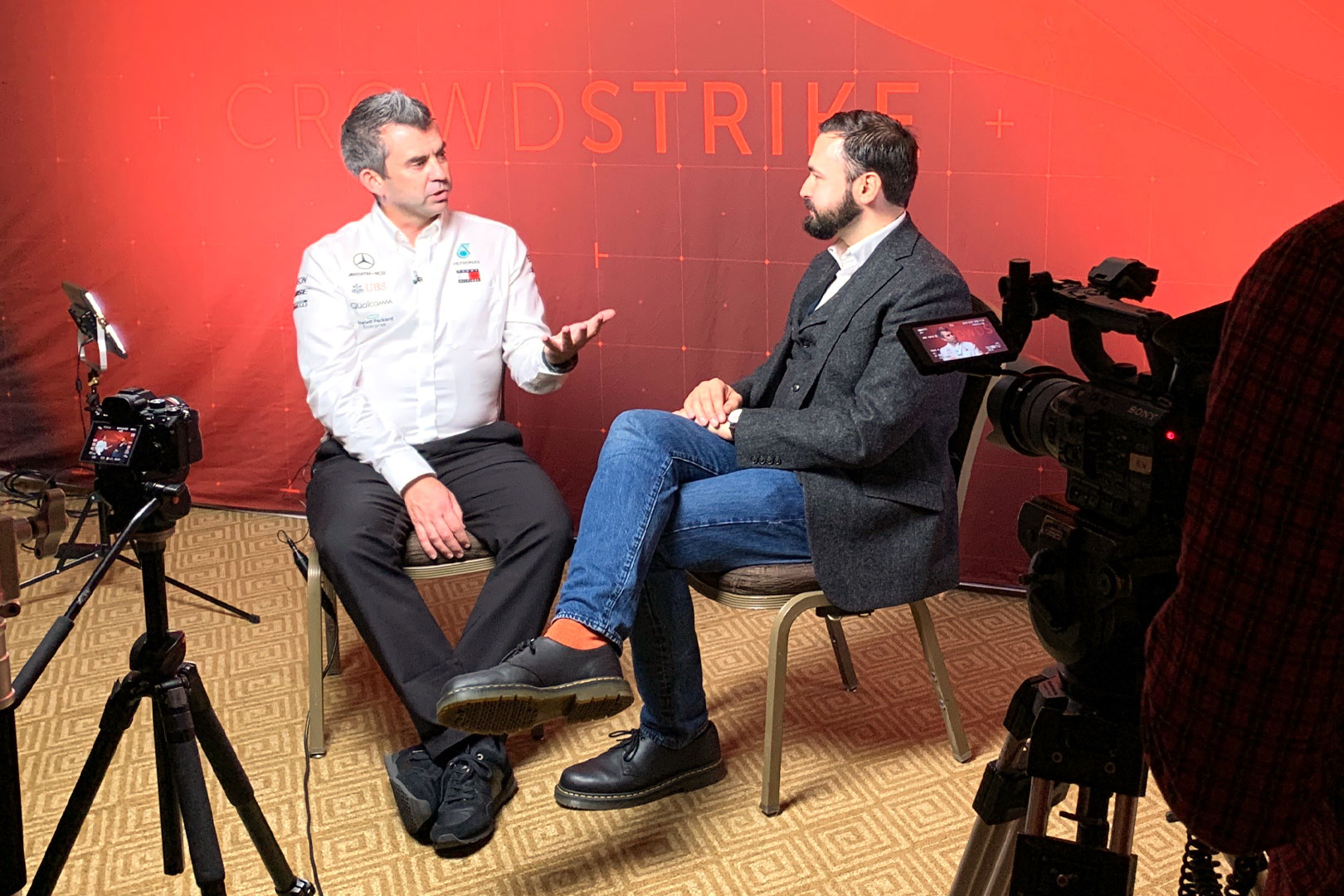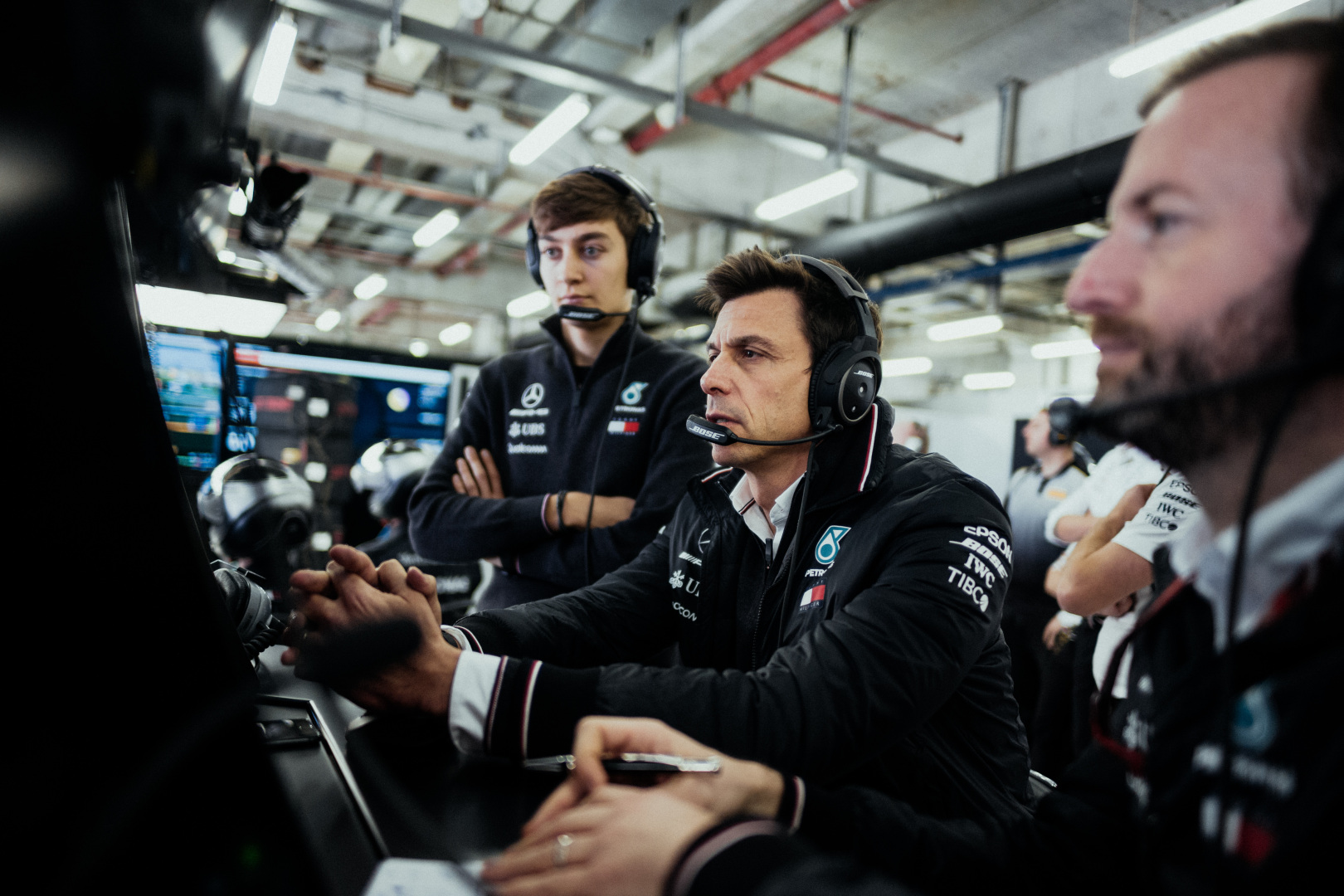 Featured Speakers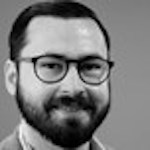 Zeki Turedi
Technology Strategist, EMEA – CrowdStrike
Zeki Turedi is an influential, tenacious and highly sought after cybersecurity commentator, consultant and presenter. He has extensive incident response and forensic knowledge within law enforcement, government and the private sector. His specialties include incident response, malware analysis, threat intelligence, digital forensics, network forensics, digital investigations, data loss prevention and advanced threat modelling.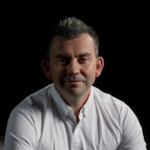 Matt Harris
Ex-Head of IT – Mercedes-AMG Petronas Formula One Team
Matt Harris is well-accomplished in the automotive industry with over 22 years of experience in technical roles for companies such as Honda and Mercedes. He has been Head of IT for the team since 2009 and has been in Formula One® since 1996. His passion for motorsports and his unique technical qualifications have led him to be a part of six Formula One World Constructors' Championship titles from 2014 – 2019. Matt firmly believes that technology is critical for motor sports success.
Discover More at our

Resource Center
For technical information on installation, policy configuration and more, please visit the CrowdStrike Tech Center.
Visit the Tech Center