Rise above adversaries.
Shut down breaches.


Unstoppable Innovations:
A CrowdCast Series
You have an adversary problem
The issue isn't malware — it's adversaries. They can take down a business in as little as 7 minutes.* Are you prepared to move faster than them?

Hot off the main stage of CrowdStrike Fal.Con 2023, our latest game-changing innovations make stopping breaches faster and more effective. Whether you're shutting down adversaries, or getting more proactive in minimizing intrusion risk, see how the latest innovations for the CrowdStrike Falcon® platform have your security needs covered.
*CrowdStrike 2023 Threat Hunting Report
79 minutes
average eCrime breakout time — five minutes faster than 2022
7 minutes
fastest eCrime breakout time recorded
200+
total adversaries tracked by CrowdStrike
Unstoppable Innovations from CrowdStrike Fal.Con 2023
Move faster than adversaries, and stop breaches before they start. Be among the first to see the latest updates to the CrowdStrike Falcon platform through new live demos, leading use cases, and the latest approaches for thwarting the world's most advanced adversaries.
Part 1: Defeat Cloud Adversaries with CrowdStrike and Bionic
Cloud exploitation grew 95% in 2022. Cloud-conscious adversaries such as COZY BEAR are gaining momentum. How can you get full visibility and protection across your cloud estate to stop cloud breaches? Join CrowdStrike and Bionic for a first look into the industry's most complete code-to-runtime cloud security platform.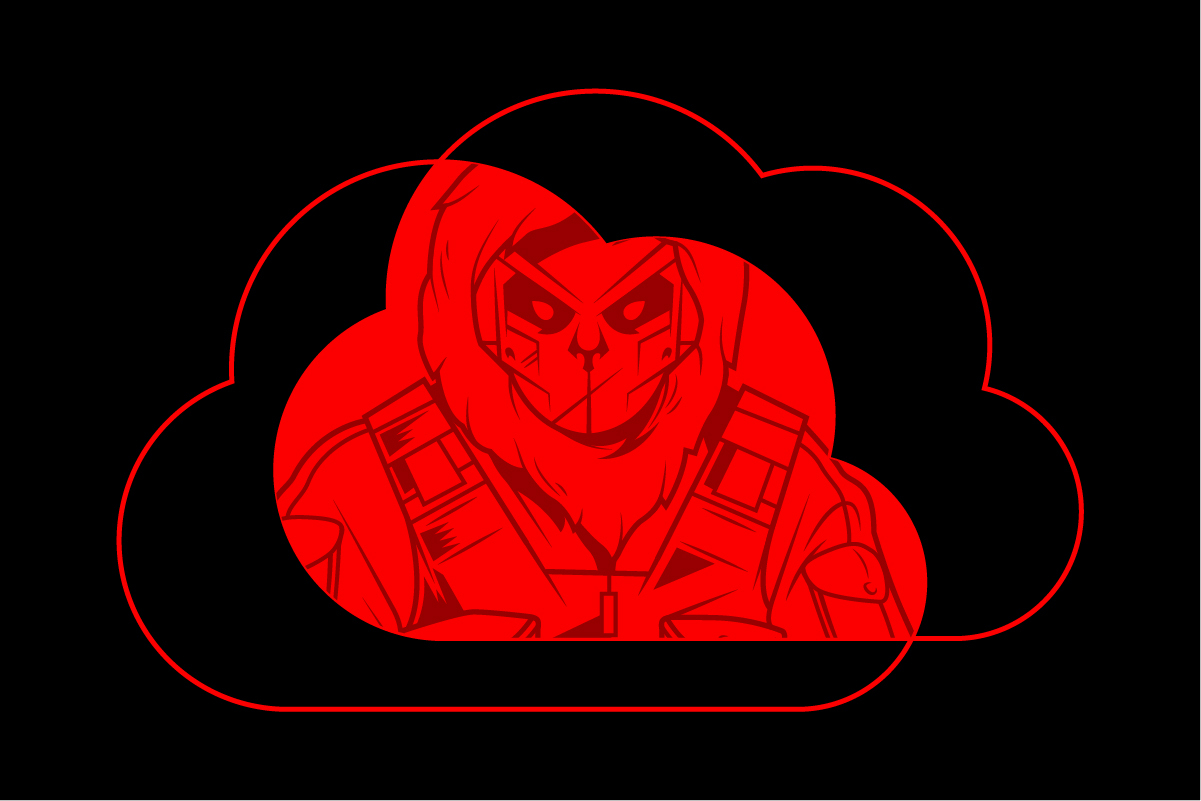 Part 2: Shut Down Adversary Opportunities with Proactive Exposure Management
76% of enterprises have experienced an attack that started from an unknown asset. As your attack surface continues to expand exponentially, learn the exposure management approaches necessary to stay one step ahead of adversaries like FANCY BEAR.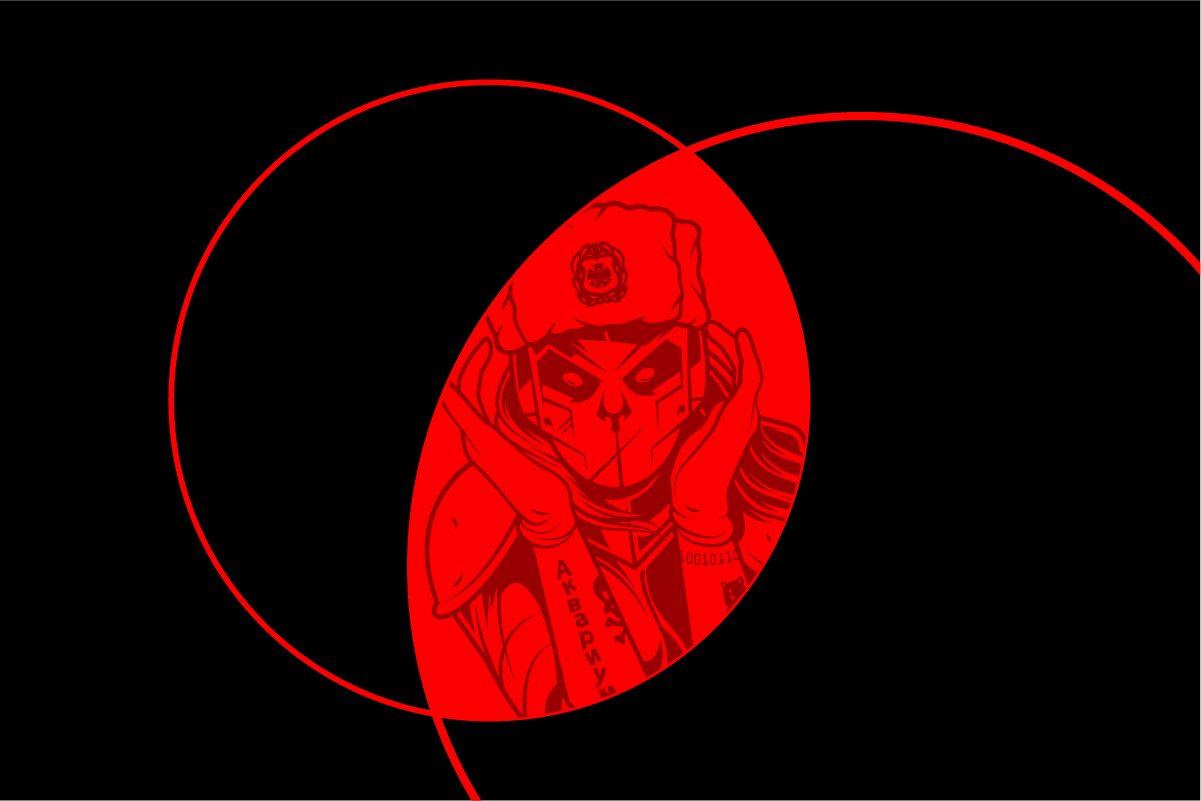 Part 3: Stop Big Game Hunting Adversaries with Modern Data Protection
Big Game Hunting adversaries continue to pursue data theft when targeting high-profile organizations, and they're doing it without the use of ransomware. Traditional data loss prevention solutions are not enough to stop them. Discover how you can secure your enterprise data with a modern approach.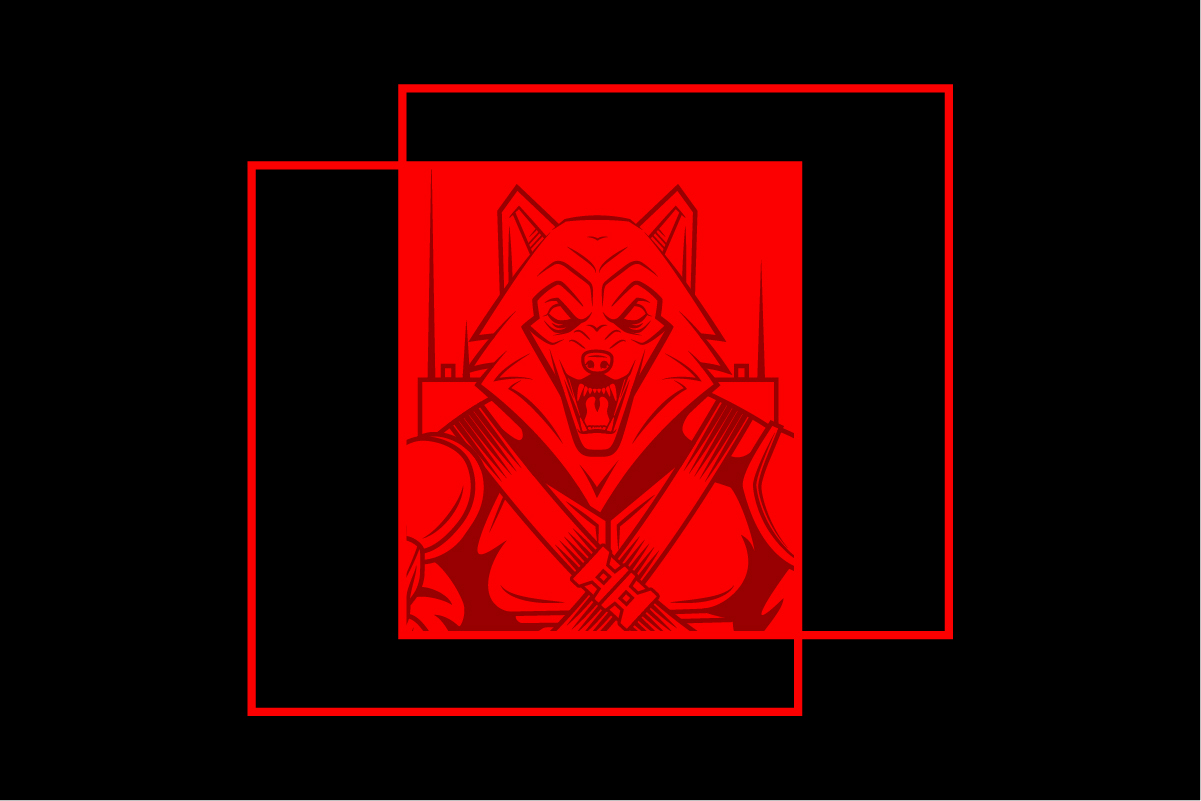 Part 4: Rise Above SCATTERED SPIDER with Next-Gen SIEM
In this simulation, we'll run through a scenario where today's most notorious adversary — SCATTERED SPIDER — has infiltrated your organization. Can you stop the threat before it's too late? Learn the steps you should take to detect, investigate, and respond to eCrime threat actors and their underhanded schemes.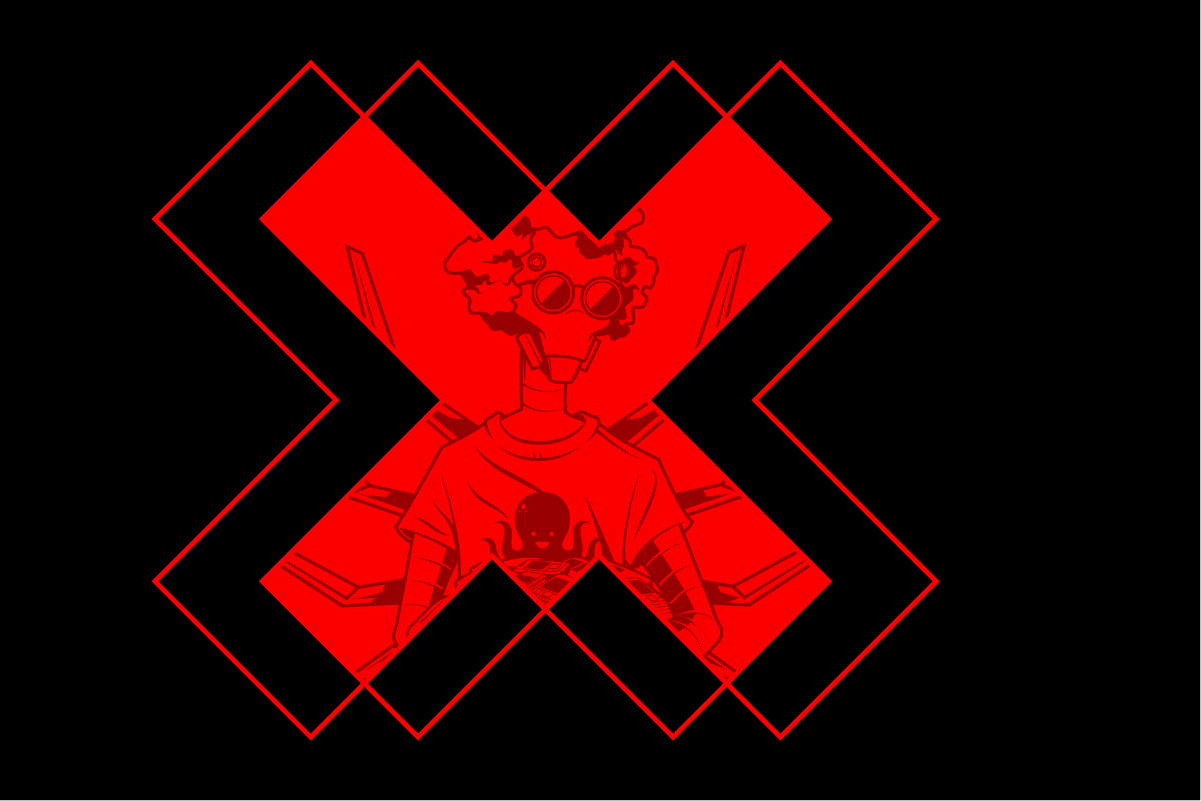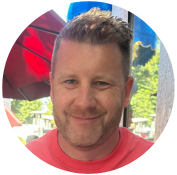 Stephen Burton
Bionic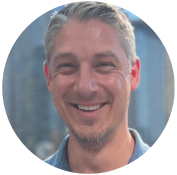 Dennen Monks
Bionic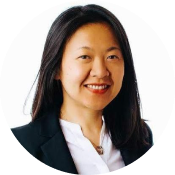 Bei Wang
Sr. Product Marketing Manager, Vulnerability Management, CrowdStrike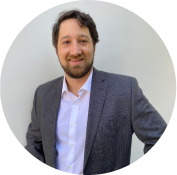 Daniel Kahan
Director, Product Management
CrowdStrike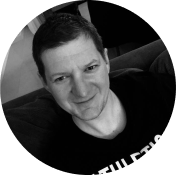 Mathew Cox
Sales Engineer Manager
CrowdStrike (ANZ)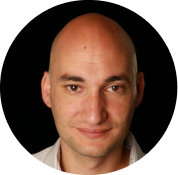 Peter Levett
Principal Product Manager
CrowdStrike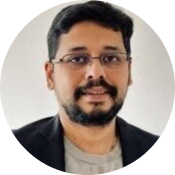 Narendran Vaideeswaran
Director, Product Marketing
CrowdStrike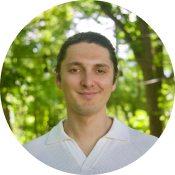 Austin Zide
Sr. Product Manager
CrowdStrike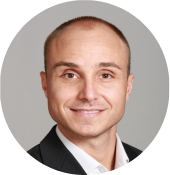 Valerian Rossigneux
Director Sales Engineering
CrowdStrike (Asia)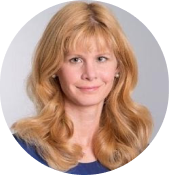 Kasey Cross
Director, Product Marketing
CrowdStrike
Arfan Sharif
Director, Product Marketing
CrowdStrike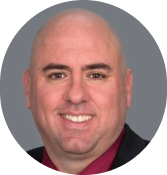 Robert McGovern
Director, Product Management
CrowdStrike