Falcon Y Zero Trust, Evolución De Las Plataformas De Ciberseguridad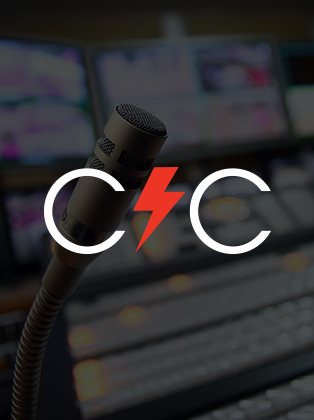 A PEDIDO
Según algunos estudios, el 80% de las intrusiones tienen relación en algún momento con una vulneración de los sistemas de indentidad. Zero Trust es una pieza esencial para aglutinar dentro de la gestión de los incidentes de forma centralizada.
Con una solución Zero Trust, puede:
incorporar seguridad a su sistema de identidad sin que los usuarios sufran un impacto operativo.
reducir la complejidad de la seguridad, reducir el tiempo necesario para identificar y corregir los incidentes de seguridad.
Álvaro García, Senior System Engineer, compartirá casos prácticos e historias de éxito asociadas a una estrategia Zero Trust.
Discover More at our

Resource Center
For technical information on installation, policy configuration and more, please visit the CrowdStrike Tech Center.
Visit the Tech Center