Going Far Beyond Antivirus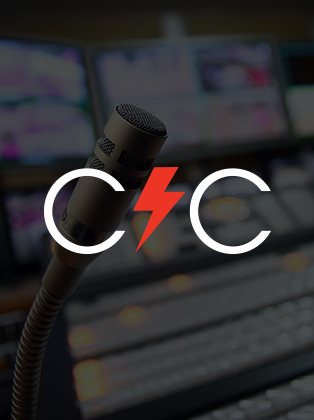 WATCH ON DEMAND
An examination of three "must-have" capabilities for effective endpoint protection
Analysts have been redefining endpoint protection platforms (EPP) in light of the increasingly sophisticated threat actors targeting today's organizations. A recent report from the Enterprise Strategy Group (ESG), which found that 76 percent of organizations have either changed their AV vendor recently or are planning to do so soon, proves that organizations are aligned with this thinking. However, analysts also warn that organizations shouldn't just switch from vendor A to vendor B — they recommend moving beyond signature-based AV solutions to next-gen EPP that is truly capable of offering you better protection and performance.
A new CrowdCast, "Going Far Beyond Antivirus: An Examination of Three Must-Have Capabilities for Effective Endpoint Protection," focuses on the three critical features you should look for in next-gen EPP and gives you an understanding of the cutting-edge technology that can take you "far beyond AV." Join a panel of CrowdStrike experts including VP and Chief Scientist Sven Krasser, VP of Product Marketing Dan Larson, Senior Engineering Manager Kirby Koster and Senior Director of OverWatch and Security Response Jennifer Ayers, as they take a deep dive into the must-haves that characterize true next-gen EPP.
Join this webcast to learn:
The new definition of endpoint protection and the characteristics that separate the old from the new
The role of AI and ML in EPP and the factors that make these technologies most effective
How event stream processing powers behavioral analytics and why it's crucial for EPP
Proactive threat hunting and its role in EPP
Featured Speakers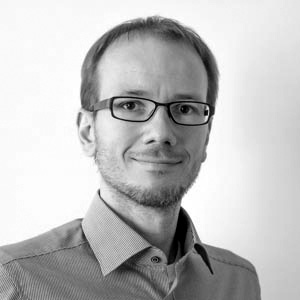 Dr. Sven Krasser
VP, Chief Scientist, CrowdStrike
Dr. Sven Krasser is a recognized authority on network and host security. He currently serves as chief scientist for CrowdStrike, where he oversees the development of endhost and cloud-based Big Data technologies. Previously, Dr. Krasser was at McAfee where he led the data analysis and classification efforts for TrustedSource. He is the lead inventor of numerous key patented and patent-pending network and host security technologies and is the author of numerous publications on networking and security technologies.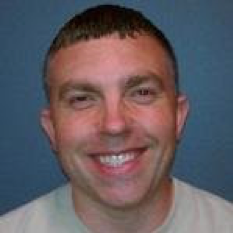 Kirby Koster
Director, Engine and Content Development, CrowdStrike
Kirby Koster manages the engineering team responsible for CrowdStrike's behavioral-based endpoint detection. Kirby has over 20 years of security related product development experience, working for companies where he participated in the design and implementation of multiple enterprise security related products across network, web, endpoint and security management.
Jennifer Ayers
Sr. Director, OverWatch & Security Response, CrowdStrike
Jennifer Ayers, senior director of OverWatch and security response at CrowdStrike, has over 20 years of cybersecurity experience. She is responsible for a team of elite threat hunters who proactively hunt for malicious activity in globally diverse environments and uniquely pinpoint the most urgent threats for quick remediation with the integration of next-generation technology and machine learning. Prior to her role with CrowdStrike, Jennifer was the director of product management at CrowdStrike and spent three years at FireEye on the security operations side. Jennifer also held multiple roles for GE as a cyber leader in incident response, computer forensics and supplier security.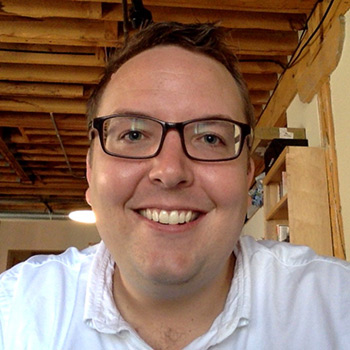 Dan Larson
VP, Product Marketing, CrowdStrike
Dan Larson is a 10-year veteran of the information security industry with expertise in endpoint protection, encryption, hardware-enhanced security, endpoint detection and response, as well as security management and advanced threat protection. Prior to joining CrowdStrike, Dan worked in technical roles at McAfee and at GE Healthcare. Dan holds a Bachelor of Science degree from the University of Wisconsin, Madison and is now based in Minneapolis, MN.
Discover More at our

Resource Center
For technical information on installation, policy configuration and more, please visit the CrowdStrike Tech Center.
Visit the Tech Center