WATCH ON DEMAND
How "Next-Gen" Is Your Endpoint Protection?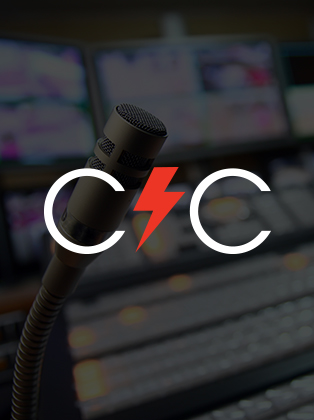 New Approaches to Breach Prevention
The term "Next-Generation Endpoint" is generating a lot of buzz in the industry, and for good reason: for years the endpoint market has been starving for a major evolution, and a slew of new players have emerged to fill this void, offering a wide variety of point products and solutions. Many are claiming that their products represent "next-generation" technology, but do they really? More importantly, can they really solve the growing problem of endpoint intrusion and allow security professionals to actually stop breaches from occurring?
This webcast, featuring Forrester Principal Analyst Jeff Pollard and CrowdStrike's Dmitri Alperovitch, will dig into the current state of endpoint security, dispelling common myths and providing a framework for evaluating and choosing among this new crop of endpoint protection products. Tune in to find out what "next-generation endpoint security" really means, and what it takes to achieve what matters most: the ability to consistently stop breaches.
Attendees will learn:
Threat trends fueling the demand for next-generation solutions
The real story on so-called "next-generation endpoint protection" products, and why many simply don't make the grade
Key elements and capabilities shared by true next-generation architectures and approaches, and why they are critical to intercepting sophisticated attacks and stopping breaches targeting your organization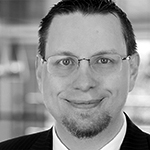 Jeff Pollard
Principal Analyst Serving Security & Risk Professionals, Forrester Inc.
Jeff primarily contributes to Forrester's offerings for Security & Risk Professionals. His research guides client initiatives related to managed security services, security outsourcing, and security economics. He helps senior technology managers with their plans to leverage a composite set of security services to drive business outcomes. His research focuses on integrating security services into operational workflows, incident response processes, threat intelligence applications, and business requirements.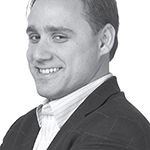 Dmitri Alperovitch
CrowdStrike Co-Founder and CTO
Dmitri Alperovitch is the Co-Founder and CTO of CrowdStrike Inc., leading its Intelligence, Technology and CrowdStrike Labs teams. A renowned computer security researcher, he is a thought-leader on cybersecurity policies and state tradecraft. With more than a decade of experience in the field of information security, Alperovitch is an inventor of eighteen patented technologies and has conducted extensive research on reputation systems, spam detection, web security, public-key and identity-based cryptography, malware and intrusion detection and prevention.