Accelerate your SOC's Response Time with CrowdStrike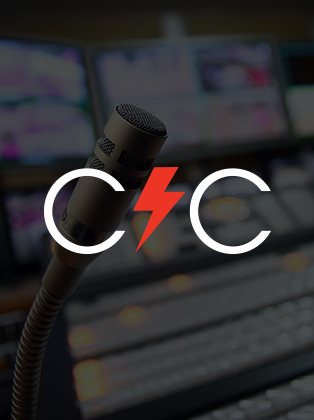 Getting Started with Workflows and Automation
March 16th @ 11am PT
In the face of growing threats, SOC teams have an average of one minute to detect an attack, 10 minutes to understand it, and one hour to contain it. This is further compounded by the fact that your employees are becoming more remote and your stack is increasing in complexity. You need a consistent way to manage alerts and vulnerabilities to accelerate your response time before incidents become critical breaches.
CrowdStrike enables you to automate tasks and improve response time with the launch of Notification Workflows and Real Time Response enhancements to the CrowdStrike Falcon® platform. Learn how the CrowdStrike Store's newest applications, including Slack, PagerDuty, Tines and Vulcan Cyber, help you speed up response and maintain the highest level of security efficacy.
Join CrowdStrike product managers, along with experts from Tines and Vulcan Cyber, as they discuss:
Increasing triage efficiency and reducing mean time to respond with the Falcon platform across collaboration channels like Slack and PagerDuty
Automating workflows across security tools to create repeatable and reliable processes with Tines
Orchestrating vulnerability remediation to automate the enforcement of scan-to-fix cyber hygiene with Vulcan Cyber
Featured Speakers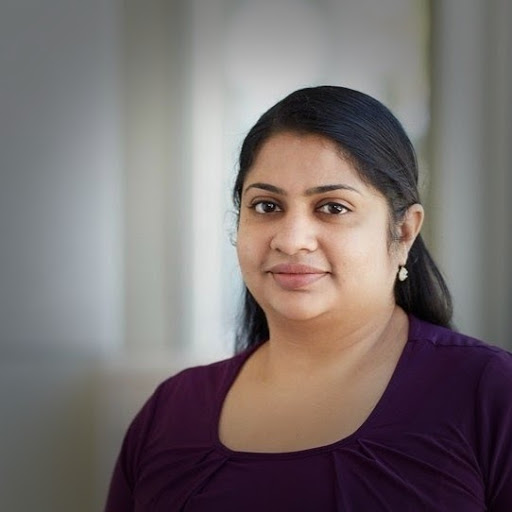 Janani Nagarajan
Director, Product Marketing
Janani Nagarajan is head of product marketing for the CrowdStrike Falcon platform and the CrowdStrike partner ecosystem, including the CrowdStrike Store. Janani brings 15+ years of experience from her stints in networking, security and cloud companies, for enterprises and startups. Her work in various roles across engineering, product management and marketing functions has helped her guide key strategic partners across the CrowdStrike Store, Cloud and Technology Partner Program and accelerate different routes-to-market.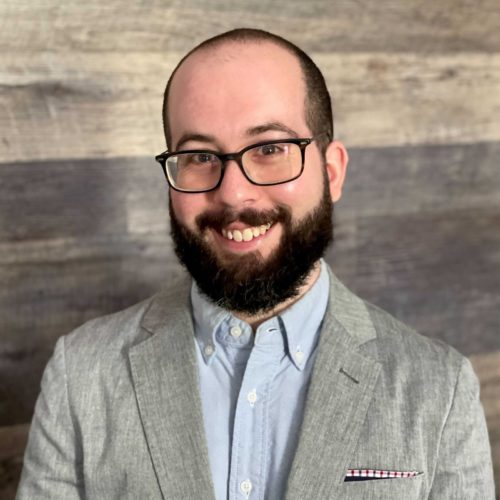 Julian DeFronzo
Product Manager, Workflows and Store App Platform
Julian DeFronzo is Product Manager for CrowdStrike's automated workflow platform and the CrowdStrike Store. Julian brings over 10 years of cybersecurity experience from his wide range of previous roles surrounding security engineering, incident response and threat intelligence across small and medium-sized businesses (SMBs) and enterprise-level organizations. His extensive work in cybersecurity and his current product-focused role has helped him develop a passion for applying intelligent automation to improve the lives of security and IT teams.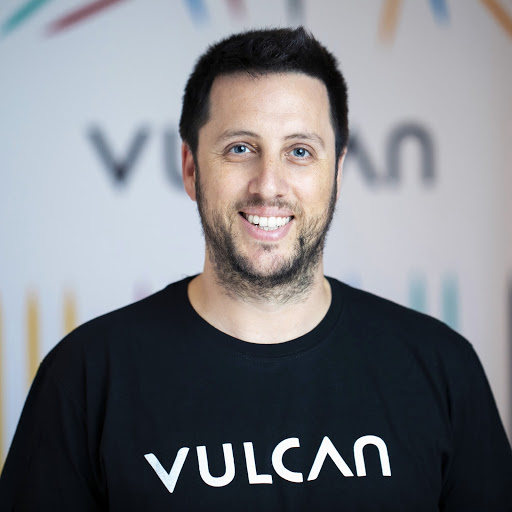 Tal Morgenstern
Vulcan Cyber CPO and co-founder
Tal directs Vulcan Cyber product strategy and manages the team responsible for building the industry's only vulnerability remediation orchestration platform. Tal co-founded Vulcan Cyber after spending years as architect for cyber security companies Cyberbit, Elbit Systems, and Comsec.
Eoin Hinchy
Chief Executive Officer
Eoin Hinchy is founder of Tines, an enterprise automation start-up that helps the world's leading security and ops teams automate their manual workloads. Before Tines, he spent 15 years working in security at companies like eBay, PayPal and DocuSign. Eoin has two engineering degrees, a Masters in Security and Forensic Computing from Dublin City University and an MBA from Imperial College London.
Discover More at our

Resource Center
For technical information on installation, policy configuration and more, please visit the CrowdStrike Tech Center.
Visit the Tech Center