See and Stop Lateral Movement with Illumio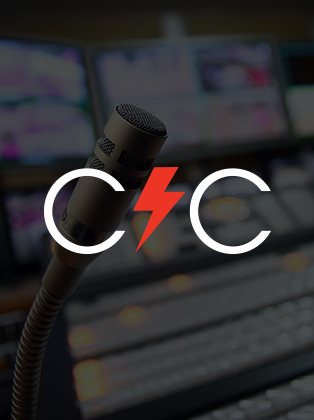 ON-DEMAND
Once a single endpoint is compromised, attackers move laterally to ransom other endpoints or even reach higher value targets, turning an attack on a single endpoint into a huge breach. This lateral movement is the secret ingredient of successful ransomware attacks.
CrowdStrike's unified endpoint protection stops nearly every attack, but we must expand defense-in-depth with a Zero Trust approach. This helps proactively prevent attacker lateral movement and the spread of ransomware. What's more, with the rise of remote work, IT has even less visibility and control of assets off the corporate network.
Learn how to quickly understand traffic hitting endpoints or see potential attacker lateral movement, as well as how default containment of malware with Zero Trust for the endpoint can help ensure the first endpoint infected is the last, by stopping the spread of attacks and ransomware.
Download this session to:
Understand more about the lateral movement exhibited by ransomware that drives high-profile breaches.
See and understand potential lateral movement–or legitimate business traffic—and use this security visibility to address attacks or better understand business needs by allow-listing a truly legitimate, necessary service.
Learn how the CrowdStrike Falcon agent now calls on Illumio's endpoint Zero Trust for threat containment to limit the cyber risk associated with major attacks.
Discover More at our

Resource Center
For technical information on installation, policy configuration and more, please visit the CrowdStrike Tech Center.
Visit the Tech Center