"I want to replace my legacy AV - but how do I actually do it?"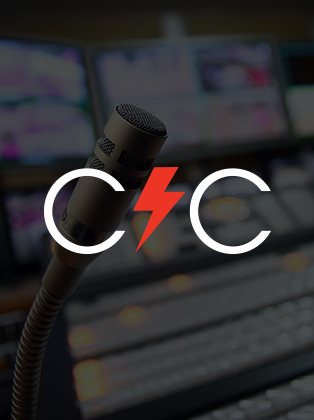 WATCH ON DEMAND
Moving to next-gen AV doesn't have to be complicated — learn how to ensure a smooth transition
76 percent of organizations are actively looking to replace their existing AV solutions (source CrowdStrike '2017 State of the Endpoint' report). It is clear that organizations are unhappy with their legacy antivirus (AV) products. However, now that you've decided replacement is the way to go, how do actually accomplish it? How do you find the best solution and once you do, how do you make the transition as seamless as possible?
Replacing your AV may seem like a complicated task, beginning with deciding on a next-gen AV replacement. This webcast seeks to clarify and simplify this process from the decision-making stage to preparing for and implementing a smooth transition. During this webcast, the presenters will focus on the critical steps required to make an informed decision, including how to plan for the replacement and how to choose the best solution for your organization. You will also learn the unique advantages of CrowdStrike's approach to endpoint protection, including a practical demonstration of how easily you can transition to true next-gen AV protection.
Attend this webcast to learn:
The critical elements to consider when replacing your existing AV
How to accurately evaluate AV replacement solutions — the critical features to look for
The role and importance of third-party reviews and evaluations
A discussion with CrowdStrike customer Mark Saue, IT Director for Transpak, on his organization's experience with replacing their existing AV
A practical demonstration of how to replace your existing AV with CrowdStrike Falcon Prevent
Featured Speakers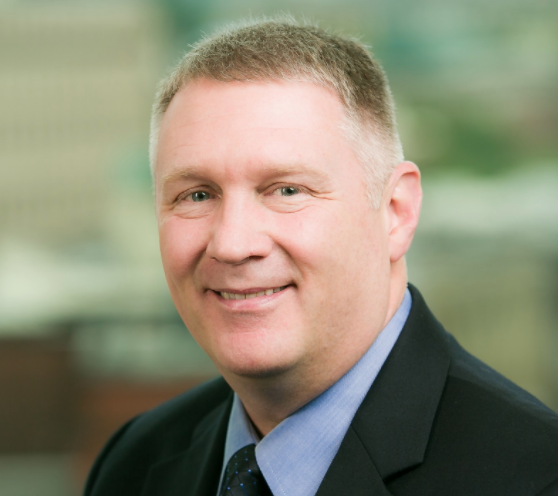 Mark Sauer
Director of IT at Transpak
Mark Sauer joined TransPak as Director of IT to manage the strategy of vital technology systems for its growing, international company. Mark began his career as a Naval Officer. He has a Master's of Science in Technology Management from the Naval Post Graduate School along with distinguished military citations and awards over his tenure. Following this, he led Technology teams in the business sector at large, global companies including Merix Corporation and the M Financial Group. He is an expert at all aspects of technology management and enterprise systems. His career bridges the complexity of IT adoptions and the demands of running an efficient business, against the backdrop of customers and locations throughout North America, Europe, and Asia. Mark is a trusted leader maintaining the critical technology components of TransPak's business.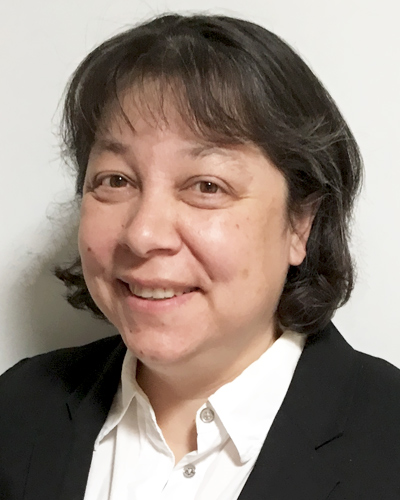 Jackie Castelli
Senior Product Manager, CrowdStrike
Jackie Castelli, CISSP, has over 20 years of experience in the cybersecurity industry. She has gained practical security experience in her roles as a security architect and data center manager. As a senior product marketing manager for CrowdStrike, she is responsible for educating the market about the Falcon platform, CrowdStrike's next-generation endpoint protection solution. Prior to CrowdStrike, Jackie worked in technical roles in pre-sales, IT and support. Jackie frequently speaks on cybersecurity topics at executive briefings and industry events.
Discover More at our

Resource Center
For technical information on installation, policy configuration and more, please visit the CrowdStrike Tech Center.
Visit the Tech Center