An Inside Look at the WannaCry Ransomware Outbreak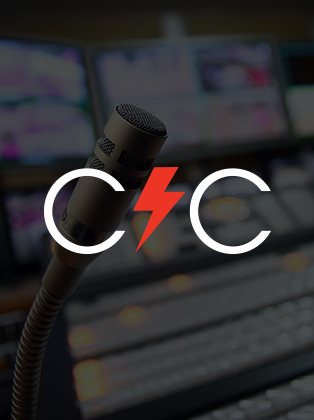 Gain in-depth information on the massive WannaCry ransomware attack
On Friday, May 12, the WannaCry ransomware variant swept the globe. In a short period of time, WannaCry (also known as Wanna Decryptor and WannaCryptor) infected over 230,000 systems in 150 countries. It was a particularly effective piece of malware because it not only encrypted data and held it for ransom, but it also spread like wildfire to other systems. Entire organizations found themselves looking at a ransom note on their screens and wondering what to do next.
As the situation continues to unfold, please join us as Adam Myers, VP of Threat Intelligence at CrowdStrike, presents an in-depth look at the WannaCry ransomware.
Register for this webcast to learn:
A complete technical understanding of the WannaCry threat
What analysts were seeing on the day of the WannaCry outbreak
How to prevent WannaCry infections and protect against ransomware going forward
Featured Speakers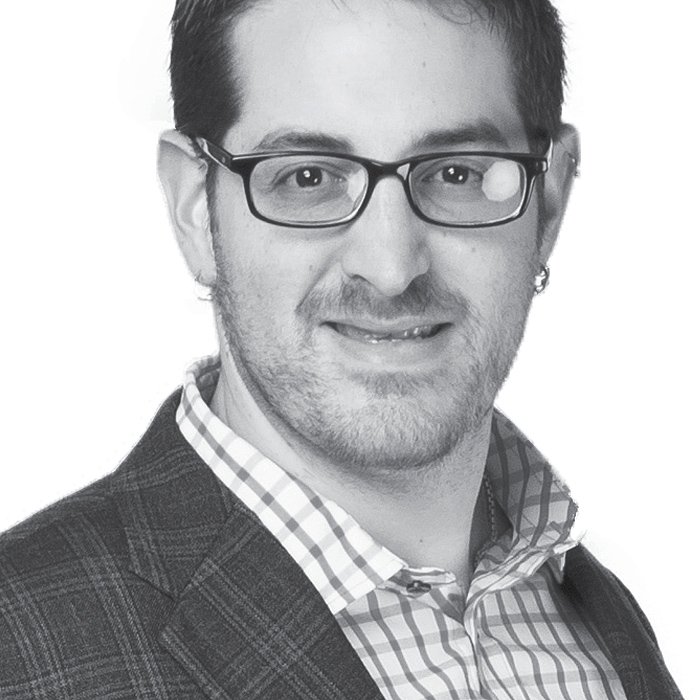 Adam Meyers
CrowdStrike VP Intelligence
Adam Meyers has authored numerous papers for peer-reviewed industry venues and has received awards for his dedication to the information security industry. As Vice President of Intelligence for Crowdstrike, Meyers oversees all of CrowdStrike's intelligence gathering and cyber-adversarial monitoring activities. Previously, Meyers was the Director of Cyber Security Intelligence with the National Products and Offerings Division of SRA International where he provided technical expertise at the tactical level and strategic guidance on overall security program objectives.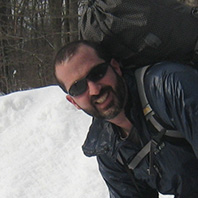 Christopher Witter
Senior Manager Falcon OverWatch, CrowdStrike
Christopher Witter leads CrowdStrike's Managed Hunting Service, OverWatch. He has over 15 years in incident response and information security and he's previously held senior roles on Computer Security and Incident Response Teams (CSIRT) at both a top five global bank and a top ten defense contractor.
Discover More at our

Resource Center
For technical information on installation, policy configuration and more, please visit the CrowdStrike Tech Center.
Visit the Tech Center