Webcast: Insights from the 2019 OverWatch Mid-Year Report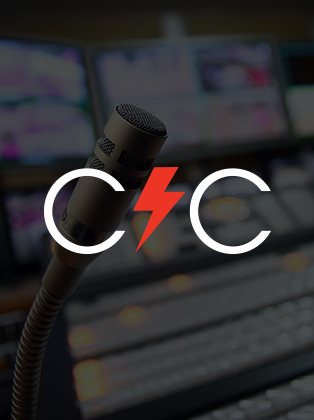 ON DEMAND
Front Line Stories From Falcon OverWatch Threat Hunting Experts
The CrowdStrike Falcon® OverWatchTM 2019 Mid-Year Report provides unique insights into the targeted, state-sponsored and criminal campaigns the OverWatch team has encountered in the first half of 2019. Now, you can get a first look at the findings from the report presented by the expert threat hunters who analyzed some of this year's most complex and intriguing incidents.
Join this webcast and hear CrowdStrike® VP of OverWatch and Security Response Jen Ayers provide detailed accounts of real-world incidents her team has observed, including the trends, adversaries and techniques that were most prominent, so far, this year. You will also gain valuable information on the industries and regions most impacted by cyberattacks.
Attend this webcast to learn:
Details of the state-sponsored and targeted eCrime intrusions the team has encountered, including stories from the telecommunications, aviation and chemical industries
The adversary motives behind the attacks and the most prevalent tools and techniques attackers are using to achieve their objectives
How you can protect your organization against the techniques and tools discussed in this webcast
Featured Speakers
Jennifer Ayers
VP of OverWatch and Security Response, Crowdstrike
Jennifer Ayers, VP of OverWatch and Security Response at CrowdStrike, has over 20 years of cybersecurity experience. She is responsible for a team of elite threat hunters who proactively hunt for malicious activity in globally diverse environments and uniquely pinpoint the most urgent threats for quick remediation with the integration of next-generation technology and machine learning. Prior to her role with CrowdStrike, Jennifer was the director of product management at CrowdStrike and spent three years at FireEye on the security operations side. Jennifer also held multiple roles for GE as a cyber leader in incident response, computer forensics and supplier security.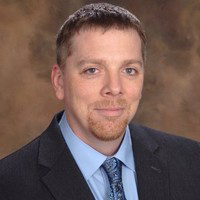 Scott Taschler
Director of Products, CrowdStrike
Scott Taschler has over 20 years of experience in the cybersecurity industry with a strong focus on optimizing workflows in the security operations center (SOC). In his current role as director of product marketing for CrowdStrike, Scott works with organizations across the globe to understand the biggest barriers to productivity and drive thought leadership on optimizing incident response and threat hunting. Prior to CrowdStrike, Scott spent 14 years as a technical leader for McAfee, with deep expertise in SIEM, incident response, threat intelligence and other building blocks of a successful SOC.
Discover More at our

Resource Center
For technical information on installation, policy configuration and more, please visit the CrowdStrike Tech Center.
Visit the Tech Center