Introducing Illumio Edge for CrowdStrike: Ransomware That Can't Move, Can't Spread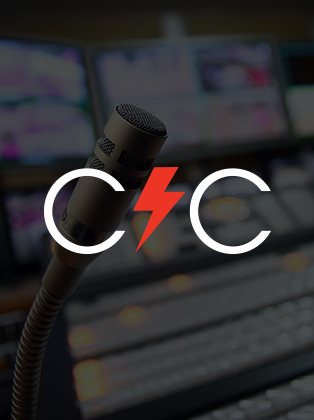 Attacks that drive headlines have one thing in common: lateral movement. This is when ransomware or attackers, after gaining initial access, spread throughout an environment to reach C-suite users, reach data center crown jewels or ransom endpoints. This can be the secret ingredient of successful ransomware and attacks.
CrowdStrike provides unified endpoint protection to stop known and unknown threats. Together with Illumio, CrowdStrike can also
account for the spread of threats to stop unauthorized lateral movement and contain malware and ransomware.
In this session you will learn:
How the lateral movement exhibited by ransomware drives high-profile breaches.
How the CrowdStrike®️ ecosystem calls on Illumio's endpoint Zero Trust for threat containment.
How Illumio Edge for CrowdStrike stops lateral movement like never before — using your Falcon agent.
Featured Speakers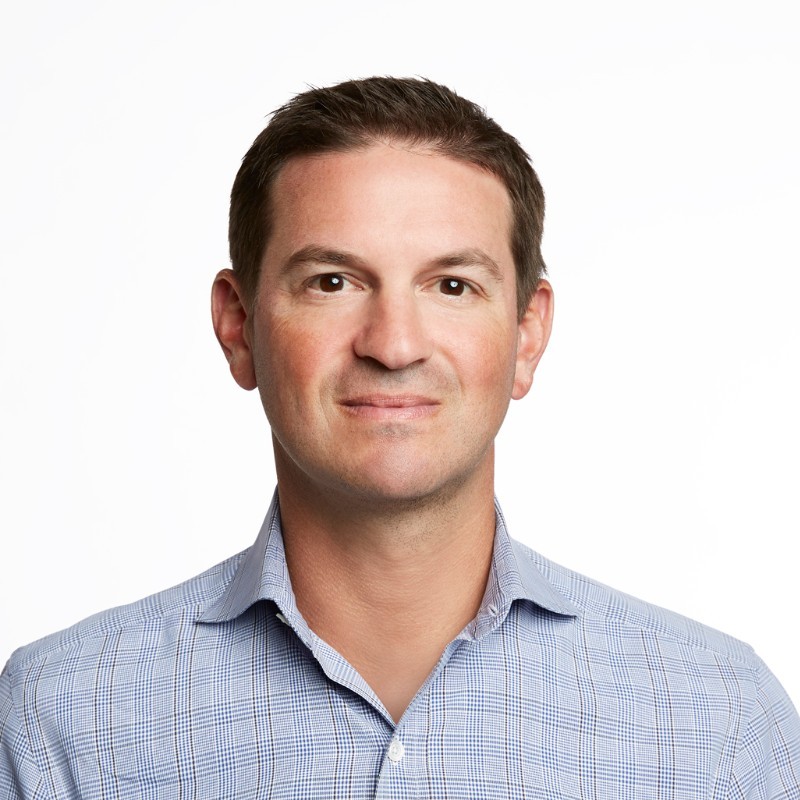 Andrew Rubin
CEO and Founder, Illumio

Mike Sentonas
CTO, CrowdStrike
Mike Sentonas is CrowdStrike's Chief Technology Officer. Previously, he served as Vice President, Technology Strategy at CrowdStrike. With over 20 years' experience in cybersecurity, Mike's most recent roles prior to joining CrowdStrike were Chief Technology Officer – Security Connected and Chief Technology and Strategy Officer APAC, both at McAfee (formerly Intel Security). Mike is an active public speaker on security issues and provides advice to government and business communities on global and local cyber security threats. He is highly-sought after to provide insights into security issues and solutions by the media including television, technology trade publications and technology centric websites. Michael has spoken around the world at numerous sales conferences, customer and non-customer conferences and contributes to various government and industry associations' initiatives on security. Michael holds a bachelor's degree in computer science from Edith Cowan University, Western Australia and has an Australian Government security clearance.
Discover More at our

Resource Center
For technical information on installation, policy configuration and more, please visit the CrowdStrike Tech Center.
Visit the Tech Center