"Let's Go Threat Hunting" — Expert Tips for Enhancing Hunting in your Organization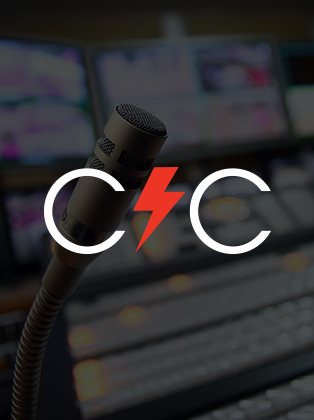 WATCH ON DEMAND
A must see webcast that defines when proactive hunting is needed, and how to get started operationalizing a program internally
The increasing number of organizations being hit by crippling "mega breaches" points to a deficiency in most standard endpoint security solutions. Today's evolving threat landscape requires that organizations not only employ next-generation endpoint protection technology, but that they add an aggressive proactive hunting strategy. A new webcast, "Let's Go Threat Hunting – Expert Tips for Enhancing Hunting in your Organization," explains the crucial elements of threat hunting and the steps you can take to incorporate it into your organization's cybersecurity strategy.
Join this webcast to learn:
The definition of threat hunting — what it is and isn't
Different hunting models including real time, retrospective and retroactive
The skills required for a successful threat hunting program, how to operationalize threat hunting in your organization and how to measure success
Examples of how the CrowdStrike Falcon platform with Falcon OverWatch™ proactive threat hunting augments internal security efforts and dramatically improves your organization's ability to stop the breach
Featured Speakers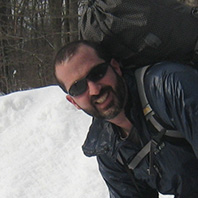 Christopher Witter
Senior Manager Falcon OverWatch
Christopher Witter leads Falcon OverWatch, CrowdStrike's managed hunting service. He has over 15 years of experience in incident response and information security, holding leadership roles on computer security and incident response teams (CSIRT) with both a top five global bank and a top ten defense contractor.
Discover More at our

Resource Center
For technical information on installation, policy configuration and more, please visit the CrowdStrike Tech Center.
Visit the Tech Center