Making 60-Minute Remediation a Reality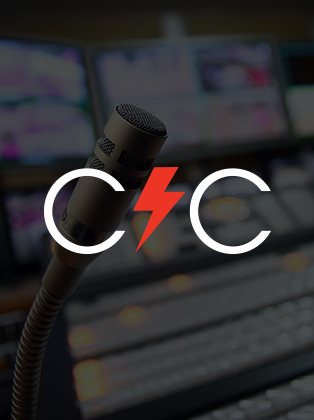 ON DEMAND
How to leverage technology + expertise to respond within the "breakout time" window
Update: CrowdStrike's 2020 Global Threat Report is now available. Download the report to stay ahead of today's adversaries.
Speed is an imperative in cybersecurity and it is one of the themes in the CrowdStrike® 2019 Global Threat Report, which highlights the critical importance of speed in staying ahead of today's rapidly evolving threats. One of the focuses of this year's report is "breakout time" — the window of time from when an adversary first compromises an endpoint machine to when they begin moving laterally throughout your network to reach their objective. For some adversaries, it only takes an average of 18 minutes. This begs an important question — are you and your organization able to respond at the same pace as the attacker?
To help organizations be better prepared for today's sophisticated adversaries, CrowdStrike has established the "1-10-60 rule" as a benchmark for the average speed needed to defeat the adversary and stop the breach: 1 minute to detect, 10 to investigate and 60 minutes to remediate.
In this webcast, CrowdStrike VP of Managed Services Austin Murphy will discuss the 1-10-60 rule and explain why these key outcome-driven metrics are critical to your organization's security readiness. He will also show you how CrowdStrike Falcon® Complete™ can instantly transform your security and ensure you can meet the 1-10-60 rule.
Join this webcast to learn:
Why speed of detection, investigation and remediation are key factors for successful day-to-day security management
The important steps needed to improve your organization's ability to rapidly detect, investigate and remediate threats
How Falcon Complete can fast-track your organization to a 1-10-60 rule posture and elevate your cybersecurity maturity to the highest possible level, regardless of your internal resources
Featured Speakers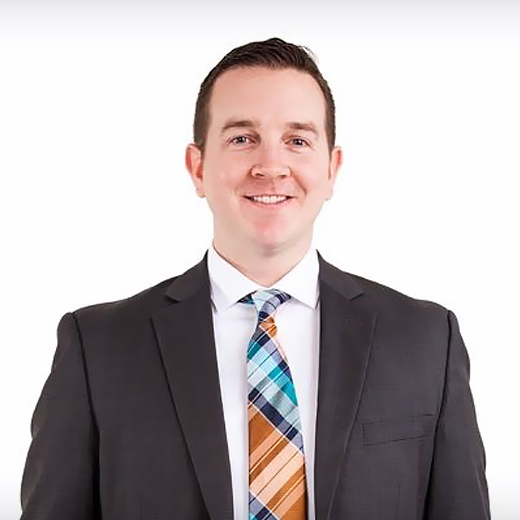 Austin Murphy
Vice President of Managed Services - CrowdStrike
Austin Murphy has a broad background of experience in the information security community, having held leadership roles in both private sector professional services and the U.S. Department of Defense. As vice president of managed services, Murphy leads the team responsible for managing the CrowdStrike Falcon platform on behalf of customer organizations, delivering a complete managed endpoint security strategy, from prevention, through detection and response, including full hands-on remote remediation.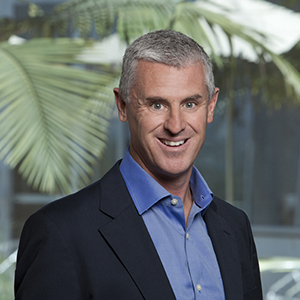 Con Mallon
Senior Product Director - CrowdStrike
As the Senior Director of Products, Con is responsible for CrowdStrike's endpoint protection, threat intelligence and services offerings. Mallon's 20-plus years of experience includes a range of marketing, product marketing and management roles within the technology industry, including seven years at Symantec where he was Senior Director for Mobile Product Management.
Discover More at our

Resource Center
For technical information on installation, policy configuration and more, please visit the CrowdStrike Tech Center.
Visit the Tech Center